Panopticon – The Scars of Man on the Once Nameless Wilderness l and ll
9th June 2018
0
By
David Missildine
Sometimes it is hard to put into words when a piece of art is just this fantastic and powerful.  As a fan of Panopticon, an atmospheric black/folk metal band from Kentucky, I eagerly waited this new ambitious two-hour double album. It blew all my expectations out of the water and then some.
Panopticon was created as a studio only one-man band by Austin Lunn in 2007. It has since expanded to include a lineup of musicians for live performances. They incorporate bluegrass and Appalachian folk into their black metal, using instruments such as banjos, fiddles, acoustic guitars, etc.
The Scars of Man on the Once Nameless Wilderness is broken up into two parts. The first part explores Panopticon's aggressive but still melodic black and death metal influences. The third song, Blatimen, is dedicated to Valfar's (RIP) Windir. The second part focuses entirely on Americana, folk and country music.  It is a long and challenging record, demanding much from its listeners but giving much in return.  The two halves flow seamlessly together very well. The liner notes instruct that the album is sequenced as one long record and should be heard that way.  He even suggest listening to it on a long hike or by a fire. I can see why.  There is a contemplative spiritual and passionate undercurrent to this album and its lyrics.
The album is inspired by Sigurd Olson's writings (an American author and environmentalist) and the Minnesota's Northwoods.  The lyrics deal with environmentalism and the loss of culture and the effects of urban life and industry on our quality of life.  It is about seeking inspiration in the silence of the wilderness where one can find his/her self.
The album is a journey and it is beautiful, dark, warm, cold, and passionate.  Well crafted, the complex and layered album captures Lunn's love and respect for the beauty of nature. Even when the music is pummeling, it evokes majestic bliss. The second half in particular embodies a melancholy beauty.  Its beauty gives you time to reflect.
As always, the drumming is spectacular. His otherworldly vocals feel distant and scathing.  His clean vocals on the second half are ghostly but full of deep tones. The production feel organic but cold.
The Scars of Man on the Once Nameless Wilderness is such an honest and heartfelt piece of art.  You can feel Lunn's passion and it makes you feel better about yourself and the world after listening to it. It is brutal when it needs to be and evocative and beautiful at the same time. It is an absorbing piece that I will find a lifetime of enjoyment from. This is one of the best album to come out in 2018 and a milestone for black metal. 
Score 10/10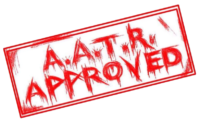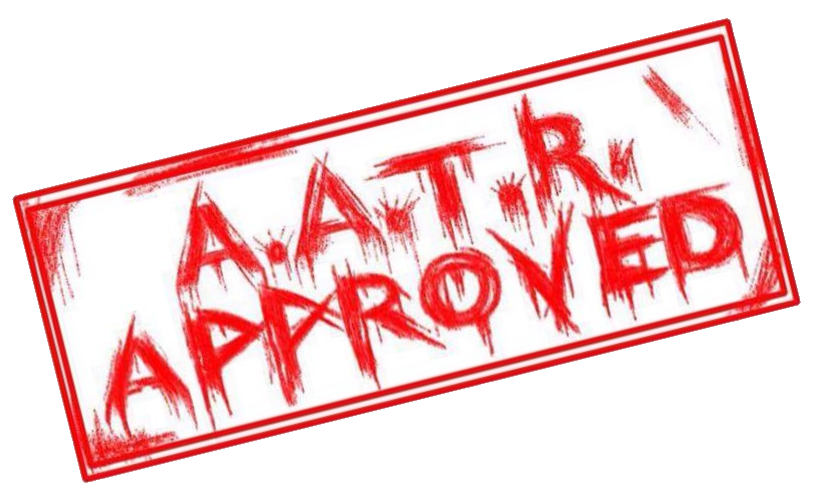 Track Listing:
Disc I [Part 1]
Watch The Lights Fade
En Hvit Ravns Død
Blåtimen
Sheep In Wolves Clothing
A Ridge Where The Tall Pines Once Stood
En Generell Avsky
The Singing Wilderness
Snow Burdened Branches
Disc II [Part 2]
The Moss Beneath The Snow
The Wandering Ghost
Four Walls Of Bone
A Cross Abandoned
Beast Rider
Not Much Will Change When I'm Gone
Echoes In The Snow
The Itch
At The Foot Of The Mountain
The Devil Walked The Woods
Record Label: 
Nordvis
Release Date: 
April 20th, 2018
For the fans of… Agalloch, Wolves in The Throne Room, Alcest
For all things Panopticon, click HERE and to purchase the album, click HERE
How useful was this post?
Click on a thumb to rate it!
Average rating / 5. Vote count:
Related