Papa Roach – Where To Start
15th May 2017
Where to start, where to start. So I was about 20 seconds into the first song: Break The Fall when I knew this album was going to be an absolute banger. For someone of my age, the first memories I have of Papa Roach are that of the album Infest… y'know the album with Last Resort,  and a lot of bands struggle to move on from an album like that; one that brings them a lot of success, but when you listen to this album you will see just how much Papa Roach have grown.

Usually I try to pick a favourite song when reviewing an album but to be honest I could find reasons with every song on the album to make it my favourite,
Break the Fall for example is the first song on the album and it is incredible; what a great song to start the album with, it makes you want to stand up and sing along with all of your might.
American Dream is another of the stand out performers on this dream team of an album; y'know it questions patriotism and if the American Dream is all it is cracked up to be; at least that is what I took from it.

Help is a great song also, it hits all the right notes and you really get behind it; in all honesty it reminds me of Scars which too was quite the tune.

From the first song to the last I was hooked, every song is fantastic and I am not ready to stop listening just yet, the only real issue I could find with it was that the album is really short; you get into it and you are hooked and then the album ends, at just over 30 minutes you are really left wanting more, but it's not because of a lack of good music it's that you want more like this! In my opinion this is the best album they have released since infest, just from start to finish it is a well-rounded album that doesn't really do much wrong; it still has that Papa Roach feeling, but there is a lot of growth there as well and I can really get behind a band that show growth and maturity in their work, with some bands they are happy to sing about being teenagers into their 30s and 40s, but with this it really feels like you have gone on a journey with the band and you can feel it if you listen to older work.

RATING: 9/10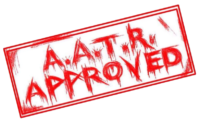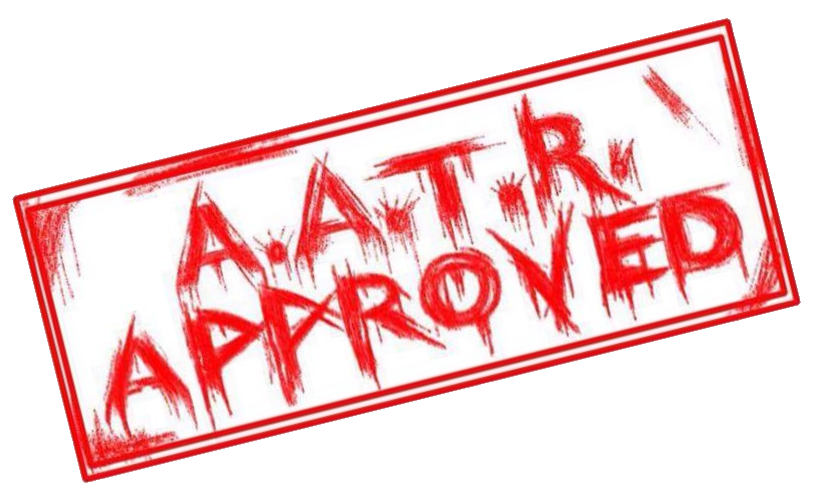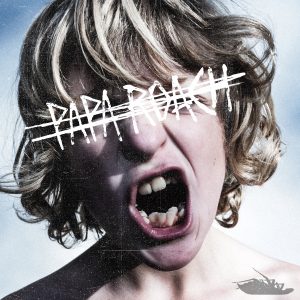 Track Listing:
Break The Fall
Crooked Teeth
My Medication
Born For Greatness
American Dream
Periscope
Help
Sunrise Trailer Park
Traumatic
None of the Above
Release Date: 19/05/2017
Label: Eleven Seven
For Fans Of: Linkin Park, Machine Gun Kelly, Staind
Check out Papa Roach HERE