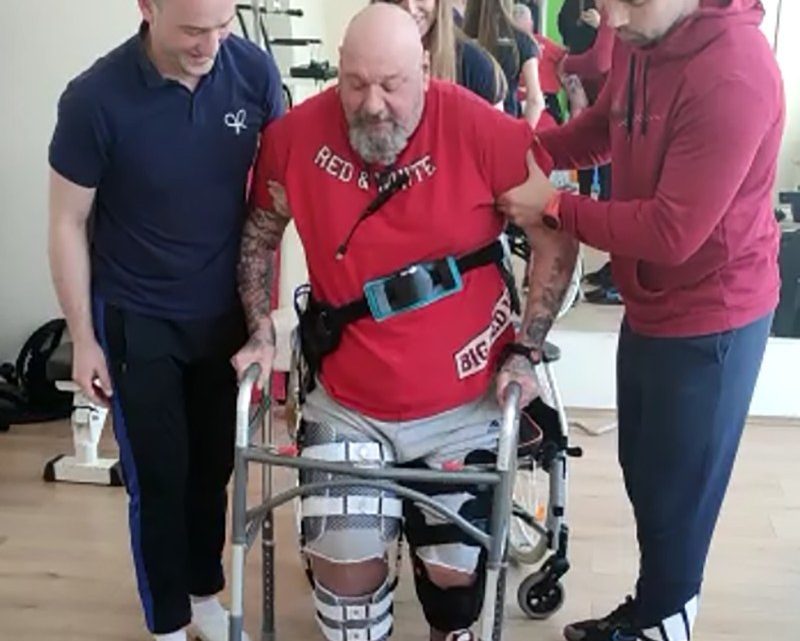 Paul Di'Anno is going to undergo major surgery in a month.
22nd July 2022
There is less than a month left until the major operation that should change the life of the legendary singer Paul Di'Anno. At the end of August in Zagreb, Croatia, Paul will undergo three operations, the most significant of which is one of the most difficult and complicated orthopedic operations; installation of custom-made bone, which extends from the thigh to the lower leg.
According to the doctor's observations, Paul should, after 7 years, get up from the wheelchair and start walking again in September 2022. Numerous fans around the world gathered to help him achieve this goal in various actions, which was preceded by eight months of treatment in Croatia. Likewise, Iron Maiden did not forget their singer from the first two albums and covered a huge part of the costs.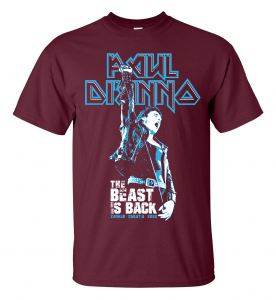 Paul founded his new band/project WARHORSE in Croatia and recorded the first songs. On that occasion, he released a special DVD single with two songs and a series of videos showing his treatment and progress in Croatia. All fans have the opportunity to receive a signed DVD single together with an event t-shirt from the Zagreb concert on May 21.
Only 666 singles were released for this occasion, and less than 40 are left for sale. If you want to get this unusual bundle signed by Paul Di'Anno, hurry up, because all the sizes of the t-shirt are slowly disappearing and will only be available this month.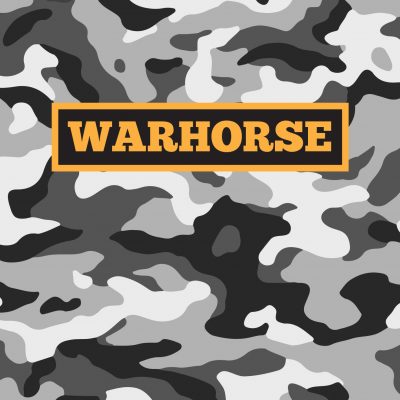 For those who don't get to buy this special bundle, from August 1 at www.maidencroatia.com/riggs they will be able to buy a special t-shirt with an illustration made for Paul Di'Anno by the legendary Derek Riggs, the father of the famous monster Eddie.
More info: https://www.maidencroatia.com/warhorse/