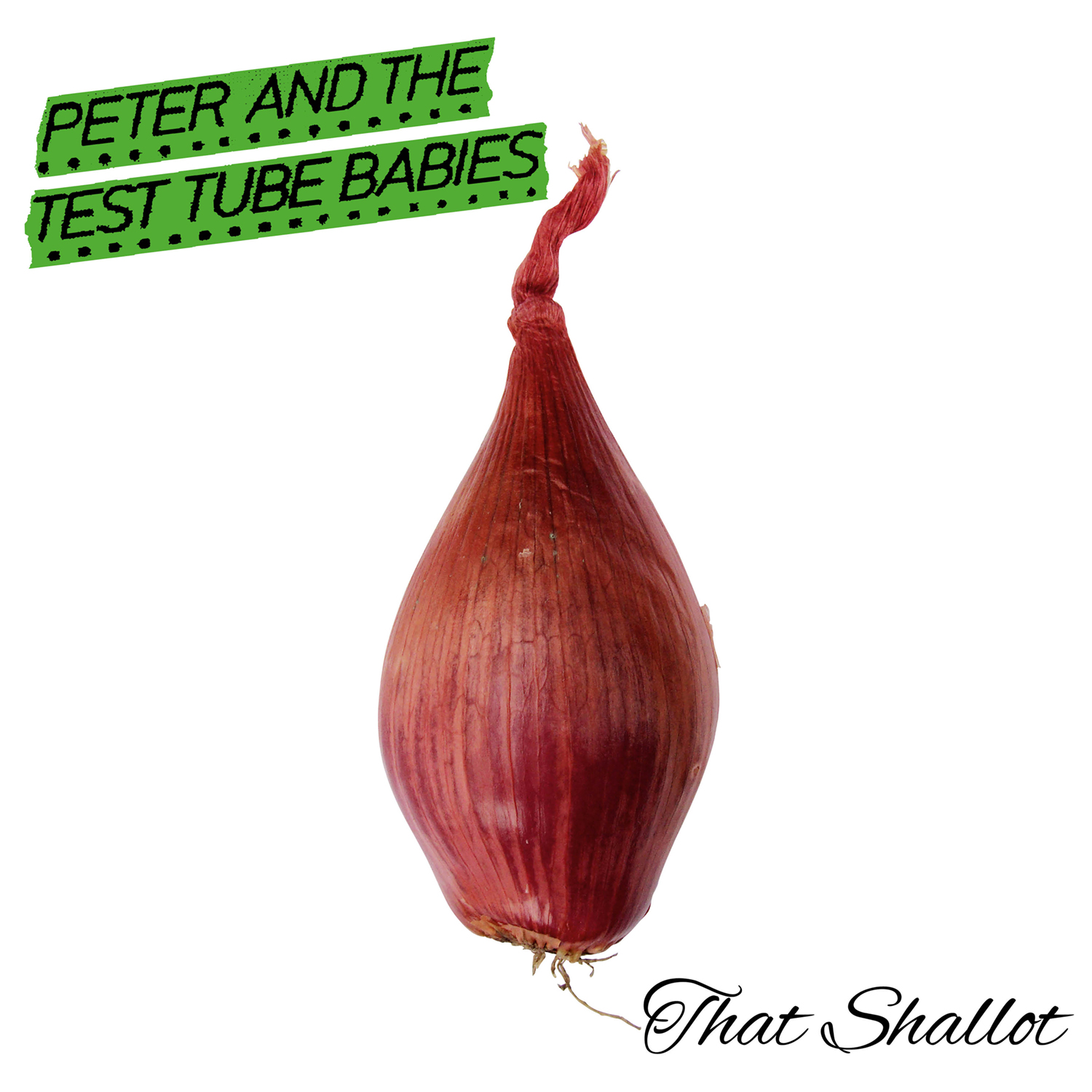 PETER & THE TEST TUBE BABIES – That Shallot
13th September 2017
British Oi punk stalwarts PETER & THE TEST TUBE BABIES (P.T.T.B for the rest of the review) have stayed out of the pub long enough to record 14 new humorous Oi anthems to add to their already extensive back catalogue. While some bands would take it easy and rely on their back catalogue when touring, P.T.T.B have added to an already well stocked back catalogue with these new anthems. A back catalogue that includes the terrace anthems "Banned From The Pubs", "The Jinx", "Transvestite", "Blown Out Again" "Moped Lads", "Maniac" and the list goes on. Also the story that lead singer Peter Bywaters was denied entry to the USA for impersonating Donald Trump while on stage in Germany last year. Although the USA board control said it was due to Peter having the incorrect visa. However which one sounds more punk?
After all these years P.T.T.B. haven't lost any of their angst, crassness or ridiculous humour. This is all showcased on this release, with the album opening up with 'In Yer Face' to remind everyone that (real) punks not dead. The album also has catchy sing-a-long songs such as 'C U Next Tuesday' and the oh so crass (and true), yet highly infectious song 'Crap American Punk Bands'. While also showcasing so terrace anthems on the track 'None of Your Fucking Business'.
P.T.T.B. still know how to have a good riotous laugh and this is true of the song 'Tramp Killer' which is a parody of James Bond theme tunes, yet is all about cider! While the faux country styling of the track 'Silicone Beer Gut' might be to silly for "serious punk" fans, although this is P.T.T.B., it's still a riotous track. While 'When Girlfriends Attack' is an ode to all the males out there in a relationship.
A punk revival might be on the horizon, however that won't affect P.T.T.B. as they have never been away and stuck to their punk roots over the last 40 years. This is one of the punk albums of the year and 'That's Shallot' for this review!
SCORE – 8.5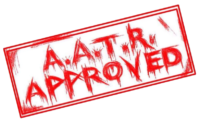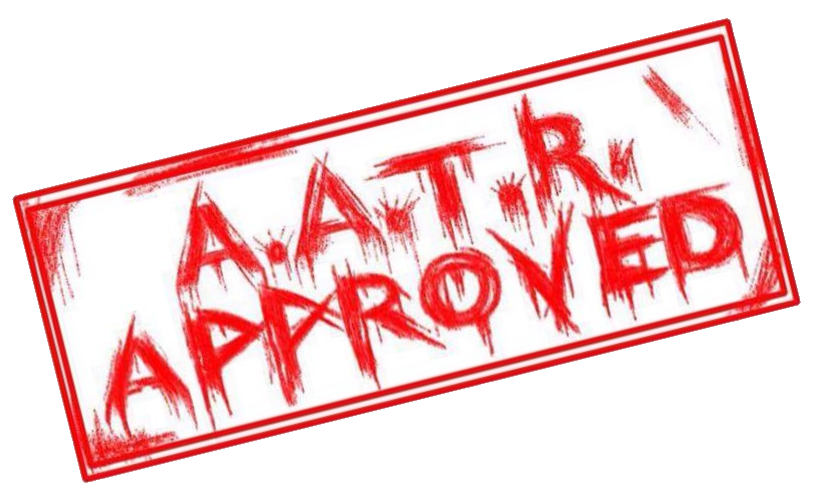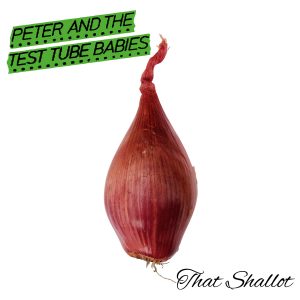 Tracklist
01. In Yer Face
02. C U Next Tuesday
03. None Of Your Fucking Business
04. Wrong
05. Silicone Beer Gut
06. Youth Of Today
07. Say What You Want
08. Tramp Killer
09. When Girlfriends Attack
10. What Next
11. Crap Californian Punk Band
12. Honesty
13. 17 Red
14. Pissedenstein
For all the latest news and tour dates for Peter & The Test Tube Babies then please click here