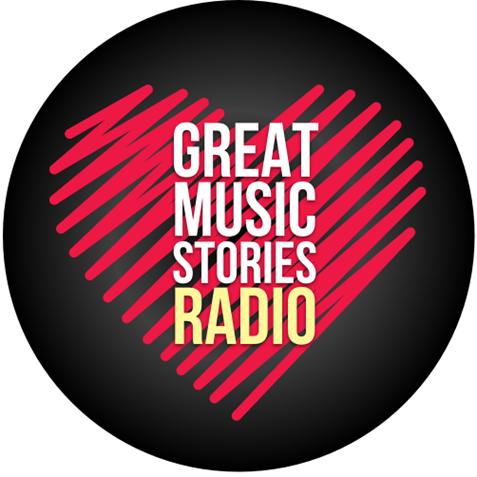 'PLAN B' – CHRISTMAS LUNCH TIME FEATURE SERIES Daily lunchtime series, 12-4pm
16th December 2021
The Covid-era chapter for GMS moving to the Rock Caravan was never planned. A reaction to Covid hitting the UK and disrupting the grassroots music scene. Over the last two years, we've done out bit to keep people connected, keep bands in front of people and keep spirits up in tough times.
With home-working returning, we're doing what we've done during every phase of lockdown and restrictions since March 2020. We're putting a daily run of content out on GMS Radio every day and, importantly, during the daytime hours when it probably matters most.
At Great Music Stories approaches it's 7th birthday in the first week of January, GuyB has gone through the enormous interview archive of 1,200 hour specials and more than 4,000 interview shorts – and dusted off artist interviews that haven't been aired for ages – many haven't had a repeat run since first being aired, some many years ago. For regular rockshow listeners and for new folks that swing by, a lunchtime interview series of material most people won't have heard before that charts the rise of the new guitar music scene as it happened since 2015.
GuyB will be posting each morning on Twitter (@GuyB_rockshow) what's on the for day ahead. I'll swing by at midday for an hour of the week's music and we'll then fire up a run of interview features that'll run each day until around 4pm.
And on Friday's it's the usual weekly rockshow from 5pm as per usual.