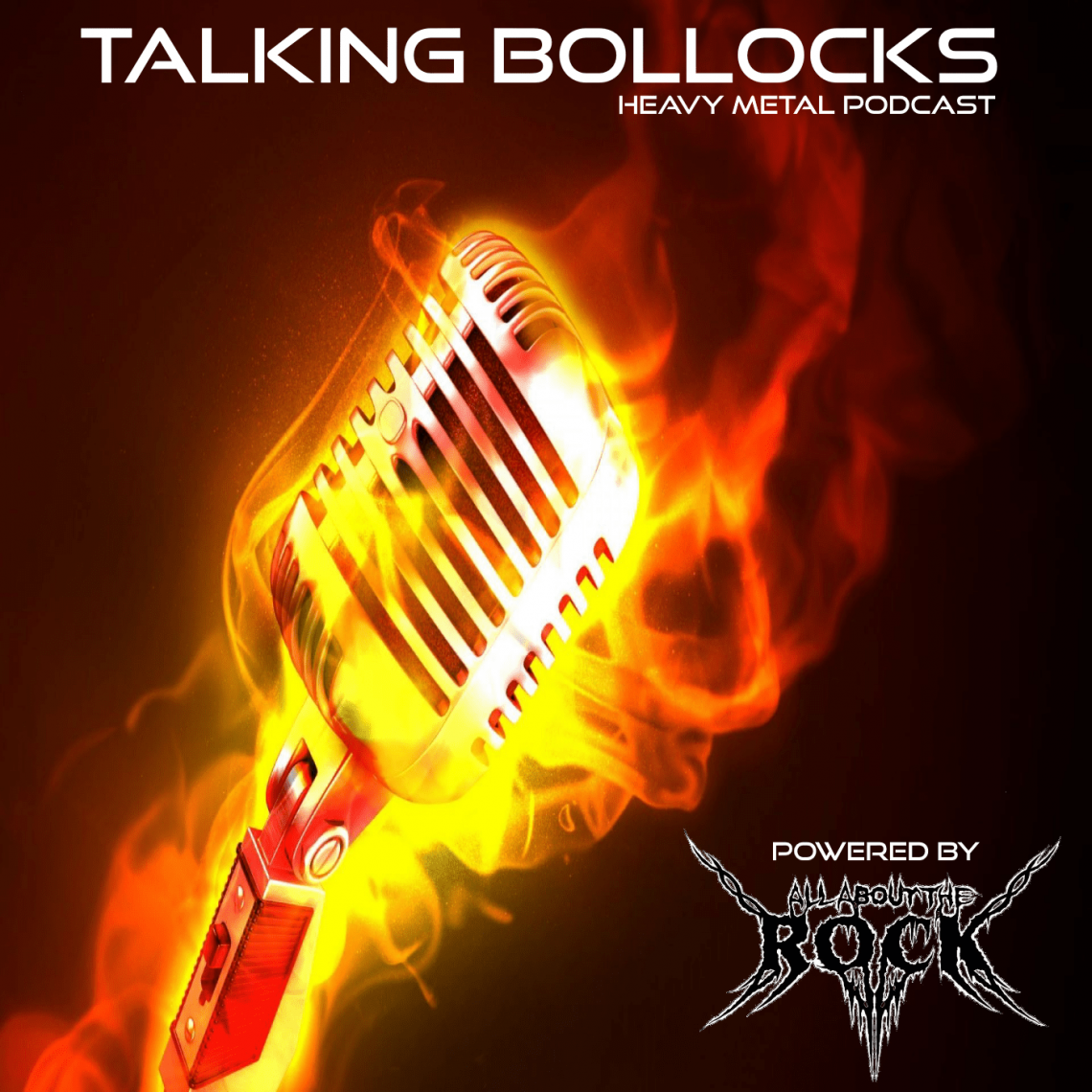 Podcast Episode 82: Derek Sykes Demolition Hammer June 2020
29th June 2020
This month I get to catch up with my new friend Derek Sykes. We met at Lords Of The Land in 2018 and at last get a chance to catch up properly. We cover a tonne of subjects including new music and what the future holds across a two part, three weeks apart interview.
There is also the ever popular mix of news, reviews, complaints, observations, mental health warnings, almost great anecdotes, Babymetal and love for Randy Blythe. Yeah it is a weird one.
This Is Beatles Bukkake Bollocks.