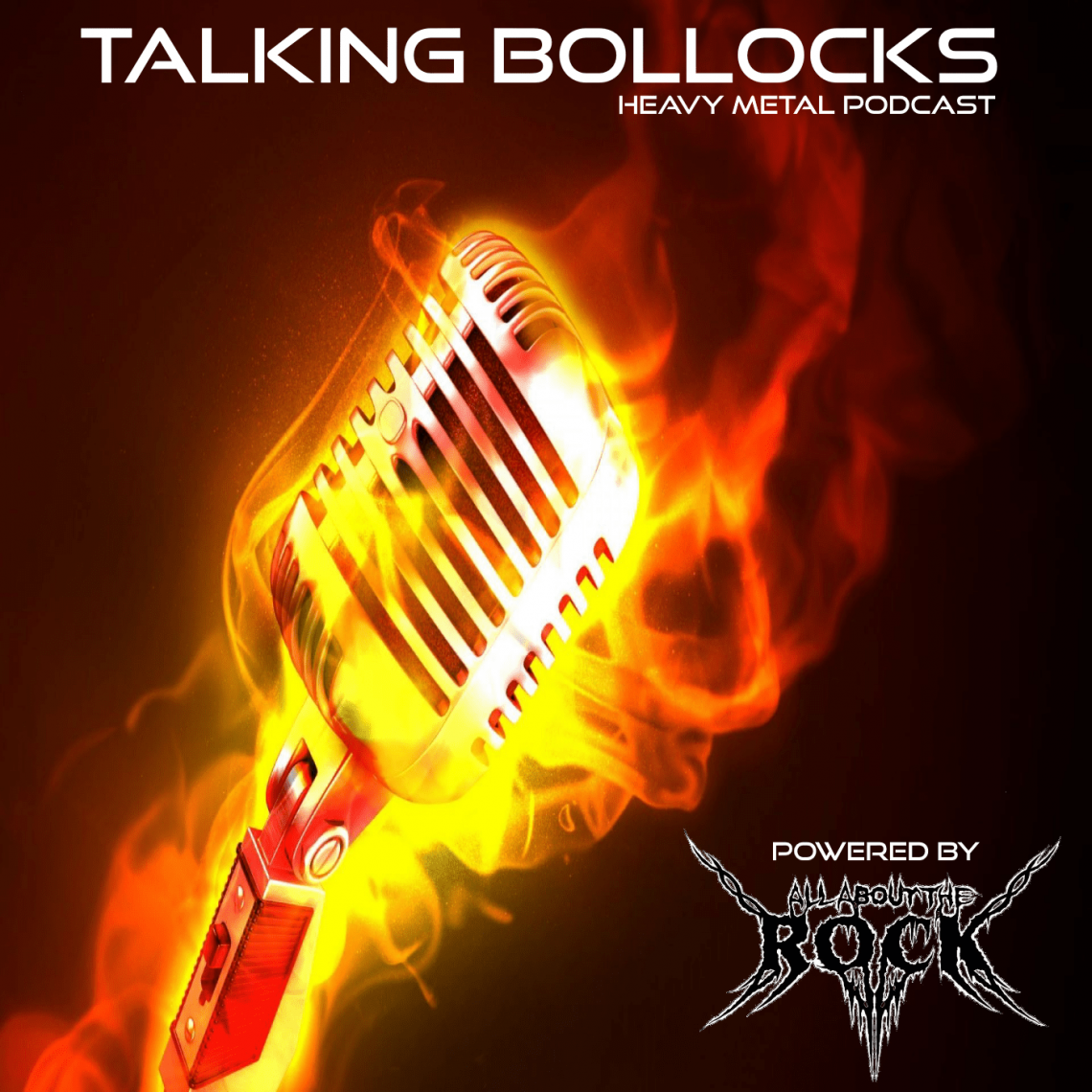 Podcast Episode 84: Terry Butler (Obituary, Death, Massacre) and Whitney Moore
31st July 2020
This month I get to have a chat with a death metal legend. Terry Butler has played on some of the genres classic releases and we talk all about how they came about, band dynamics and what lies ahead. 
Next I get to catch up with Whitney Moore. I was interviewed by Whitney for Tower Records so I decided to turn the tables and find out more about her story as a woman in the metal and rock scene. We also talk movies and one she has just completed that I will let her explain as I will do a terrible job. 
Throw in a few news stories, reviews, recommendations, rants, reveals, renditions, realisations, revelations and any other words that begin with R.
This Is Mask Bollocks.