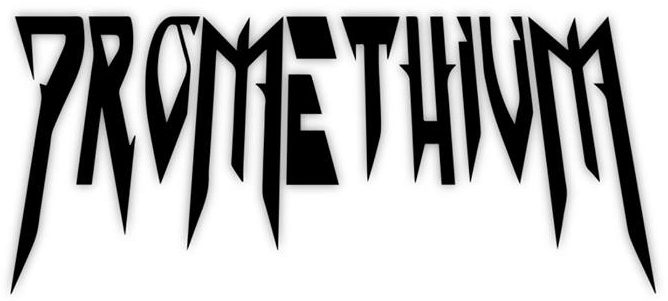 Promethium – Revisions
22nd August 2019
0
By
John Deaux
I've been following Promethium since their inception and they're a band that never fail to impress.  From their debut album Welcome To The Asylum back in 2010 to Faces Of War their epic 2017 release. Promethium have always tried something new yet sticking to their full on metal roots. 
I received their latest opus Revisions with no announcement just a press release which didn't give anything away. Having read the track listing on the back of the cardboard CD sleeve, I was immediately struck by song titles I'm familiar with. For example Visions from their debut, Rain from Origins and 20.21.15 from Faces Of War to name a few. So off the bat I knew this was a compilation or even a re-record of their classic, live crowd pleasers. 
Inserting the CD into my Hi-Fi and pressing play, I was greeted with a fantastic ACOUSTIC version of Tribute to the Fallen. From there on in the CD unfolded in a totally unexpected way. 
To hear just Stevie Grahams vocal couple with Daniel Lovett-Horns guitar is an aural sensation that I wasn't prepared for. The addition of Hannah Morris on Visions lifts that track to a whole different plane. 
For those of you who think that a metal band doing an acoustic album is a shit idea, let's get something straight. 9 times out of 10  most songs are written acoustically before we get to hear the finished product with distorted guitar, thundering drums, rumbling bass, incendiary guitar solos and gut wrenching vocals. 
This album proves that Promethium write songs with great hooks, superb lyrics and melodies that make grown men weep.
Born out of a crazy idea and live acoustic sessions at Manchester's SOS Festival, Revisions is a superb record and a worthy purchase. Not just for fans of the band or thumping metal, but for those of you who fancy something a bit different

. 
Score 7.5/10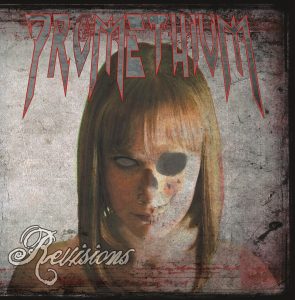 Track List
Tribute To The Fallen
Shellshock
Enemies Fate
Nothing
20.21.15
Visions
Murder Inc. 
Crashing Down pt2: Reflections
Rain
Sons Revenge (new track)
Release Date
OUT NOW
Label
Load4Records
For all things Promethium, click HERE and to purchase the album, click HERE
How useful was this post?
Click on a thumb to rate it!
Average rating 5 / 5. Vote count: 1
No votes so far! Be the first to rate this post.
Related