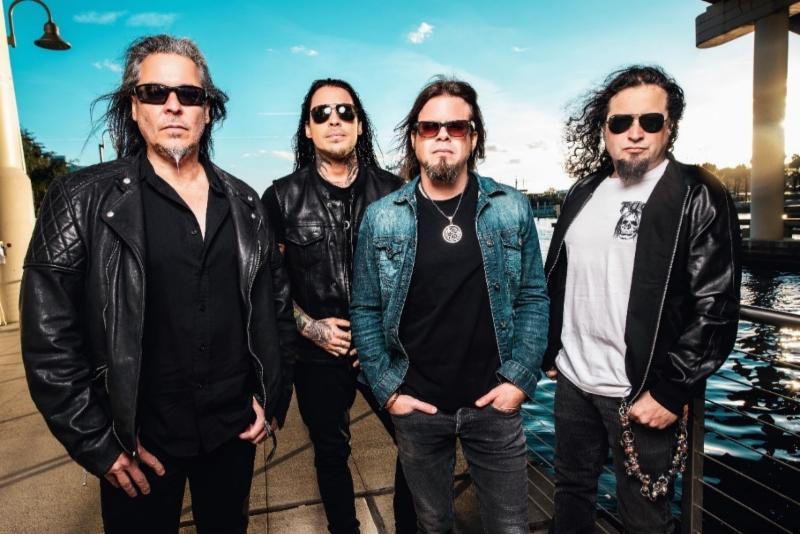 Queensrÿche- Operation: Mindcrime – 2LP Review
8th July 2021
0
By
John Deaux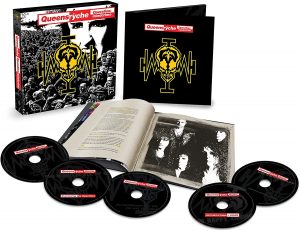 The Queensrÿche album Operation: Mindcrime was a game changer of an album. Released back in 1988, Operation:  Mindcrime is one part concept album, 1 part rock opera. It's often lauded as a masterpiece and should be held in high regard next to it's peers like Pink Floyds The Wall, W.A.S.P The Crimson Idol, The Who's Tommy and Jeff Waynes War Of The Worlds.
This version of the album is newly mastered at Abbey Road Studios. It's pressed onto 180gm audiophile vinyl and spread over 4 sides. It sounds immense. It's  alive, vibrant and all the highs and lows hitting in all the right places.
 I've had numerous copied of this album over the years. The original 1st press on record, which sounded crap due to the high compression used to get all the songs to fit on 1 record. 
The cassette sounded good the first few times it was played and then of course the gremlins ate it. The original CD press was also iffy sounding. Just muddy and lifeless. This is the best version I have owned to date.  
The story is still stupidly intricate and thanks to this version you can fully appreciate what Dr X is putting Nikki through.
Operation Mindcrime is a must own album. Even if you have previous versions of this album, check out the deluxe CD set with bonus live albums and remastered DVD footage. 
Score 9/10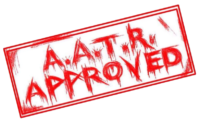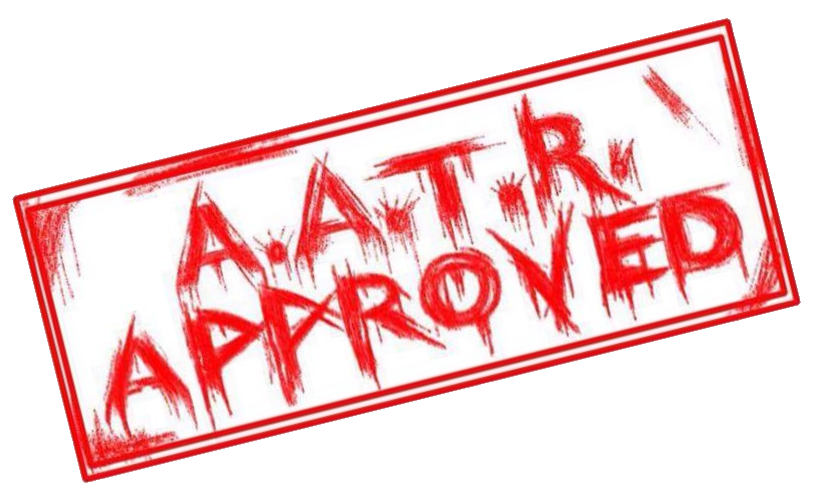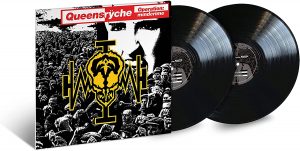 Track List
Side One
1. I Remember Now
2. Anarchy-X
3. Revolution Calling
4. Operation: Mindcrime
5. Speak
Side Two
1. Spreading The Disease
2. The Mission
3. Suite Sister Mary
Side Three
1. The Needle Lies
2. Electric Requiem
3. Breaking The Silence
Side Four
1. I Don't Believe In Love
2. Waiting For 22
3. My Empty Room
4. Eyes Of A Stranger
Label – Universal
Release – 25th June
For all things
Queensrÿche 

, click HERE and to purchase the album, click HERE

How useful was this post?

Click on a thumb to rate it!

Average rating 5 / 5. Vote count: 473

No votes so far! Be the first to rate this post.
Related