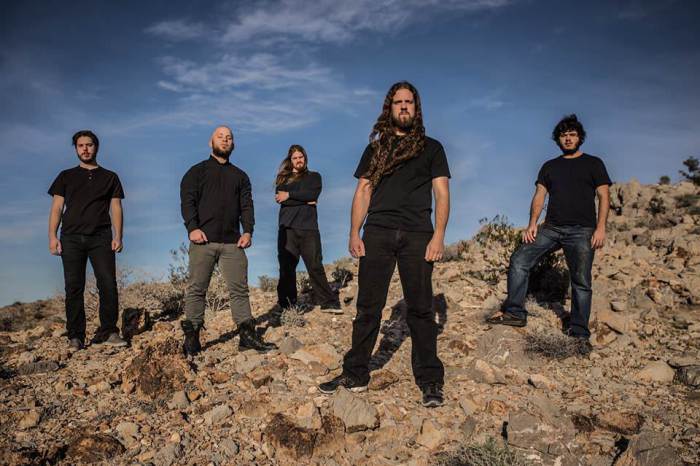 Rivers of Nihil – Where Owls Know My Name
12th April 2018
0
By
David Missildine
Once in a while an album comes around that floors me with its originality and musicianship.  This third album from Readings, Pennsylvania death metal band, Rivers of Nihil, is a masterpiece that changes the metal landscape and a defining album for the band. It left my jaw on the floor in awe and I am in love with it. Every time I listen to it my relationship with this albums grows exponentially. 
River of Nihil formed in 2009 by guitarist Brody Uttley, bassist/lyricist Adam Biggs, and vocalist Jake Dieffenbach and quickly made a name for themselves.  Guitarist Jon Topore and drummer Jared Klein round-up the band.  Their first two albums (Seed and Monarchy), which I am unfamiliar with but will rectify soon, were thematically centered around spring and summer. Where Owls Know My Name represent the fall.
Their sound meshes technical death metal with progressive elements. The intro Cancer/Moonspeak begins with a short atmospheric piece.  He sings "Fear, fear drowns the mind. In this kingdom of mine." And thus begins this passionate and spiritual journey the listener is about to begin. The 2nd track, The Silent Life, crashes through with a heavy guitar riff and pummels you with the death metal harsh vocals.  The song slows down and includes a saxophone solo which is also used later in the song in a crazy, avant-garde, free form jazz section.  The song returns to its heaviness.  This is just an example of what is in store for the rest of the album. It is a complicated and technical album full of divergent parts that mesh together excellently. 
A Home starts with a catchy guitar riff and showcases clean singing about half way through, which is used throughout the albums to create variety.  The use of whispers in the album also gives it a haunting but spiritual feel.
The album contains fast riffs and drumming (Old Nothing) and tasty melodic guitar solos, blast beats, and occasional use of acoustic guitars, cellos and trumpets, and keyboards. The instrumental song Terrestria lll: Wither employs most of these, creating a moody piece that explodes into a harder industrial sound with the use of keyboards.
Hollow uses chorus singing while Subtle Change uses some kind of robotic voice to great effect. The epic song Cappricorn/Agoratopia closes the album using all tools in the arsenal in a grand ear explosion.
I also need to talk about the themes and lyrics of this album as they really hit home to me.  This album is very introspective, about the "strive to complete myself" and it feels very personal.  It seems to be about transition and change and the cycle of the physical to the spiritual.  It's about death but also rebirth.  A few songs center on the illusion of the physical with lyrics such as "live within skin, not all there is" and "all the pain was never real."  It also focuses on the futility of religion and belief, with lyrics such as "where faith has failed you" or  "the reality that I've built is an empty space."  But hope glimmers through as we move on in cycles and become something else entirely.  'Where Owls know my name' seems to refer to the dream world or the stories we tell ourselves that are in fact all illusions or facades to reality. 
While I am not familiar with the story as narrated on previous albums, bassist/lyricist Adam Biggs says: "This time around, the lyrics feel a little more personal than on previous albums. The story picks up several millennia after the events of 'Monarchy', where one person still remains alive, chosen by the planet to be the sole intelligent witness of its ultimate fate. But 'Where Owls Know My Name' is less about overarching narrative than our previous albums. The scenario is just a backdrop for the more emotional material we tried to put forth this time around. Ultimately, this is an album about loss, getting older, and reaching a point where death becomes a much more present part of your life."
Also of note, the excellent album cover is done by Dan Seagrave, of Entombed's Left Hand Path and Suffocation's Effigy of the Forgotten fame. Rich in earth tones, a morose old man symbolizes our planet in all its wisdom but intertwined with a desolate  destructive landscape.
Where Owls Know My Name is ambitious and has incredible songwriting and musicianship.  It's scope, especially in dealing with its themes and lyrics, is very satisfying and can go as deep as the listener would like. Assimilating electronica, jazz, alternative, folk, and death and hardcore metal, Where Owls Know My Name creates a new adventurous sound that is easily the best album of the year so far and a must listen.
Score: 10/10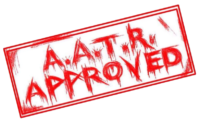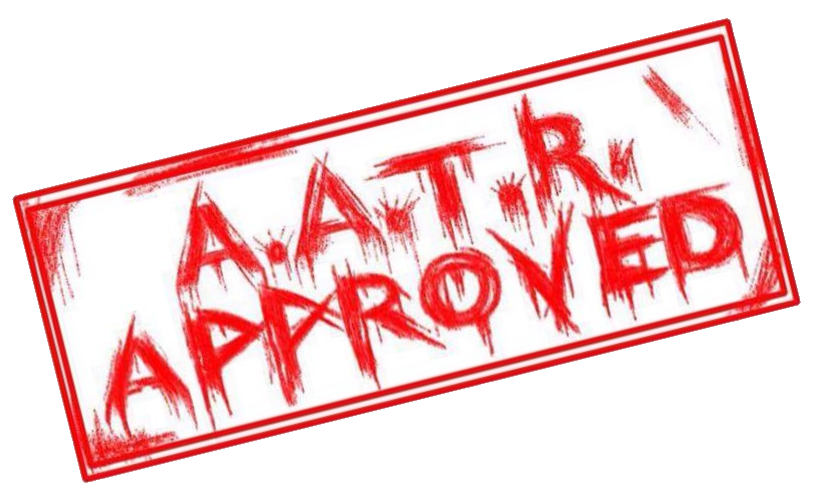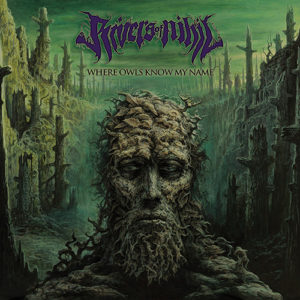 Tracklist:
1. Cancer / Moonspeak
2. The Silent Life
3. A Home
4. Old Nothing
5. Subtle Change (Including The Forest Of Transition And Dissatisfaction Dance)
6. Terrestria III: Wither
7. Hollow
8. Death Is Real
9. Where Owls Know My Name
10. Capricorn / Agoratopia
Record Label :
Metal Blade
Release Date:
March 16th 2018
For al things Rivers of Nihil click HERE and to purchase the album, click HERE
For the fans of … Opeth, Between the Buried and Me, Ne Obliviscaris
How useful was this post?
Click on a thumb to rate it!
Average rating 0 / 5. Vote count: 0
No votes so far! Be the first to rate this post.
Related