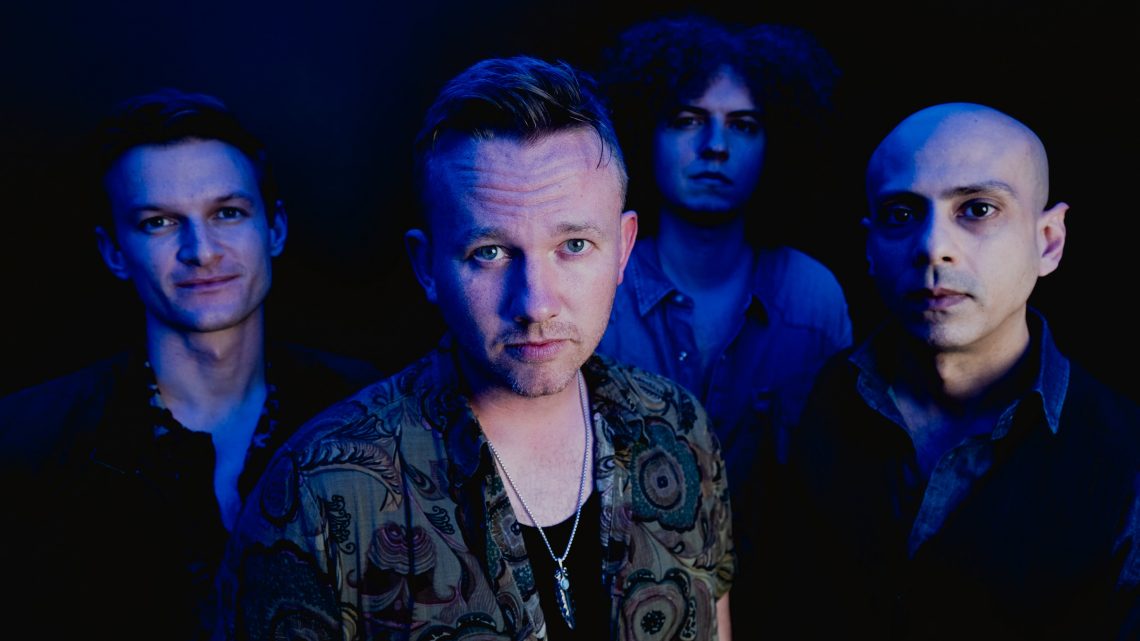 ROCKERS DIRTY MITTS BREAKDOWN THEIR NEW E.P 'HANDS OFF' TRACK BY TRACK EXCLUSIVELY FOR AATR
1st November 2023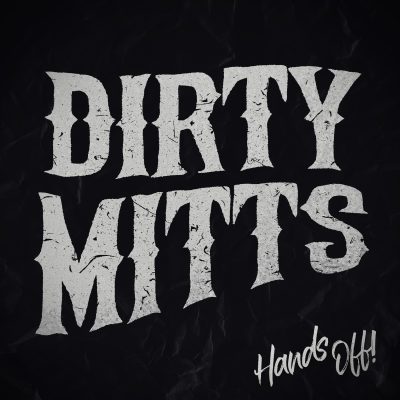 Brit quartet, DIRTY MITTS, gears up to the release of their upcoming EP Hands Off! on Friday 10th November. This will include their breathtaking new single and video, Ride The Storm, out Friday 3rd November
Hands Off! will appeal to any true rock fan and is a brilliant showcase for the band. Lead singer, Tommy Balaam, remarks that the EP is 'stacked with raw power, gritty authenticity and a pinch of nostalgia'. 
Fresh off their rocking heels, Dirty Mitts are unleashing their new EP 'Hands Off!', bound to send tremors down the spines of rock enthusiasts. An amalgamation of raw power, gritty authenticity, and a pinch of nostalgia, this EP encapsulates all Dirty Mitts represents. The record arrives on Friday 10th November, we exclusively asked the band for an exclusive track-by-track breakdown of the EP, and they duly delivered:
You Better Run! (Villains Theme) –Inspired by the grand scale of Marvel films, this track offers a fresh perspective on superhuman narratives. Starting with the fierce guitar riff and transcending into a story of a winged-man descending from the skies, this song weaves an intense picture of unforeseen superpowers and their catastrophic aftermath. A decade-old creation, this song has been rejuvenated with the raw power and musical finesse of the current Dirty Mitts' lineup.2. My Show
Marking their audacious studio debut, "My Show" strikes with commanding riffs and enthralling hooks. It mirrors the band's varied backgrounds and penchant for vintage, bluesy rock. Tommy's vocals, reminiscent of Rob Halford, glide seamlessly through the track, giving it a classic rock presence. This song is more than just music; it's a testament to the indomitable spirit of musicians during the trying times of the COVID-19 lockdown.
Ball and Chain – 
With a whimsical beginning, hoping to catch the attention of The Rolling Stones, "Ball and Chain" is an ode to toxic relationships. The song plays with the duality of desire and destruction, painting a vivid picture of passion that's beautiful yet perilous. The powerful vocals and tune hint at the intoxicating allure of a relationship that burns too hot and too fast.
Women – 
At first listen, you might mistake "Women" for a typical Saturday night anthem. But as it progresses, Dirty Mitts takes a sharp turn, blending playful tunes with poignant commentary on gender pay gaps. This track stands out for its ability to harmoniously intertwine classic rock vibes with current social issues, making it both a foot-tapper and a thought-provoker.
Ride the Storm
Closing the EP on a high, "Ride the Storm" emerges as a battle cry for resilience and courage. Amidst the dark and tumultuous waves of life and societal challenges, Dirty Mitts offers a beacon of hope. The song, although unflinching and bold, serves as a gentle reminder that standing one's ground and facing adversity head-on is the true essence of rock'n'roll."
Hands Off! is certainly a record that you need to get your hands on…. For more on Dirty Mitts, see – https://linktr.ee/dirtymitts