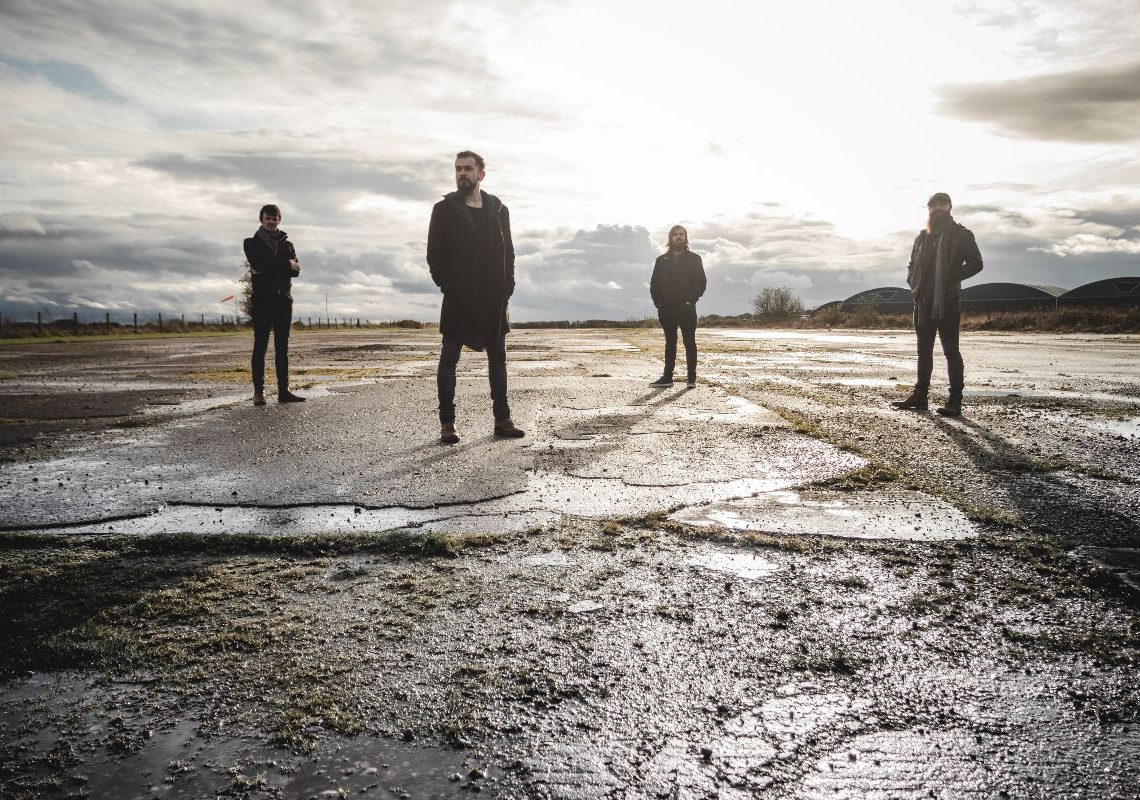 Ryders Creed are on the money with brand new single 'Money' out now!
1st May 2020
"Money", the third single to be taken from Ryders Creed's forthcoming album "Lost Souls" is released this Friday 1st May – in advance of the album's launch on May 8th.
 
Although a subject at the forefront of many people's minds during these difficult times, "Money" is perhaps a timely reminder that it isn't the "be all and end all" and that the human pre-occupation with the dollar should (and perhaps will be) re-examined.
Ryan Antony, the charismatic frontman for the band commented:
"Plutomania: an unhealthy obsession with wealth and/or Money. It turns the best of us into monsters and the worst of us into… well… Everybody wants it and when they've got it they want more of it. We spend our entire lives working for it. Some people are born with, some people achieve it and some have money thrust upon them. This is a song about money in a way that emphasises the obsession the human race has for it. We kill for it. We die for it. We f*ck for it."
The band had been due to embark upon a full UK tour this summer in support of the release however they have been forced to postpone the dates due to the ongoing Covid-19 situation. They will be announcing rescheduled dates in due course. In the meantime the band is encouraging creedlings old and new to pre-purchase the album so they can sing along to every word by the time they do hit the road. Pre-order bundles containing the album along with a host of other goodies such as patches, hand written lyrics and signed posters are available now.
NEW ALBUM 'LOST SOULS' OUT MAY 8TH
Physical CDs and pre-order bundles available HERE
Digital album pre-orders HERE
Listen to new single 'Money' HERE