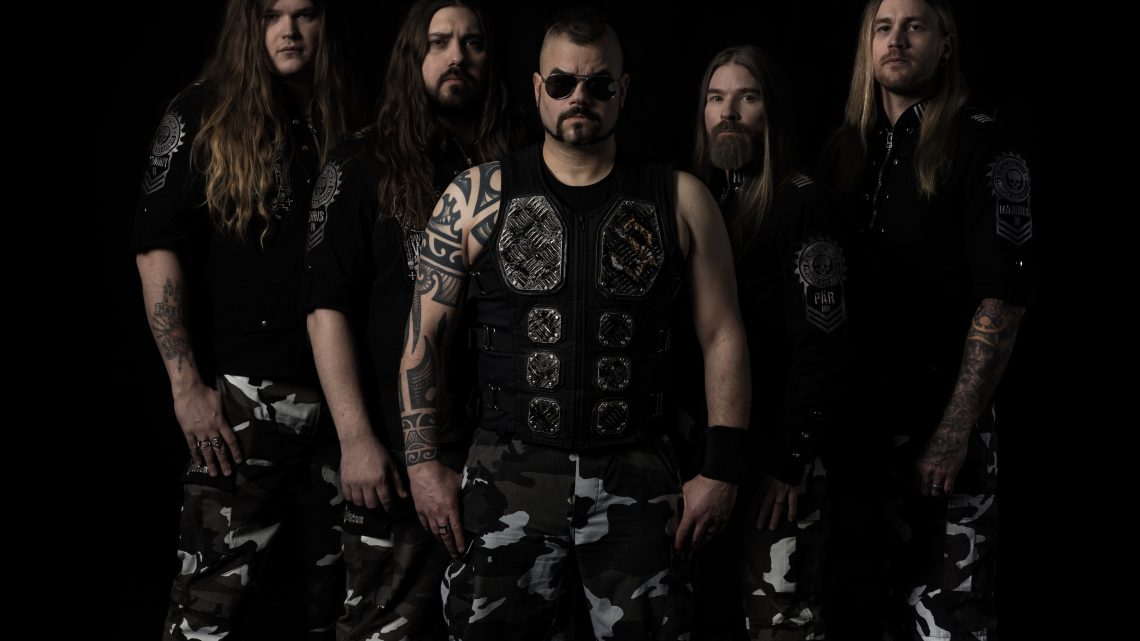 Sabaton – The War to End All Wars: A Review
11th March 2022
0
By
Owen Edmonds
After the success of 2019's The Great War, Sabaton are back with their 10th album and second concentrating on the first world war, The War to End All Wars.
It would be unfeasible to the millions who died in the first world war that more than 100 years later humanity would still be beholden to small men who want to use bombs and bullets to make themselves feel big. #fuckputin #stopwars
So how do these 2 albums compare? Read on to get my opinion.
The Review
The album has a familiar feel to it, let's be honest, Sabaton know what they are doing. This is their 10th album fusing history and metal and as I'm sure you all know by now, Sabaton are pretty good at making really good music and getting across not only what happened at a certain point but also the feeling and the emotion involved with specific topics.
The album opens up with a track called Stormtroopers. The song is fast, energetic and it really moves, which matches what the stormtroopers actually did (yes the stormtroopers in Star Wars were named after these guys). However, whilst the song is fast, it is a fairly well trodden trope with few surprises. The best thing about the song is the guitar solo (get used to this), with a feeling of Yngwie this solo works superbly and I really liked this aspect of the song.
Mentioning the guitar solo, this is probably the thing that I've noticed has really changed about this album. I don't know why, but this album feels like a major change and the guitarists, Tommy and Chris are either being given greater freedom or they have vastly improved as guitarists, I suspect the former.
For example, Lady of The Dark sparked the name Eddie Van Halen in my mind when I was listening to it. It maybe just the odd accent, a small inflection here or there but it lifts the entire song and album. This is a darker song so having different sounding guitars, something different from the norm, adds so much here.
Again in Hellfighters what I remember most is the sound of the guitars, in this song the solo adds in some distortion and some real bending of the strings which just lift an otherwise fairly basic song. Although I do like Joachim's vocals style on this one.
The True Highlight
Now onto the true high point of this, and possibly, any Sabaton album.
Christmas Truce.
What a song. What a subject. In these times of war (again #fuckputin) seeing the 'other side' as brothers is something that the world needs to be reminded of. With a great deal of inspiration from the Carol of the Bells which just happens to have been written by a Ukrainian is particularly poignant. The chorus has stuck with me for weeks since I first heard it in December 2021 and now I find myself humming it without even thinking. There is a bit of a sea shanty feel from it and I can't wait to hear an entire audience sing along with Joachim.
The final few seconds of the video are really powerful and the music turns mournful as the realisation that the soldiers have to go back to fighting and killing each other. Very moving.
There is a moment about half way through where the music turns from despair to a more hopeful style, this is handled very well by the band.
The final two songs that I want to call out are The Unkillable Soldier and Soldier of Heaven.
First up The Unkillable Soldier has a Maiden feel to it, it gallops, it moves and the chorus has some absolutely fantastic syncopation. The story behind this song is also really cool, so I recommend you look it up. It's all true.
Soldier of Heaven confused me on first listen, I thought I was back in my childhood watching Knightrider or Airwolf. The keyboards just gave me an 80's feeling that I couldn't escape. Sadly, this meant that on several listens I couldn't get my mind on the song, but this is my failing not the bands.
Conclusion
Having been making albums fusing metal and history for 17 years you pretty much know that Sabaton are going to do a good job. That isn't in doubt. And The War to End All Wars is a very solid album.
However, I wanted to compare it to 2019's The Great War so I listened to both albums back to back to back. And I found that there were only fleeting moments of this new album that I truly liked, whereas almost the entire Great War album is one that I can listen to time after time and without losing my love for it. Christmas Truce and Lady of the Dark are probably the only two songs that would make my combined playlist with these two albums.
The War to End All Wars is a solid, but not spectacular album. It's still worth you giving it a listen though. 
Score 8/10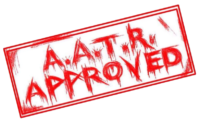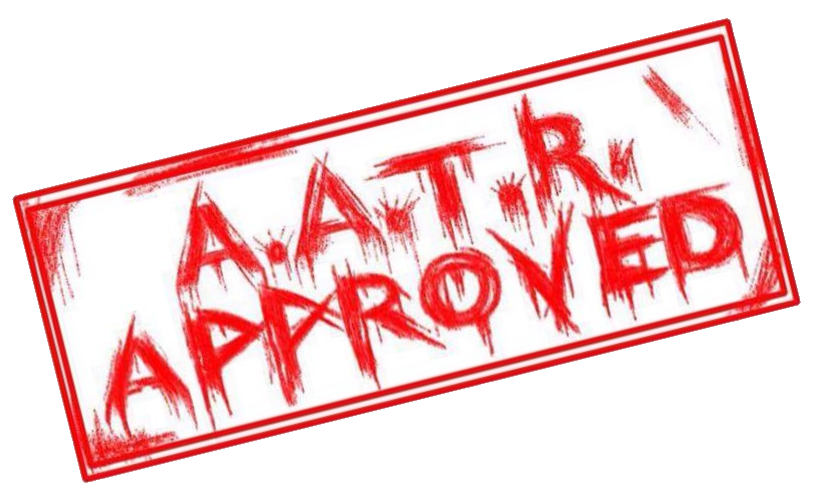 Track Listing
Sarajevo 4.37
Stormtroopers 3.56
Dreadnought 4.58
The Unkillable Soldier 4.11
Soldier of Heaven 3.38
Hellfighters 3.26
Race to the Sea 3.47
Lady of the Dark 3.03
The Valley of Death 4.13
Christmas Truce 5.18
How useful was this post?
Click on a thumb to rate it!
Average rating 5 / 5. Vote count: 1
No votes so far! Be the first to rate this post.
Related
About the author
I love music. My favourite 3 bands are Iron Maiden, The Doors and Jethro Tull. However, I love early Metallica, early RHCP, RATM, QOTSA, The Lounge Kittens, Rammstein, Clutch, Slayer, Faith No More, Pearl Jam, Rush, Black Sabbath, Led Zeppelin and so many more.