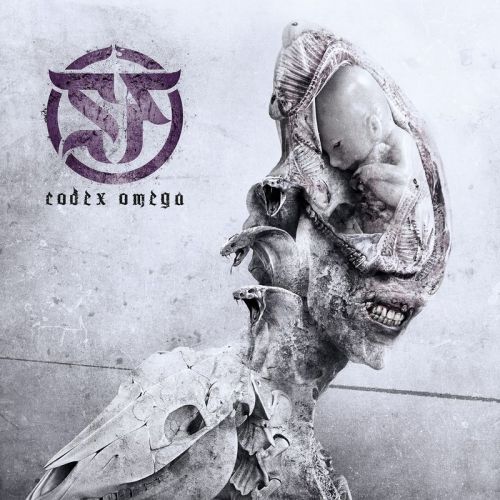 Septicflesh – Codex Omega Review
24th September 2017
0
By
Fraser
Possibly the only metal band from Greece to rival black metal legends Rotting Christ in terms of popularity, Athens-based Septicflesh released their hotly anticipated tenth record – "Codex Omega" last week. Their 2014 offering, "Titan", though strong, failed to live up to the expectations set by the stunning duo of albums that came directly after their hiatus – 2008's "Communion" and 2011's "The Great Mass".  Ready to quash all naysayers and unbelievers, Septicflesh have returned with possibly their most ambitious record to date.
Septicflesh have been a force of nature in the underground European death metal scene for over almost 30 years. Releasing their first demo back in 1991, Septicflesh are as old-school as they get, joining the likes of Entombed, Bolt Thrower and Vader in Europe's first wave of death metal to answer America's Possessed, Death and Morbid Angel. The experience of Septicflesh shows – "Codex Omega" feels damn near flawless, sounding both refined and comfortably familiar, while also refreshingly epic.
Septicflesh don't just use orchestration to bring a new element to their sound – the orchestration is as much a part of their sound as the death metal it compliments. Juxtaposing genuinely beautiful classical music with the violence and brutality of death metal is not new, however Septicflesh have built their style on this unnatural partnership, and are the vanguard for symphonic death metal. Aside from Italian Fleshgod Apocalypse, no other band in metal's mainstream eye mix pure death metal with such stunning orchestration to the caliber of Septicflesh.
"Codex Omega" opens strong with the album's lead single, Dante's Inferno. Leading the listener in with a classically Septicflesh orchestral section, "Dante's Inferno" builds to a crushing piece of unrelenting groove and brutality. One of the records strongest moments comes from Portrait of a Headless Man. Mixing the up-tempo classical elements with a more groove-focused, devastating heaviness, the track perfectly dances its way through five minutes of cathartic darkness before coming to a supremely epic close.
Enemy of Truth brings the heaviness to the next level, brutalising the listener with sheer, crushing aural oppression. An orchestral, pseudo-breakdown around the middle of the track prooves that though Septicflesh are melodic, and laden with classical influences, they bring brutality in spades, and the savage and utterly massive end of Enemy of Truth leads in perfectly to the album-highlight, double hit of Dark Art and Our Church Below The Sea. A beautiful, soft piano opens Dark Art, leading quickly to a slow, bludgeoning riff and then some old-school speed. The slightly nasal clean vocals present throughout Dark Art work perfectly with the symphonic elements and bring a sense of variety to the otherwise straight up death metal vocals. Our Church Below The Sea is one of the fastest and heaviest tracks on "Codex Omega", focusing a little less on the (still present) orchestral elements and a little more on the death metal.
"Codex Omega" may just be the best album of Septicflesh's career. It is certainly the most well-executed and beautifully written album since their return from hiatus, and it has the chops to rival their career-defining "Sumerian Daemons". Mixing classical music that, standing alone, is truly beautiful with their supremely heavy, utterly devastating death metal, "Codex Omega" takes the listener through an emotional journey – pretentious though that may sound. Without a doubt, "Codex Omega" is one of the strongest albums of 2017 – beautiful, brutal, and blindingly brilliant, Septicflesh have delivered something truly special. 
Score – 9 out of 10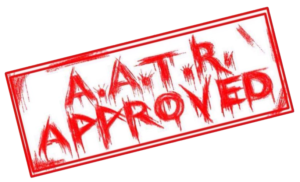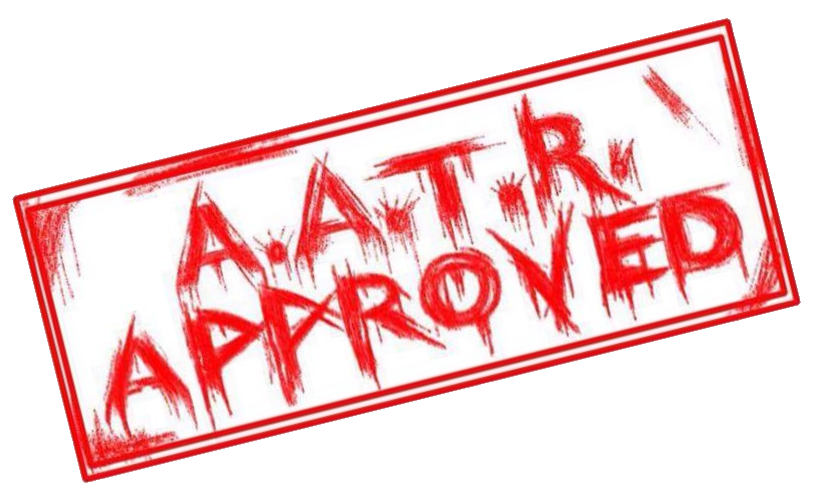 Codex Omega Information
Track List:
Disc One – Codex Omega
1. Dantes Inferno
2. 3rd Testament (Codex Omega)
3. Portrait of a Headless Man
4. Martyr
5. Enemy of Truth
6. Dark Art
7. Our Church Below The Sea
8. Faceless Queen
9. Gospels of Fear
10. Trinity
Disc Two – The Codex Omega Symphony
1. Martyr of Truth
2. Dart Testament
3. Portrait of a Headless Man (Orchestral Version)
Record Label
Season of Mist Records
Release Date
5th of September 2017
For fans of…
Fleshgod Apocalypse, Behemoth, Dimmu Borgir
Keep up to date with Septicflesh via Facebook, and order Codex Omega here!
How useful was this post?
Click on a thumb to rate it!
Average rating 0 / 5. Vote count: 0
No votes so far! Be the first to rate this post.
Related
About the author
This bearded wildman from North of the wall survives the harsh ever-present winter of Scotland on a healthy diet of thrash, death metal and beer.