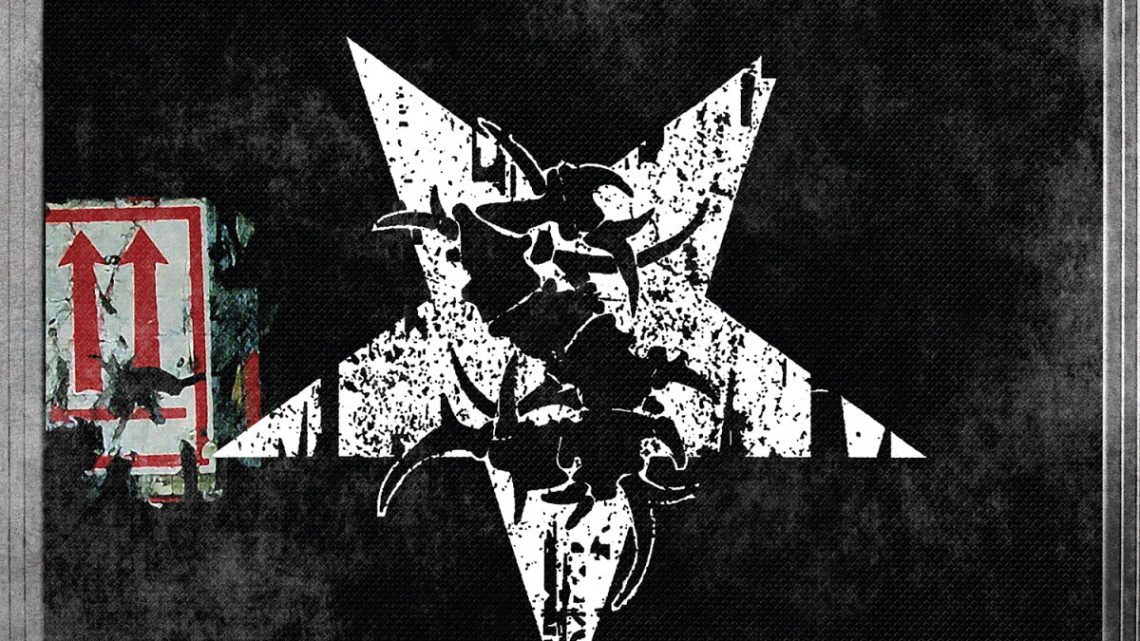 SEPULTURA REISSUE 'LIVE IN SAO PAULO' RELEASED ON DOUBLE LP FOR THE FIRST TIME AND CD/DVD ON JUNE 24, 2022
16th May 2022
0
By
John Deaux
Despite being arguably Brazil's biggest ever music export, when extreme metal legends Sepultura lost their original frontman and founder (alongside brother and drummer Iggor Cavalera) Max Cavalera in 1996 after their hugely influential 'Roots' album, many thought the band would not recover from his departure
However, in Cleveland, Ohio punk and hardcore scene veteran Derrick Green, Sepultura found a formidable, towering force that would lead the band with power and conviction through this new era of their career.
After almost a decade of this new line-up the band decided to record their second live album to document this new era of the band which would see them continue to push their sound forward, challenging new styles, but never losing sight of what was the core of the band.
Recorded in Sao Paulo, Brazil on 3rd April 2005 this performance shows the band at their ferocious best, across a twenty one song set that includes tracks from their Roorback, Against and Nation albums, two covers of Public Enemy and U2, plus all the Sepultura classics fans have come to expect.
This mammoth live show is now available on remastered, double grey splatter vinyl for the first time ever and also a CD/DVD pack of both the audio and video from this momentous show.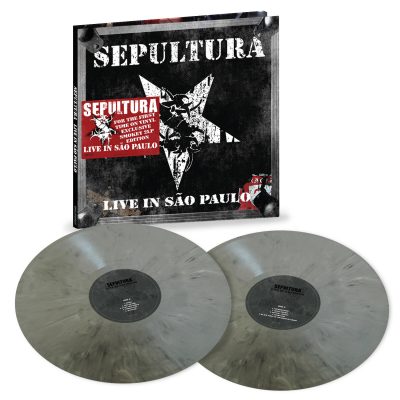 TRACK LISTING :
Intro
Apes of God
Slave New World
Propaganda
Attitude
Choke
Innerself / Beneath the Remains
Escape to the Void
Mindwar
Troops of Doom
Necromancer
Sepulnation
Refuse / Resist
Territory
Black Steel in the Hour of Chaos
Bullet the Blue Sky
Reza
Biotech Is Godzilla
Arise / Dead Embrionic Cells
Come Back Alive
Roots Bloody Roots
How useful was this post?
Click on a thumb to rate it!
Average rating 5 / 5. Vote count: 1
No votes so far! Be the first to rate this post.
Related