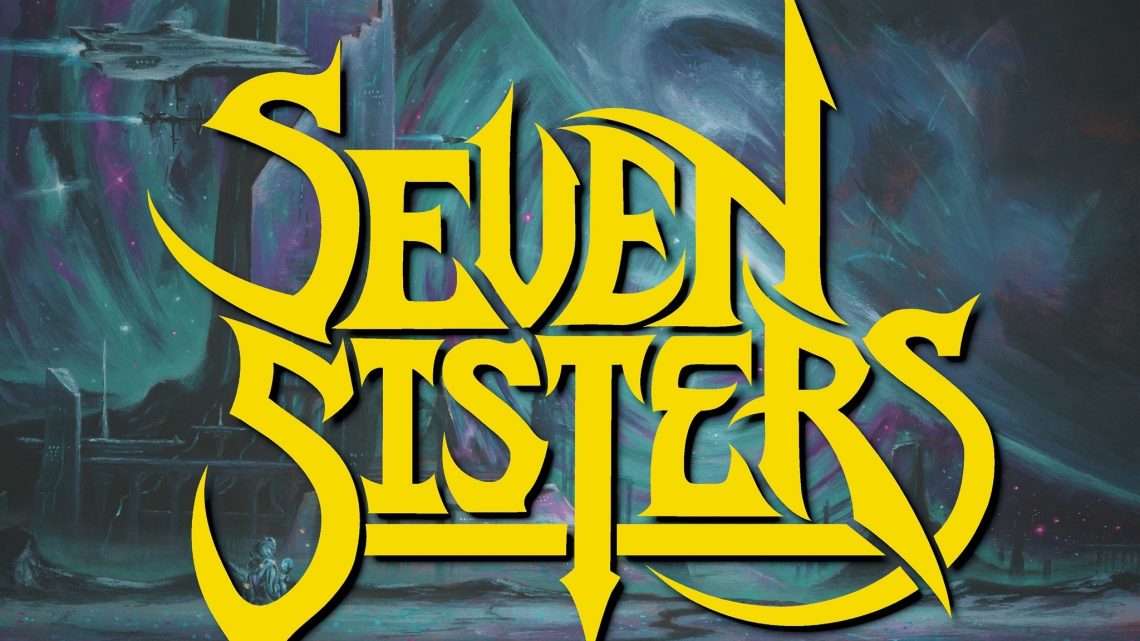 Seven Sisters – Shadow Of A Fallen Star Pt. 1 – Album Review
3rd December 2021
0
By
George Simpson
I love it when a band throws a load of different influences into the pot and create a rather tasty feast. London four piece Seven Sisters have done just that with this, their third album. It's one of those albums where it reminds you of different bands with each listen. These influences are definitely worn proudly on its' sleeve too.
The title Shadow Of A Fallen Star Pt.1 tells you straight away that there's a prog metal influence at play. Though through the rest of the album the likes Dream Theater, Queensryche, Iron Maiden , Black Sabbath, Helloween and numerous others all spring to mind.
Opening instrumental Andromeda Rising begins the album in a similar vein to how Battery opens Master Of Puppets. An acoustic intro gives way to choral guitar,  straight in the double kick drum drive of Beyond The Black Stars. Don't get me wrong, it's not a thrash track, but certainly the bite of Dream Theater in full flow.
Next up is The Artifice, a cracking celtic infused romp that is built on a Maiden esque gallop. Kyle McNeil's vocals help bring to mind Wild Frontier era Gary Moore, while his and Graeme Farmer's guitars once again combine seemlessly to create a LIzzy/Maiden dual guitar sound with aplomb.
Whispers In The Dark and Horizon's Eye are power metal romps that bring to mind Helloween, with a bit of Yngwie Malmsteen thrown in for good measure. The combination of twin guitar and soaring vocals throughout this album really do bring to mind so many great bands that have proceeded them. The fact they pull it off so well is a credit to them. 
I'm conscious that i'm repeatedly comparing them to other artists constantly in this review. Like I said at the start they pull all these influences together and create their own sound, and manage to sound like a band far more advanced in their career than they actually are.
The pace drops for the balladetic Wounds Of Design. To my ears, its probably the albums weakest moment. Not awful, just not as good as the rest. It seems to take an eternity to build, and doesn't do a lot once it has. The Queensryche-esque title track follows it and things pick up again. It's a great song ,and lifts an already good album to a very strong finish along with the epic Truth's Burden. It's probably the most progressive track on the album, with several direction changes throughout. 
 If you're a fan of any of the bands i've mentioned above, you're going to find something to enjoy here. Its' blend of melody, prog and metal comes together to deliver a rather good album, and one that leaves you wanting more..roll on Pt. 2! 
Score 8/10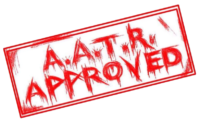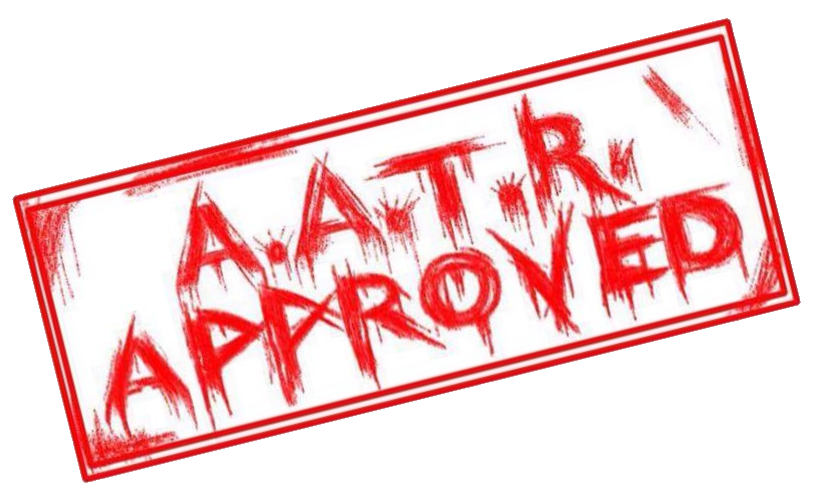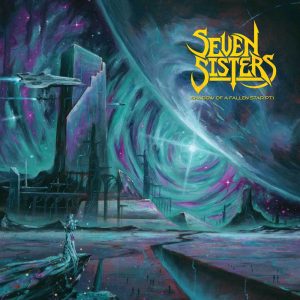 Tracklisting:
1 – Andromeda Rising 
2 – Beyond The Black Stars
3 – The Artifice
4 – Whispers In The Dark
5 – Horizon's Eye
6 – Wounds Of Design
7 – Shadow Of A Fallen Star
8 – Truth's Burden
Label: Dissonance
Release Date:  22nd October 2021
For all things Seven Sisters, click HERE and to purchase the album, click HERE
How useful was this post?
Click on a thumb to rate it!
Average rating 0 / 5. Vote count: 0
No votes so far! Be the first to rate this post.
Related