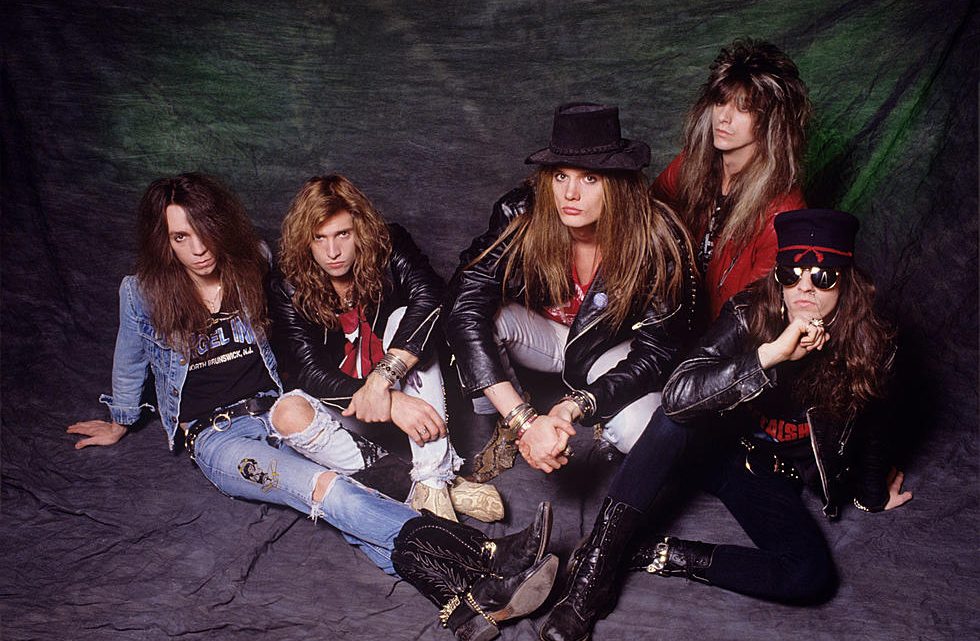 Skid Row – The Atlantic Years 1989-1996 – 5CD Box Review
30th November 2021
0
By
John Deaux
From 1989 – 1996 Skid Row were one of the biggest glam bands on the planet. Thanks to radio friendly hits such as, 18 and Life, In A Darkened Room, a soundtrack appearance of Breakin' Down in the movie The Prophecy and of course the incendiary track Youth Gone Wild. All of these cemented their reputation of being a band to keep an eye on. 
Their 1989 self-titled debut spawned 3 hit singles (Youth Gone Wild, 18 and Life, I Remember You) and also featured some absolutely blistering moments such as Piece Of Me and Here I Am. Every track is a perfect slice of the sleaze and swagger of the late 80's sunset strip.
2 years later brought the much harder album. Slave To The Grind was brash, in your face and a lot more punk than their predecessor. From Monkey Business right through to Wasted Time the album is a full on jolt to your system despite its quieter moments (In A Darkened Room)
It's a banger of an album. If you don't own it, then buy this box. It's worth the price alone just for this record.  
The final full album in this set is their ill fated 1996 album
Subhuman Race.
Originally released when grunge was just beginning to take flight,
Subhuman Race
failed to find its own wings despite receiving mainly positive reviews.It wasn't long after the release that
Sebastian Bach
and
Skid Row
sadly parted ways. 
There's 2 rather nice E.Ps in the box. B-Sides Ourselves. It's exactly what it says on the tin. 5 tracks that were originally B-sides. They're all great fun tracks. The Ramones Psycho Therapy is a firm favorite of mine along with Delivering The Goods (originally recorded by Judas Priest)
The final E.P was recorded on the
Subhuman Race
tour and goes by the 'inspried' title
Subhuman Beings on Tour.
The 6 tracks were only released in Japan. Recorded in London back in 1995 at the Astoria, this E.P showcases a band that was at their top of their game LIVE. They're tighter than a cats butthole and completely on fire. If you need another reason to buy the box (apart from
Slave To The Grind
,) this is it. 
My 1st press records have all seen better days due to being played to absolute death so to have CD versions that sound ALMOST as good as the original vinyl is lovely. 
BMG have done a top job with this collection. My only gripe? The CD booklets haven't been replicated but they have been replaced with the fold out lyrics that are legible. I'm thankful for that as I'm getting on in years and my eyes are old and bent.
Score 8/10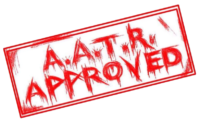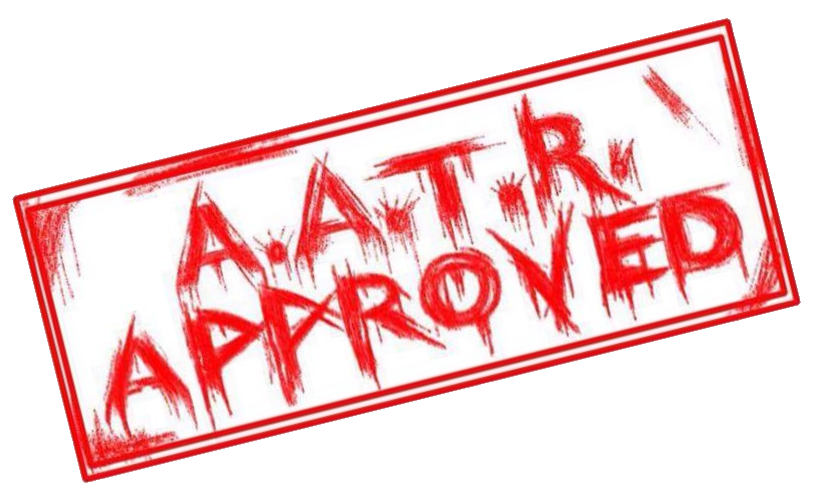 Tracklist:
Skid Row
1. Big Guns
2. Sweet Little Sister
3. Can't Stand the Heartache
4. Piece of Me
5. 18 and Life
6. Rattlesnake Shake
7. Youth Gone Wild
8. Here I Am
9. Makin' a Mess
10. I Remember You
11. Midnight / Tornado
Slave To The Grind
1. Monkey Business
2. Slave to the Grind
3. The Threat
4. Quicksand Jesus
5. Psycho Love
6. Get the Fuck Out
7. Livin' on a Chain Gang
8. Creepshow
9. In a Darkened Room
10. Riot Act
11. Mudkicker
12. Wasted Time

Subhuman Race
1. My Enemy
2. Firesign
3. Bonehead
4. Beat Yourself Blind
5. Eileen
6. Remains to Be Seen
7. Subhuman Race
8. Frozen
9. Into Another
10. Face Against My Soul
11. Medicine Jar
12. Breakin' Down
13. Iron Will
Subhuman Beings On Tour
1. Slave to the Grind (Live in London)
2. Delivering the Goods (Live)
3. Beat Yourself Blind (Live in London)
4. Psycho Therapy (Live in London)
5. Riot Act (Live in London)
6. Monkey Business (Live in London)
B-Sides Ourselves
1. Psycho Therapy
2. C'mon and Love Me
3. Delivering the Goods
4. What You're Doing
5. Little Wing
Label – BMG
Release – 3rd December 2021
For all things Skid Row, click HERE and to purchase the box, click HERE
How useful was this post?
Click on a thumb to rate it!
Average rating 5 / 5. Vote count: 1
No votes so far! Be the first to rate this post.
Related
About the author
Some say Yank My Doodle, It's A Dandy! is a biographical movie based on John. Some have even said that his favorite artist is Chesney Hawke! All we really know is he sleeps inside out and his hair tastes like candy floss.