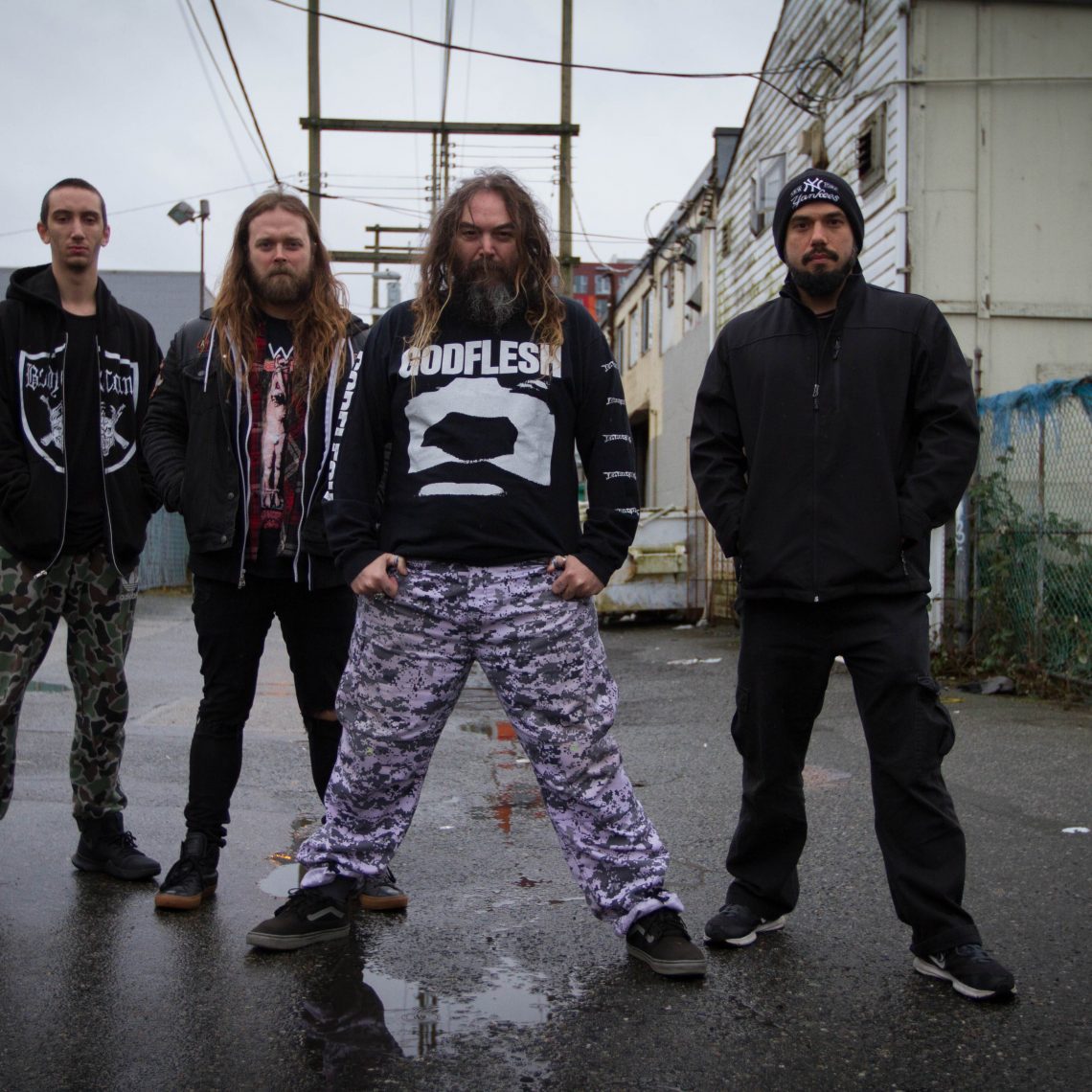 Soulfly – "Ritual"
26th October 2018
0
By
Gavin Griffiths
When you think about iconic figures in metal, sure you can easily reel off a who's who of the big names; Ozzy, Hetfield, Lemmy, Dio, Dickinson, etc. etc…I mean you could go on, but sometimes contributions and relevance can be overlooked and it's this that brings us to Max Cavalera.  From the mid 80's into the mid 90's, Max and his brother Igor founded this little band you may have heard of called SEPULTURA, who had a string of now-classic albums running from "Arise", to "Chaos A.D" and of course; "Roots"…already enough to leave his mark on metal history, but that wasn't enough for Max apparently. In 1996 he decided to up-root if you will and form another band; SOULFLY.
Having formed in 1997, Max himself has been the only real constant, with numerous line-up changes over time, but IN that time he's remained incredibly prolific, retaining the experimental tribal qualities among his own blend of death and thrash metal, but moving into the new millennium saw Max embrace more of that blossoming Nu Metal sound, taking his writing in newer directions. 2018 sees them return with album number 11; "Ritual"…which is apt really, as I'm about to ritualistically dissect this album myself…as they say in Brazil…É melhor esperar sentado…
We open up with the title track and immediately we're greeted with the tribal drums and native chanting that fans of Max's work will be all too familiar with, and that leads us into some crunching metal riffs and some intense vocal snarls. It's got the traditional, early thrash style, almost akin to early MACHINE HEAD while also using subtle black metal instrumentation layered throughout here and there…however there's a vocal segment post-chorus that's positively indecipherable. Honestly it's like, crossed between a dog having a seizure and a drunken Vic Reeves doing a metal version of his pub singer round. Follow up track "Dead Behind The Eyes" is an initial highlight as it has LAMB OF GOD's own Randy Blythe wrapping his distinctively coarse vocal chords around a verse or two, giving the track extra character…for a brief cameo he's really ripping into this and it's more than welcome, plus there's an absolutely bonkers solo at the tracks climax to boot, well worth the listen.
Speaking of guest vocalists, we also find IMMOLATION's Ross Dolan on the track "Under Rapture", lending even more blackened death metal credibility with some wonderful bowel worrying growls, again adding that extra dynamic. Elsewhere points of interest come courtesy of "Feedback!" which sounds like it's paying homage to the likes of MOTORHEAD, opting for a more speed-metal based level of insanely hard rock, but the real, albeit surprising highlight, comes courtesy of the albums closing track "Soulfly XI" which is essentially a mellow, slow-jazz instrumental. It literally comes out of nowhere with its Spanish guitar tones and sax notes closing the album almost sensually…seriously it's like some soft-core porn shit going on right there.
Sadly the rest of the album falls into rinse and repeat formula that sadly has everything to do with Max's vocals; he is annoyingly monotonous. Randy and Ross chip in and there's a change, it's both noticeable and welcome; musically everything is great as he does a solid job combining the tribal elements such as pan-pipes and chanting with various metal styles over the ten tracks here, let's face it he's been doing it for years, it's his niche, but his vocal style doesn't change here once, and all it does is prevent any differentiation between cuts unless there's outside contribution like I've already mentioned. Yes this is decent metal, yes this is intense but, there's virtually zero fluctuation and as a result, vocally, it just becomes frustratingly boring.
Score: 6 / 10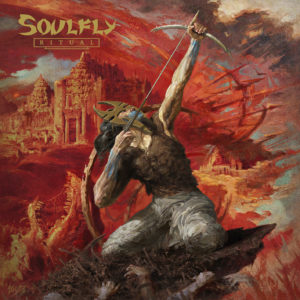 Track List:
"Ritual"
"Dead Behind The Eyes"
"The Summoning"
"Evil Empowered"
"Under Rapture"
"Demonized"
"Blood On The Street"
"Bite The Bullet"
"Feedback!"
How useful was this post?
Click on a thumb to rate it!
Average rating 0 / 5. Vote count: 0
No votes so far! Be the first to rate this post.
Related
About the author
Gavin Griffiths AKA GavTheGothicChav 31 Based In South Wales Favourite Bands: HIM, The 69 Eyes, Paradise Lost, CKY, Rise Against, Alkaline Trio, Type-O-Negative, Turbonegro, Depeche Mode... Enjoys: Pizza, Jack Daniel's, Comedy Roasts, WWE, Horror Movies, Sloths, Panda's, Eurovision Dislikes: The Concept Of Being "Offended", Hype, Instrumental Tracks, Interludes, Overly Long Tracks