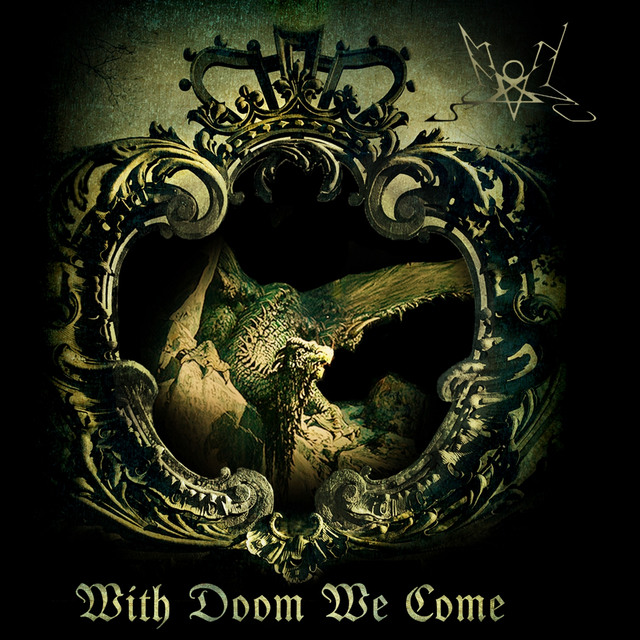 Summoning – With Doom We Come
4th January 2018
0
By
David Missildine
Listening to Summoning's eighth album, With Doom We Come, gives me the feeling of being in an epic fantasy story filled with bloody battles, mythical creatures, and adventurous sagas.  Summoning, a band from Austria, formed in 1993 and started off as a traditional black metal, raw and lo-fi, but very quickly began experimenting with atmosphere and symphonic elements while still maintaining their darkness. It has been five years since Old Mornings Dawn and it feels like a direct continuation of that album. Drawing inspiration from J.R.R. Tolkien's Middle Earth stories, Summoning weaves pure atmosphere and dark ambience with raw black metal.
The first track, Tar-Calion, in reference to the last king of the island Numenor, is driven by synths and spoken words and a pounding repetitive beat. Silvertine, the 2nd track, begins with a doom guitar riff and introduces the snarly harsh vocals. Synth horns give it a great epic feel. The third track, Carchoroth is about the bloodthirsty tale of Arda's mightiest wolf. Herumor is a beautiful song with a great vocal delivery.  Barrow Downs is a short interlude before Night Fell Behind. Mirkland opens with piano until the slow guitar riff leads you through a dark adventure. The eighth and last track, With Doom I Come, is a truly epic song and is loaded with everything that makes Summoning great.
The grandiose keyboards, mystical intros, the marching repetitive drums creates a hypnotic experience.  Melodies weave in and out of songs and intermingle with soaring chorus vocals and many different vocal styles.  Their ominous but beautiful melodies is trance-inducing and I lose myself within the record and its cinematic stories. Summoning's distinct sound, while copied by others, is their own.  And while, this album does not do anything different from previous albums, it puts Summoning still as the leader in dark ambient black metal. This is a beautiful album and the ultimate fantasy soundtrack to take you away to other worlds.
Score: 9/10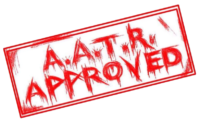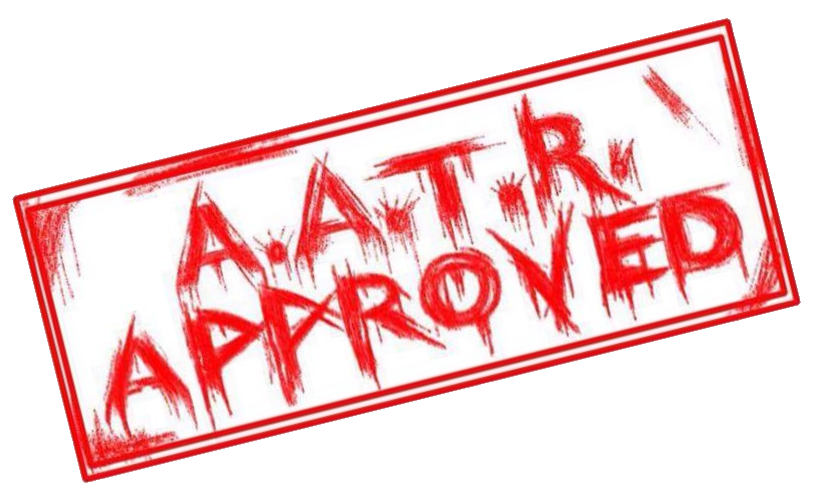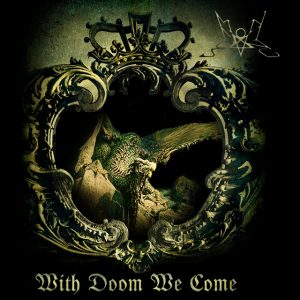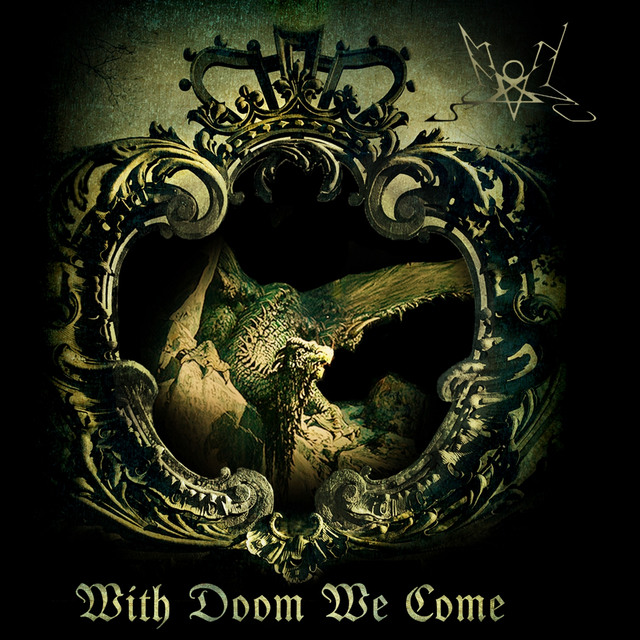 Tracklist:
Tar-Calion
Silvertine
Carcharoth
Herumor
Barrow-downs
Night Fell Behind
Mirklands
With Doom I Come
Record Label: Napalm Records
Release Date: January 05th
Band Info:
Silenius – bass, vocals, keyboards
Protector – guitar, vocals, keyboards
for the fans of… Candlemass, Agalloch, Caldan Brood, Windir
Related