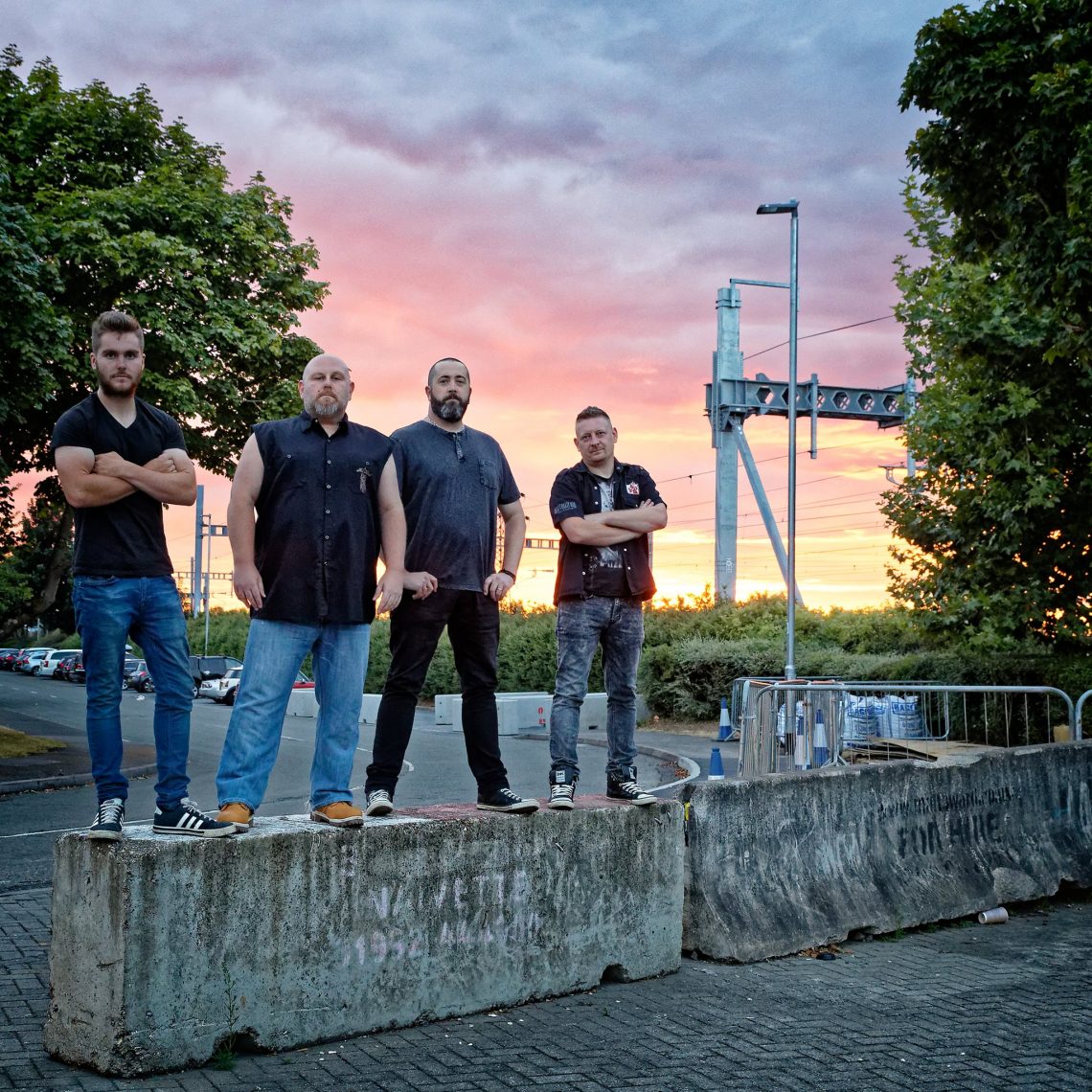 The Darker my Horizon – Seize the Day
25th February 2020
'Seize the Day' is the third full length album from UK rockers The Darker my Horizon and it was released back in November 2019.
As self proclaimed hard rockers, I have to admit I was surprised when I listened to the album. I was reminded of South Park singing I'm a little bit country, I'm a little bit Rock N Roll. The entire album sounded like it should've been recorded by a band in Nashville, not the UK. 
The Review
I'm going to start off by talking about the things I don't like about this album. Firstly, I'm not a fan of the vocal style. Like I said the album has a country feel to it and I'm just not a fan of modern country. Give me a bit of Johnny Cash and I'll be happy, but Garth Brooks? No thanks.
In addition to the style of the singer, Paul Stead, there are times when he struggles to get to the higher notes or to get the oomph into some of the songs. He has a style of singing that isn't bad, it's just not for me. Oh, and he seems to have only one pace of singing, that got a little annoying after a few listens.
Aside from the singing style, I felt the lyrics didn't fit with the music. And it's the lyrics that made this feel like a country-rock album as opposed to a hard-rock album. There were some cringe worthy moments like in "Monkey see, Monkey do". Maybe I missed something, but the misogynistic attitude in this song means I didn't like it at all. That is, except for the final 20 seconds or so of the guitar, more of that, less of everything else.
If I was asked to describe the lyrics in one word? I'd have to say Saccharin. They were just a bit too sweet and sickly.
On the plus side, there are a couple of tracks that did hit the mark. "Still Alive" and "I Will Rise Again" move along at a decent rate and despite being a little too influenced by Nickelback for me, they are really good. They are not quite playlist, but they are pretty close.
Conclusion
Overall, this album isn't one that I'm going to come back to any time soon. It's just a little too country for my tastes.
However, I will check out the other albums to see if there's something there that is more to my personal taste.
Score 6/10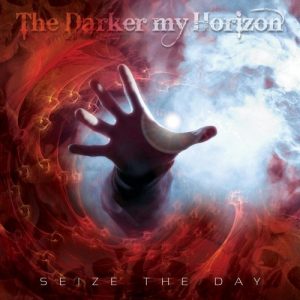 Track Listing
Sleaze
Carpe Diem
Still Alive
My Song
Mum & Dad
Monkey See, Monkey Do
No Turning Back
Lies, Lies, Lies
On My Way
I Will Rise Again
Dear Olivia (Acoustic)
Release Date
1st November 2019
Label
Independant/Winkelrant Records

To purchase the album, click HERE