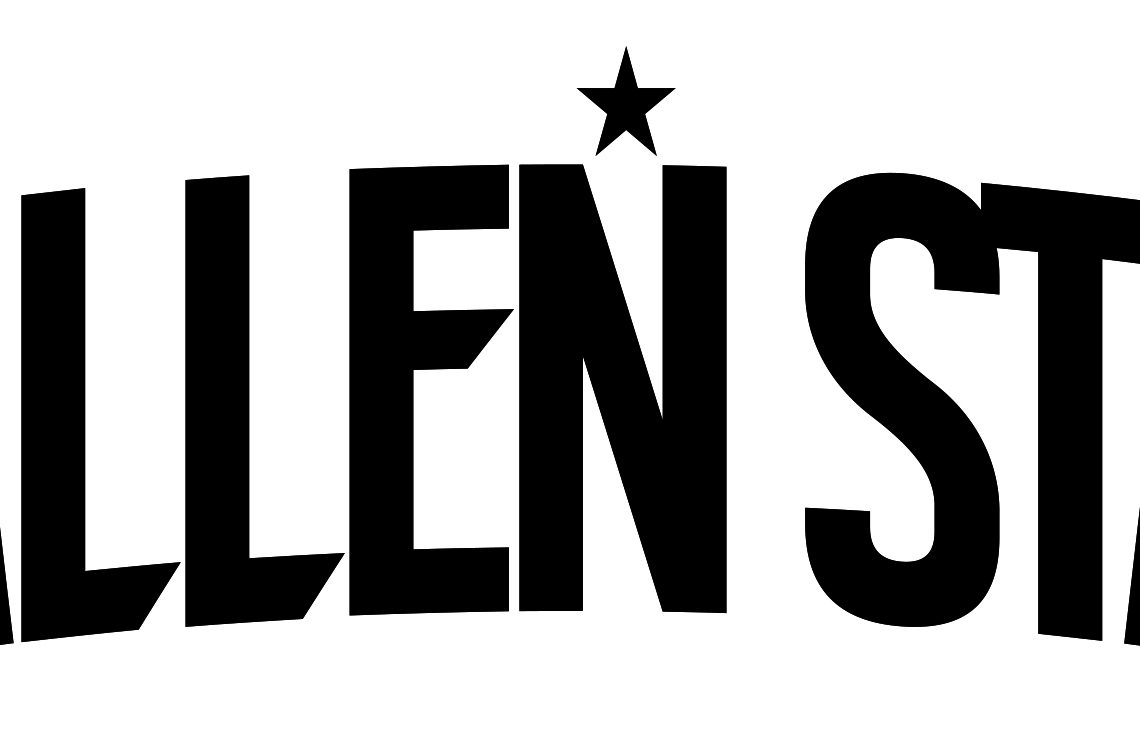 The Fallen State announce new album 'A Deadset Endeavour'
20th March 2019
0
By
John Deaux
One of the most exciting British rock acts to emerge in recent years, The Fallen State are set to release a new studio album, "A Deadset Endeavour", through Last Man Music on the 12th April 2019
The track "American Made" features a stunning new video – a tongue in cheek poke video at the genres obsession with all things American..
"A Deadset Endeavour" is the perfect showcase for the UK five piece rock act – a band with a mutual love for powerful, anthemic and beautifully executed rock. The Fallen State's soundscape blends grooving and ruthless rhythms courtesy of drummer Rich Walker and bassist Greg Butler with the exuberant and soulful voice of singer Ben Stenning, the artful emotive phrasing of lead six-stringer Jon Price and a Dan Oke inspired harmonic wall of warm, contemporary rock guitars. From the powerful opening salvo of "Statements" to the driving rhythms of "Open Wound" to the heavy brutal riffing of "Torn", "A Deadset Endeavour" is a stunning statement of a band at the very top of their game.
The Fallen State are a stunning live act. The band supported Pop Evil across Germany, France, UK and Holland in February and March 2019, having previously toured with the likes of Black Stone Cherry, Tremonti, US Grammy winners Halestorm, 3 Doors Down, Puddle Of Mudd and fellow UK rockers Young Guns and Heavens Basement alongside a raft of UK headline show.
The Fallen State will be playing Ramblin' Man Fair Festival in Maidstone, Kent (19th – 21st July 2019) and are set to tour throughout 2019 to support the forthcoming album. Headline dates to be announced shortly.
Since forming in 2013, The Fallen State have developed a fearsome live reputation by selling out shows with their modern, incisive and inspiring performances allied to their prolific output of five skillfully crafted EPs ("I,II,III", "Crown Your Shadows" and "The View from Ruin"). The Fallen State's critically acclaimed single "Nova" (featuring Chris Robertson from Black Stone Cherry and released in Christmas 2017) was a huge hit. Jon Price and Dan Oke are endorsed by PRS guitars. The "Nova" single has had over 3 million views across socials.
In early 2019 the band signed to Last Man Music. Further evidence of The Fallen State emergence as one of the most exciting British rock acts to emerge in years.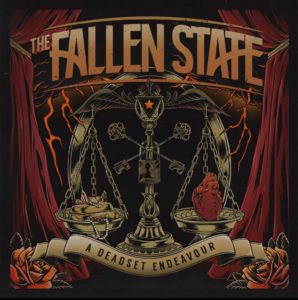 Website: www.thefallenstate.com
Facebook: www.facebook.com/thefallenstate
Twitter: @thefallenstate
How useful was this post?
Click on a thumb to rate it!
Average rating 3 / 5. Vote count: 2
No votes so far! Be the first to rate this post.
Related