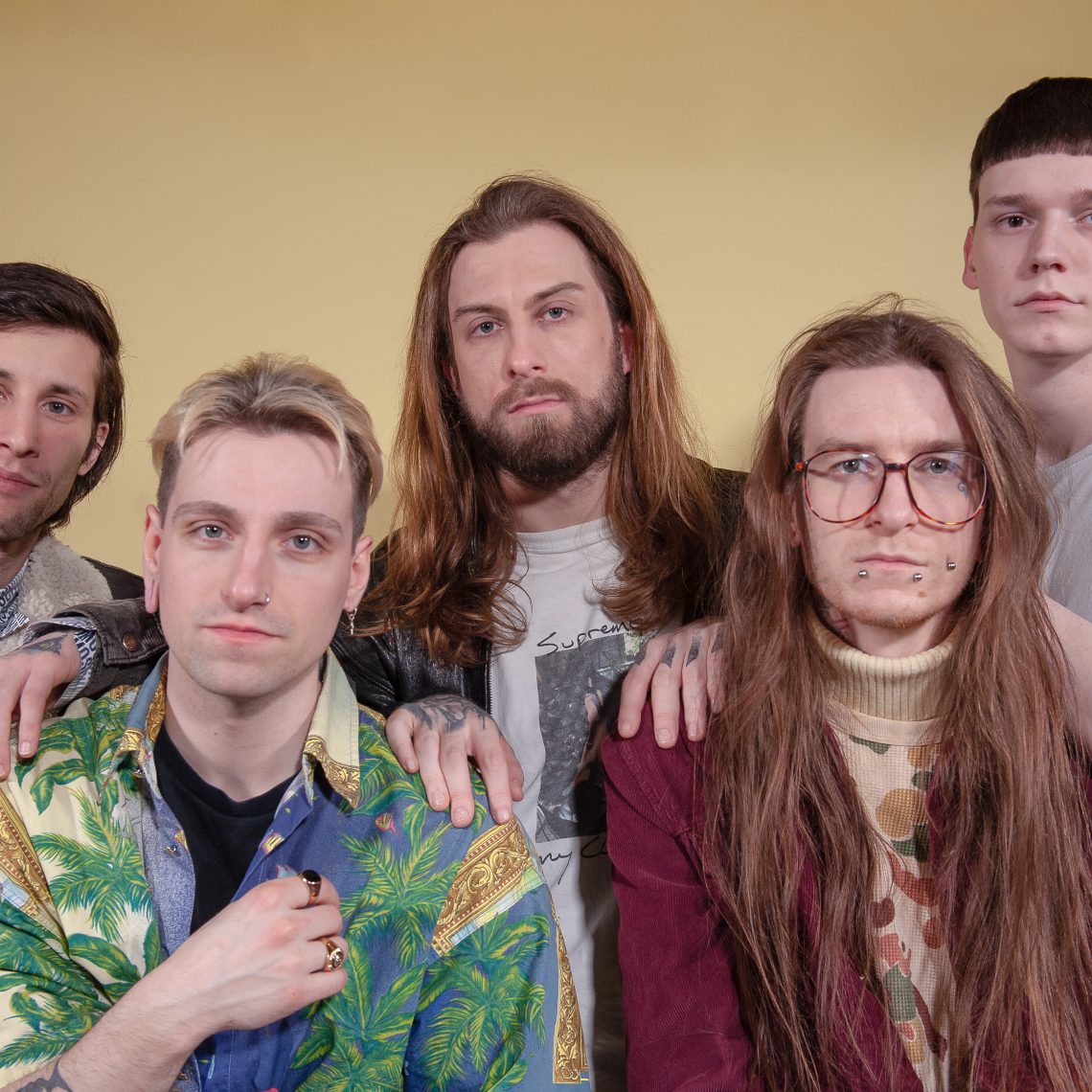 THE OKLAHOMA KID release brand new single 'Feed Me Fear' off their upcoming debut record "SOLARRAY"
2nd August 2019
0
By
John Deaux
Today, stylish German metal quintet THE OKLAHOMA KID release their brand new single 'Feed Me Fear' off their upcoming full-length debut record "SOLARRAY", which will be available on the 13th of September via Arising Empire! To celebrate their upcoming album the band also announces their own headline release-tour with direct support from UNPROCESSED in September!
THE OKLAHOMA KID: "Feed Me Fear" – A very special song to us. All the lyrics were written by our dear friend Sven. They deal with a topic which many of us have faced in the past: being in a toxic relationship with a beloved person. For our singer Tom, this is a personal one, since it perfectly describes the dire relationship with his stepfather."
Robin Baumann, Arising Empire: "I haven't heard anything like 'Solarray' in a long time. This is everything but a generic metalcore record and an absolute must-have for everyone who hungers for something fresh and unique in this copy paste scene! If you love rough energy and well dressed gentlemen, do yourself a favour and check out this album!"
In celebration of their upcoming Album »SOLARRAY«, THE OKLAHOMA KID will headline three shows with direct support from UNPROCESSED
"SOLARRAY Album Release Tour"
special guests: UNPROCESSED
13.09.19  Rostock – Peter Weiss Haus    w/ NECROTTED & HANG EM HIGH
14.09.19  Dresden – Club Novitatis   w/ TIDE HAS TURNED
15.09.19  Dortmund – Junkyard   w/ TIDE HAS TURNED
THE OKLAHOMA KID will support their label mates VITJA  in their comeback shows in September, together with VENUES!
"VITJA COMEBACK SHOWS 2019"
special guests: VENUES, THE OKLAHOMA KID
26.09.19  Hamburg – Logo
27.09.19  Cologne – Helios 37
28.09.19  Berlin – Musik & Frieden
Missed their first singles?
Watch 'Shaking Off The Disease' here: https://youtu.be/nl_1sXVXFTI 
Watch 'Oasis' here: https://youtu.be/pFM3fgbIPS0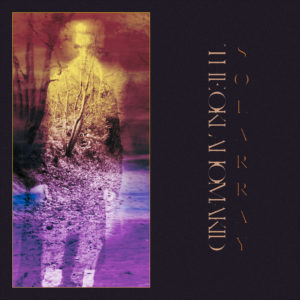 "SOLARRAY" tracklist:
01. Oasis
02. High Stakes
03. Shaking Off The Disease
04. Feed Me Fear
05. Doppelgaenger
06. Balaclava
07. Solar Ray
08. Heartdown
09. Monster
10. Dreambender II
11. Trailsign
THE OKLAHOMA KID stands for breathtaking modern metal that bridges the gap between technical intricacy and energizing rhythms. Since their formation in 2012 the band – consisting of David J. Burtscher, Fred Stölzel, Robert Elfenbein, Tomm Brümmer and Andreas Reinhard – has consistently pushed the envelope and have established their foundation in the German metal scene.
 
Their 2014 debut EP »Fortuneteller« impressed the scene with their very own blending of genres:
"Fortuneteller encapsulates the very essence of the post-hardcore and metalcore genres, but effectively intertwines tech metal and crushing djent riffs into a very solid effort." – Kenny McGalem, Bandcamp
 
Already one year later the band added a second EP »Doppelganger« to their catalogue for which they hired acknowledged producer Aljoscha Sieg (ESKIMO CALLBOY, BUTTER THE BREAD WITH BUTTER, NASTY) and solidified their sonic vision. The band's signature bouncing grooves and futuristic synthesizers were completed by catchy hooks and sing-alongs.
The band teamed up with visionary director Pavel Trebukhin (ALAZKA, STICK TO YOUR GUNS, ANNISOKAY) to create a unique music video for their hit-single 'Scharlatan', for which they would receive the national PopFish Music Video Award.
THE OKLAHOMA KID toured the country with renowned acts such as STICK TO YOUR GUNS, CARNIFEX, EVERGREEN TERRACE, and HATEBREED and electrified crowds with their passionate, relentless performance.
They are no longer an insider tip and a force to be reckoned with. No matter if live at a festival or on the record player in the living room; THE OKLAHOMA KID will change your perception of what metal is capable of.
Pre-order their upcoming debut record »SOLARRAY« here: https://TheOklahomaKid.lnk.to/Solarray
THE OKLAHOMA KID are:
Tomm Brümmer | Vocals
Fred Stölzel | Guitars
Andreas Reinhard | Guitars
Robert Elfenbein | Bass
David J. Burtscher | Drums
More info:
https://www.facebook.com/theoklahomakidofficial 
https://www.instagram.com/theoklahomakidband 
https://twitter.com/tok_official 
How useful was this post?
Click on a thumb to rate it!
Average rating 4 / 5. Vote count: 1
No votes so far! Be the first to rate this post.
Related
About the author
Some say Yank My Doodle, It's A Dandy! is a biographical movie based on John. Some have even said that his favorite artist is Chesney Hawke! All we really know is he sleeps inside out and his hair tastes like candy floss.