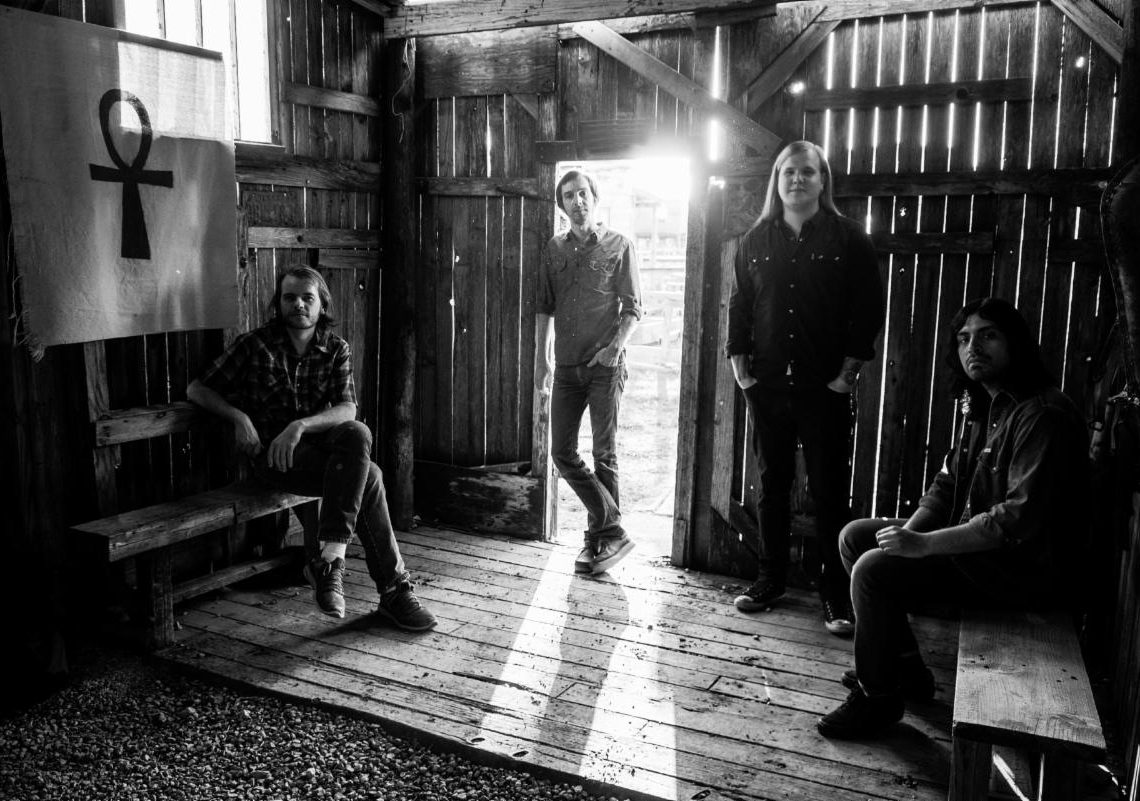 The Sword – Apocryphon – 10 Year Anniversary Vinyl Review
3rd November 2023
The lovely people at Craft Records have unleashed The Swords classic Black Sabbath-infused release Apocryphon and saved it from the deletion bin.
As you would expect, this remaster sounds just as good as the original pressing but it's the look of the cosmic swirl (yellow and white marble) that makes it a cut above the previous releases.
It sounds as good as it looks too. This is also an album I hadn't heard before and The Sword is a band that hasn't really been on my radar, so of course I went into a deep dive. I can recommend the compilation album Conquest Of Kingdoms.)
Apocryphon was recorded using analog techniques hence why this benefits from a vinyl pressing. The dynamics are huge and sonically it's an album made to headbang too. It's truly as heavy as a 10-tonne truck (if not heavier)
Craft Recordings have done a great job on this 10th anniversary remaster and the pressing is lovely. As for the gatefold cover, the silver inlay and embossing are really tactile too. 
There's not a duff track on this album in my opinion and it's how a doom metal band and album should sound. It's by far the best album The Sword has created.
Score 9/10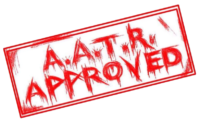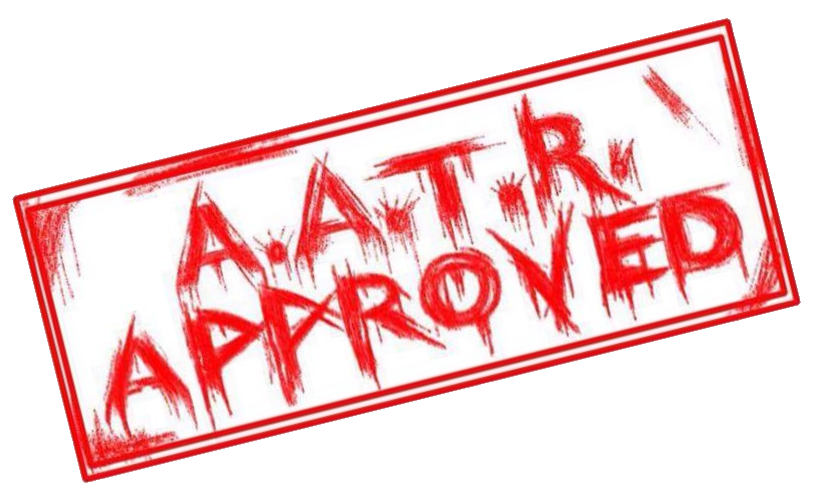 Track List
1. "The Veil of Isis"
2. "Cloak of Feathers"
3. "Arcane Montane"
4. "The Hidden Masters"
5. "Dying Earth"
6. "Execrator"
7. "Seven Sisters"
8. "Hawks & Serpents"
9. "Eyes of the Stormwitch"
10. "Apocryphon"
Label – Craft Recordings
Release – NOW
For all things The Sword, click HERE, and to purchase a copy of the album, click HERE