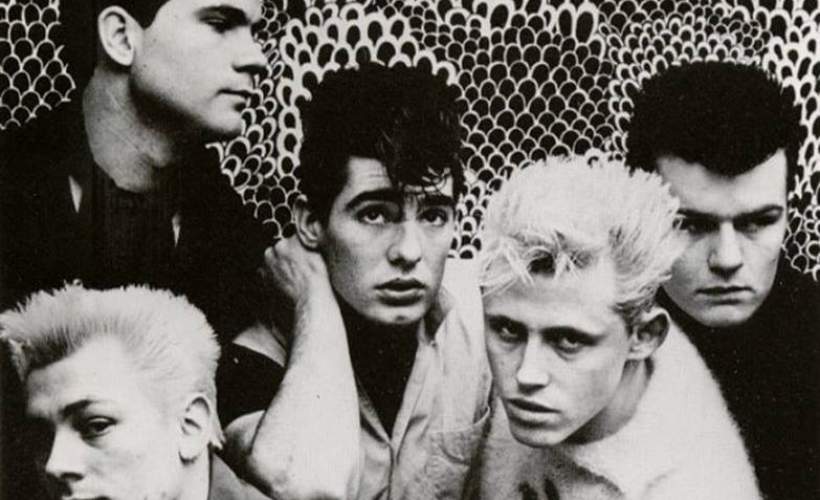 Theatre Of Hate: Omens – Studio Work 1980-2020, 6CD Box Set
11th January 2022
Celebrating 40 years of post punk goodness, Theatre Of Hate finally get an immense box set. There's 22 unreleased tracks along with Kirk Brandons solo album Stone In The Rain (which was released outside of the UK as a Theatre Of Hate LP.
Featured in the box is a beautiful glossy booklet which contains a brand new interview with frontman Kirk Brandon.
Omens is a massive collection of Theatre Of Hate and a perfect introductory package for those who have been meaning to delve into their music and for those who are already familiar. 
The unreleased tracks are worthy of a purchase alone. Especially the instrumental version of Murder , it's insanely good. 
As you would expect, this compendium features a fair few remasters and of course is put together by the band, so you know it's of the highest quality possible. 
Score 9/10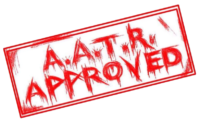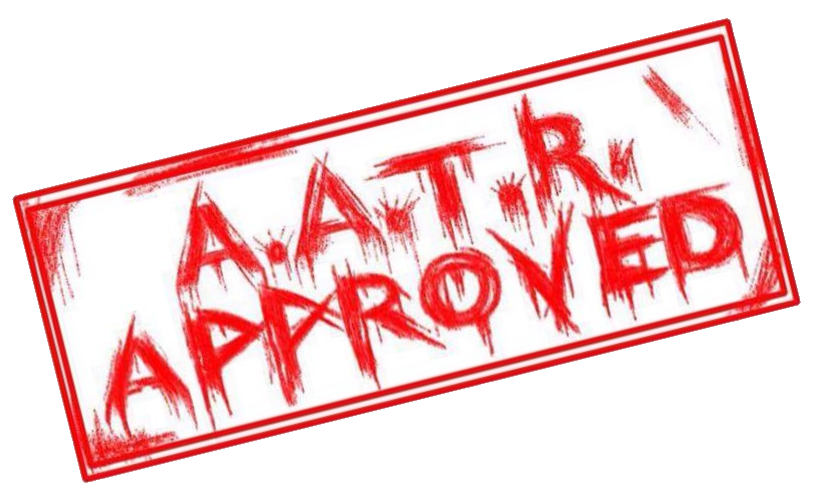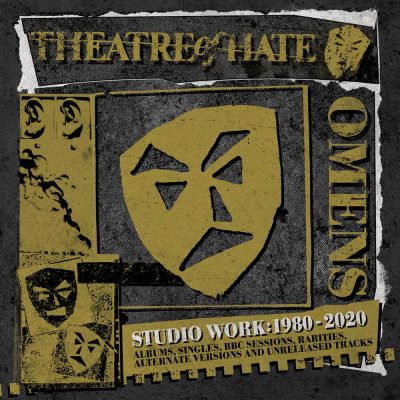 Track Listing:
DISC ONE:
THE SINGLES
1 Original Sin
2 Legion
3 Rebel Without A Brain 4 My Own Invention
5 Nero
6 Incinerator
7 Do You Believe In The Westworld? (7" Mix)
8 Propaganda
9 The Hop
10 Conquistador
11 Eastworld
12 Assegai
13 Poppies
14 Slave
15 Day Of The Dog 16 The Swarm
17 Given
18 Girl
19 Do You Believe In The Westworld? (Studio54 Mix)* (*previously unreleased)
DISC TWO:
WESTWORLD AND BEYOND
1 Do You Believe In The Westworld?
2 Judgement Hymn
3 63
4 Love Is A Ghost
5. The Wake
6 Conquistador
7 The New Trail Of Tears
8 Freaks
9 Anniversary
10 The Klan
11 Do You Believe In The Westworld? (Dub)
12 Propaganda (Ministry of Broadcast Dub)
13 Original Sin (Re-Recording)
14 Judgement Hymn (Alt Mix)
15 The Klan (Alt Mix)
16 Conquistador (Alt Mix)
17 The Wake (Alt Mix)
18 Original Sin (Alt Mix)
DISC THREE:
ARIA OF THE DEVIL
1 Overture
2 Aria Of The Devil
3 Dreams Of The Poppy
4 Omen Of The Times
5 The Incinerator
6 Nero
7 Americanos
8 Eastworld
9 The Black Madonna
10 Solution
Bonus tracks
11 Grapes (Instrumental)*
12 Omen (Instrumental)*
13 Solution (Instrumental)*
14 Murder (Instrumental)*
15 Americanos (Instrumental)*
16 Grapes Of Wrath
17 Murder Of Love
18 Flying Scotsman
19 The Man Who Tunes The Drums (*previously unreleased)
DISC FOUR:
AT THE BBC
1 Rebel Without A Brain (Peel, 1980)
2 It's My Own Invention (Peel, 1980)
3 63 (Peel, 1980)
4 The Wake (Peel, 1980)
5 Conquistador (Peel, 1981)
6 Propaganda (Peel, 1981)
7 Love Is A Ghost (Peel, 1981)
8 Do You Believe In The Westworld (Peel, 1981)
9 Legion (Jensen, 1982)
10 Americanos (Jensen, 1982)
11 Anniversary (Jensen, 1982)
12 The Solution (Jensen, 1982)
13 The Klan (Peel, 1982)
14 Dreams Of The Poppy (Peel, 1982)
15 Incinerator (Peel, 1982)
16 The Hop (Peel, 1982)
17 Do You Believe In The Westworld (TOTP 1982)
DISC FIVE:
STONE IN THE RAIN
1 Stone In The Rain
2 Communication Ends
3 How Long
4 Satellite
5 Children Of the Damned 6 Europa
7 Psycho-Woman
8 Revolver
9 Propaganda
10 Heroes
11 Future World
12 Spirit Tribe
Bonus tracks
13 Elephant Days (Demo)*
14 Pray For Me (Demo)*
15 Betrayed (Demo)*
16 Shape Of Things To Come (Demo)*
17 At Her Majesty's Request (Demo)*
18 10:51 (Instrumental)* (*previously unreleased)
DISC SIX:
YONJUUICHI (21st CENTURY REMIXES AND RARITIES)
1 Incinerator (C19 Remix)*
2 Black Irony (Dr Mix)*
3 Triumph (Philly Mix)
4 Freaks (2019 Dub Mix)*
5 Do You Believe In The Westworld? (PTP LA Session)*
6 A Thing Of Beauty*
7 Original Sin (PTP LA Session)*
8 Given
9 The Wake (Alt Mix)
10 You Can't Stop What's Coming
11 Mr Mendacity (Philly Mix)
12 Facade (PTP LA Session)*
13 Maintenance Man (Dr Mix)*
14 For Whom The Bells Toll
15 Ukraine Girl (PTP LA Session)*
16 The Klan (2018 Alt Mix)
17 Conquistador (2019 Version)*
18 Girl (Alt Mix) (*previously unreleased)
Label – Cherry Red
Release – 28th January 2022
For all things Theatre of Hate, click HERE and to purchase the box set, click HERE