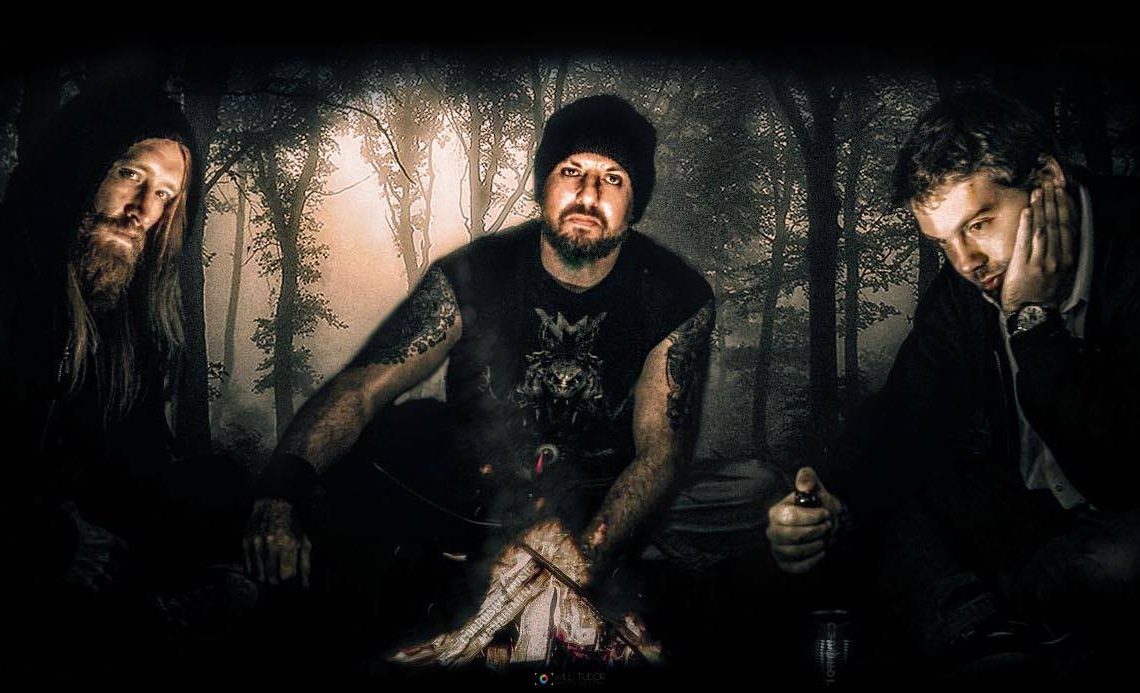 Torqued – Coup De Grace
27th March 2019
0
By
Donk
DO NOT LISTEN TO THIS EP IF YOU SUFFER FROM THE FOLLOWING;
Shortness of breathe
A Weak Heart
Recent neck and/or back surgery
Inner ear infection
You have been warned!! If you suffer from any of the above this EP may just kill you it's that damn heavy!!
The latest 4 track EP from Devon based Torqued, comes off the back of their very successful debut EP The Resurgence but steps it up a gear in a big, beautiful way. Lets have a deeper look at the tracks that make up this brutal EP. Lets do this!
During the first few seconds of opening track, Coup De Grace, I thought, interesting, sounds a bit grainy though, oh that's just an intro, oh shit…..what the deuce……….dammmmnn!! I honest to god haven't heard an opening track to a metal EP/Album this year, that's been so insanely good it gave me goosebumps pretty much instantly. I just love the sound these guys are making. For those gamers out there let me try to make a connection with you. Remember when you first fired up the latest DOOM game? And your greeted with Rip And Tear? Well imagine that but magnified and with a crushing vocal over the top. Yeah, that!
For those that haven't played or heard the DOOM sound track (you really should, both are excellent) Tourqued have taken Groove metal to a whole new level. It's crushing in the breakdowns, technical, dare say it Djenty at times, futuristic, sci-fi feeling and very well put together. The production is on point as well. Everything comes through and sounds full and heavy. Lead parts are not overly loud, the bass guitar adds the right amount of girth. Vocals and snare levels are great too, neither drowning the other out. Bravo.
I think Coup De Grace takes it for track of the EP for me, closely followed the rest of them. If I have to pick a second essential track it would be The Darkest Of Shadows. The pace is slightly slower on this track. It also has the feeling that some supernatural being is sitting behind me, plotting my destiny and how to rip my soul from my body. Love it.
The biggest issue I have with this EP is the fact it is an EP with only 4 tracks. I mean I get why. To write songs of this standard, get them recorded etc while gigging and working is hard work and why a lot of bands these days release 4 or 5 track EPs but I want more dagnamit!
Buy this, support these guys because one day they will be huge and I for one hope they are.
Score  9/10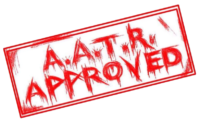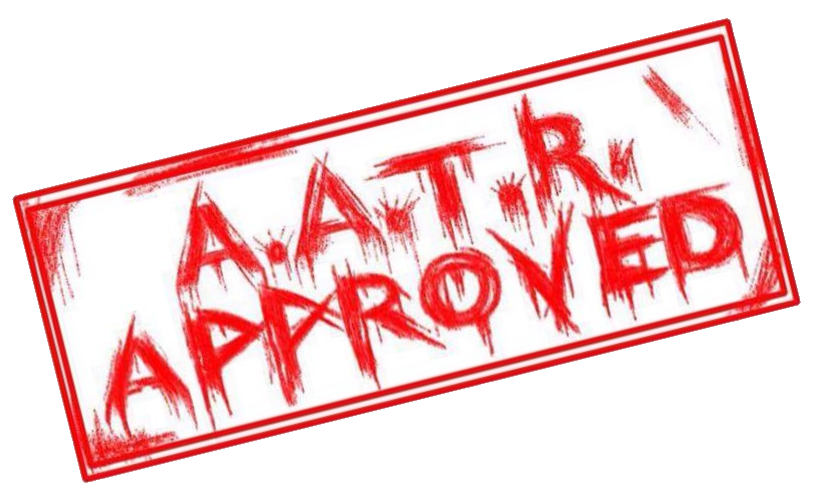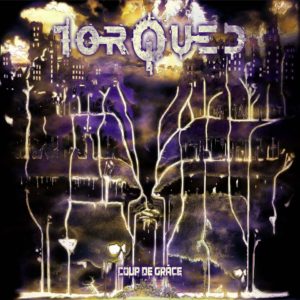 Track List
Coup De Grace.

The Revelation.

Open Wound.
How useful was this post?
Click on a thumb to rate it!
Average rating 0 / 5. Vote count: 0
No votes so far! Be the first to rate this post.
Related