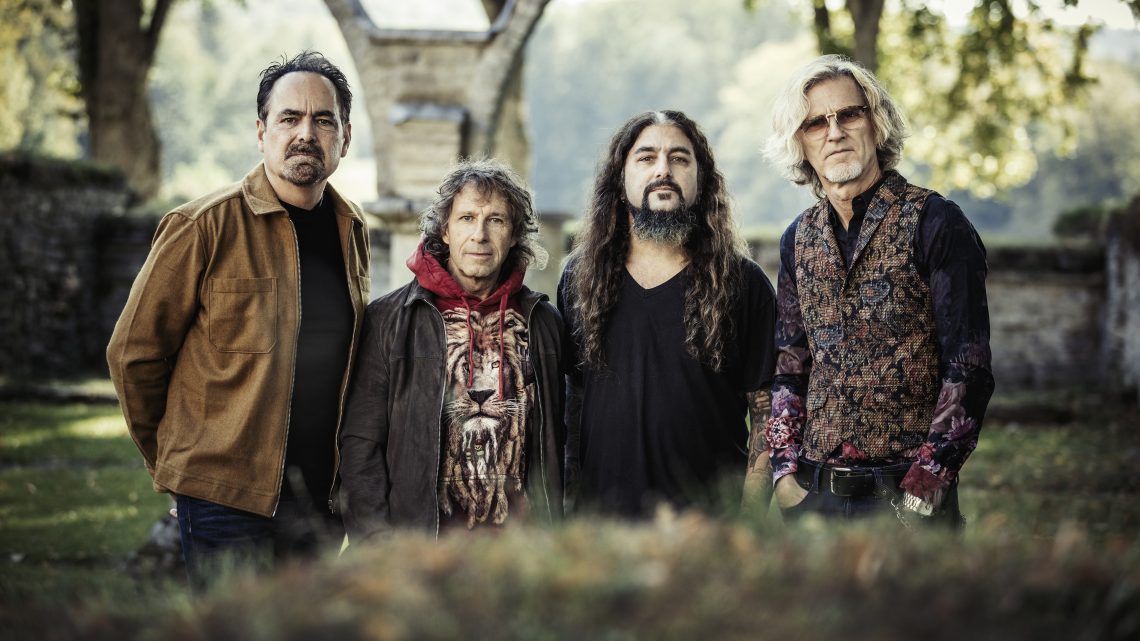 Transatlantic – The Absolute Universe – Review
28th January 2021
 Its often said that if something is worth doing it's worth doing well. In Transatlantic's case it's obviously worth overdoing, then doing again. In the process they have created something very special indeed. Let me explain. The album is released in a 90 minute two CD version, Forevermore and in a single CD , The Breath Of Life clocking in at 60 minutes. What is special about this is that the single disc version isn't merely an edited version of the double version. It is in fact a completely new recording. New lyrics and interpretations of the songs have been written. Some of the songs have different vocalists and different titles. As they say themselves, no one has ever done this before. No one has probably ever had the time, or urge to do it before either! 
Their fifth album, and first since 2014's Kaleidoscope , The Absolute Universe once again features the all star prog line up of Neal Morse, Mike Portnoy, Roine Stolt and Pete Trewavas. Their various other full time band roles mean that their collective releases are few and far between, but definitely worth the wait. The creative process started in Sweden in 2019, before they all decamped to their own home studios to work on what was planned to be a single CD. The songs just kept expanding from there, and after much discussion of how to present it to the world, an idea was born that two different versions of the album would be recorded. 
Musically, it's an album that wears its influences on it's sleeve. The likes of Yes, Genesis, Pink Floyd and The Beatles stamp their feet all over it. In doing so, they've created something in greatest traditions of those bands rather than sounding like Dream Theater or Marillion, or any of their day job bands. 
Things open with Overture, a triumphant instrumental that establishes the albums' tone from the off. From there the rest of the album is presented as one long piece of music, broken up into chapters with the different songs. Each segues effortlessly into the next, even when opposing styles are involved. For example, the bass heavy Owl Howl becomes the reflective Solitude without you realising.
What are the differences between the two versions? They're mainly expanded arrangements, additional lyrics, a change of vocalist in places to name a few. The aforementioned Overture is augmented with atmospheric vocals on Forevermore. Heart Like A Whirlwind on Forevermore becomes Reaching For The Sky on The Breath Of Life version, after an arrangement change.
There are many standout tracks on the album, and its hard to narrow them down. Additionally, these tend to change with every listen as it's an album where you notice something new each time. Looking For The Light is both weighty and melodic, featuring Mike Portnoy on vocals. The Beatles esque Rainbow Sky and Solitude with vocals by Pete Trewavas are superb reflective moments. The majestic closing duo of The Greatest Story Never Ends and Love Made A Way end procedings on a triumphant note that leaves you wanting more.
The two different version of the album are both great listens in their own rights. If I had to choose one i'd go for the extended Forevermore version, where you get the full experience of this great album. It's like a cross between The Beatles' White Album and The Wall by Pink Floyd. You get the variety of styles of the former, and the epic continuous soundscape of the latter. Indeed, where Floyd had Another Brick In The Wall as a recurring musical motif throughout The Wall, here Transatlantic do something similar. Looking For The Light and Love Made A Way both receive a reprise later in the album. The Latter ends the album by also featuring a throwback to opener Heart Like A Whirlwind.
One criticism of having so much music to take in is that it's hard to think which version of songs appear on which of album. I've listened to each several times, and am still generally non the wiser. This also stops them becoming a familiar listen, which keeps it fresh, so its a very ying and yang criticism. You do have to wonder whether a producer could have nailed the guys down to just one arrangement of each track, and in the process created a truly special album. This could have potentially lifted the album to an even higher plane.
Those are minor quibbles when you consider how special, and unique,  the double recording approach was. Both are special albums in their own rights, the sort most bands can only dream of recording. It really is a magnificent piece of work.
Score: 9.5/10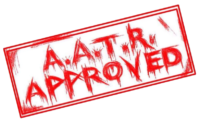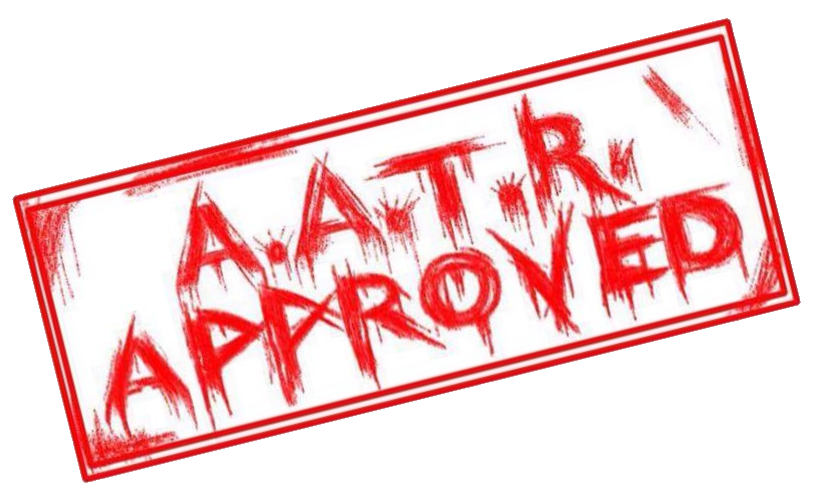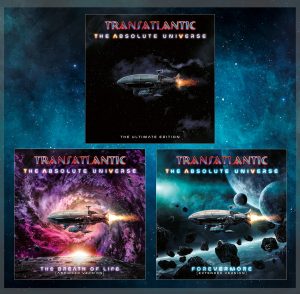 Tracklisting:
Forevermore (Extended Version) 
1 – Overture
2 – Heart Like a Whirlwind
3 – Higher Than The Morning
4 – The Darkness in the Light
5 – Swing High, Swing Low
6 – Bully
7 – Rainbow Sky
8 – Looking For The Light
9 – The World We Used To Know
10 – The Sun Comes Up Today
11 – Love Made A Way (Prelude)
12 – Owl Howl
13 – Solitude
14 – Belong
15 – Lonesome Rebel
16 – Looking For The Light (Reprise)
17 – The Greatest Story Never Ends
18 – Love Made A Way
The Breath Of Life (Abridged Version)
1 – Overture
2 – Reaching For The Sky
3- Higher Than The Morning
4 – The Darkness In The Light
5 – Take Now My Soul
6 – Looking For The Light
7 – Love Made A Way (Prelude)
8 – Owl Howl
9 – Solitude
10 – Belong
11 – Can You Feel It
12 – Looking For The Light (Reprise)
13 – The Greatest Story Never Ends
14 – Love Made A way
Release date: 5th February 2021
Label: Insideout
For all things Transatlantic, click HERE and to purchase the album, click HERE