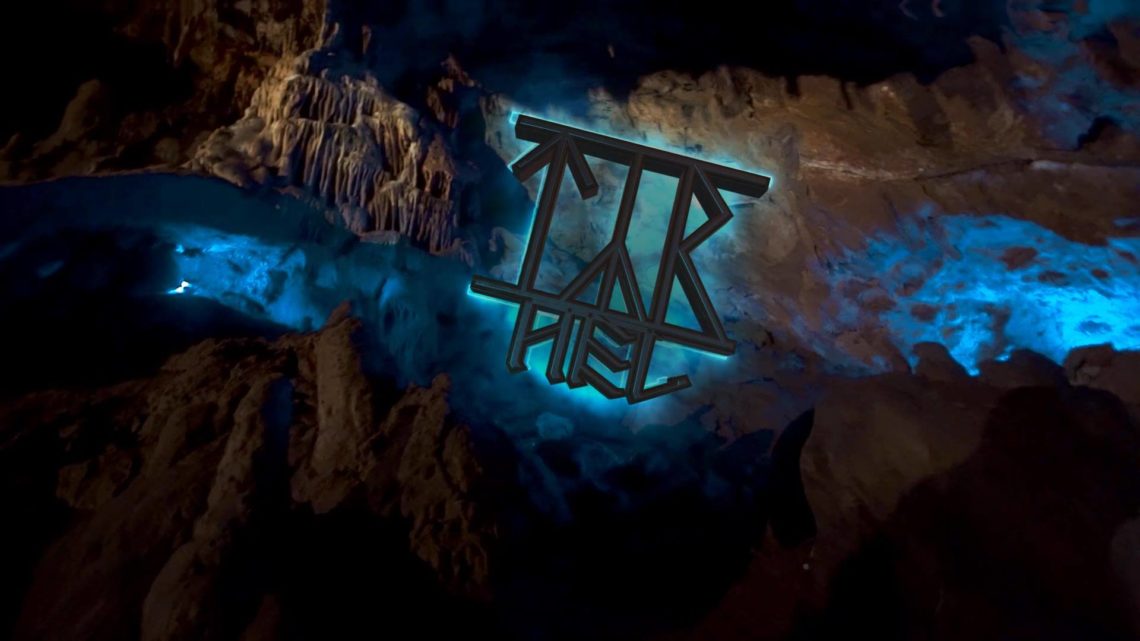 Tyr – Hel
5th March 2019
0
By
David Missildine
Metal has always had a close relationship with viking mythology. Images of warrior barbarians crushing their foes, or mythological creatures of fire and ice bringing the Ragnarok to the world goes well with shredding guitars and pummeling drums.
Tyr is a Faroese (North Germanic language originating from Faroe Island, mainly Denmark) folk metal band having formed in 1998. Their name derives from the one-armed god of war. Authenticity has been a Tyr distinctive trademark, as they build all their inspiration from Norwegian lore. Bringing Celtic influences, doom, power, and mixed with heavy and progressive metal gave them a very distinct sound and many fans all around the world.
Hel is Tyr's eighth full length via Metal Blade Records. It has been six years since their last release and the wait was worth it. Heri Joensen (vocal/guitar) Atilla Voros (guitarist and new band member after replacing long time Tyr member Terji Skibenoes), Gunnar Gunz H. Thomsen (bass) and Tadeusz Rieckmann (drums) are back to entice us with stories from the frozen north.
This album is loads of fun. It's heavy and catchy as hell (wink, wink). They might have created one of their best albums. Melody is integrated seamlessly with powerful hooks. The songs are very anthemic with choruses that stick in your head and you easily find yourself singing along. I am very impressed with the flow of the record. It never gets
boring or overstays its welcome. Each song brings something new to the table.
They sing a few songs in Faroese which sound earnest and is an honest homage to their homeland. The guitar solos are great and very epic. The album has everything that makes Tyr such a unique sounding band. They took their time with this one to carefully craft these songs and it shows. The mix and productions is up to the challenge of this
dynamic album. Hel finds a band at the top of their game, creating some of their best work, carefully crafting a powerful but yet dynamic album that will be at the top of my favorites for this year for sure.
Score: 9/10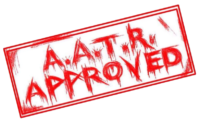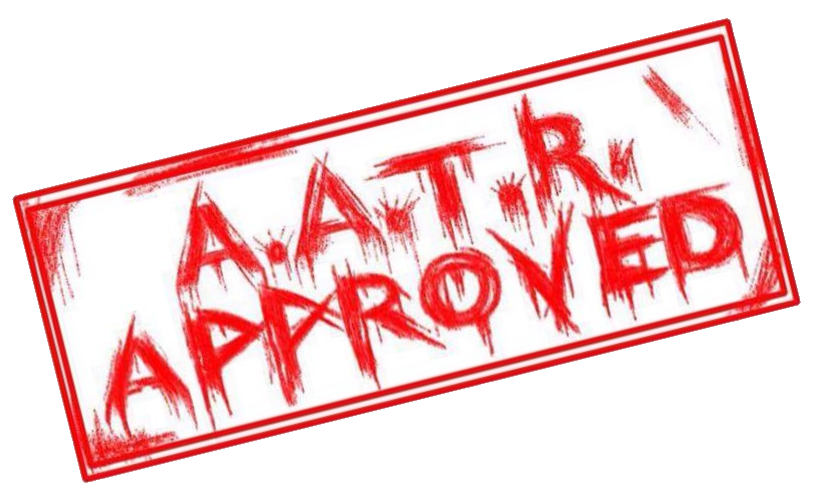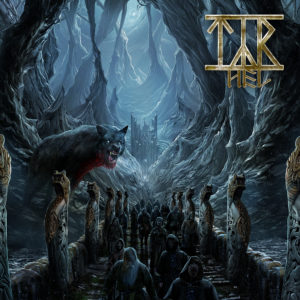 Track listing:
01. Gates Of Hel
02. All Heroes Fall
03. Ragnars Kvæði
04. Garmr
05. Sunset Shore
06. Downhill Drunk
07. Empire Of The North
08. Far From The Worries Of The World
09. King Of Time
10. Fire And Flame
11. Against The Gods
12. Songs Of War
13. Alvur Kongur
Record Label:
Metal Blade
Release Date:
March 08th 2019
For the fans of … Ensiferum, Turisas, Heidevolk
http://www.tyr.fo
For all things Tyr, click HERE and to purchase the album, click HERE
Related