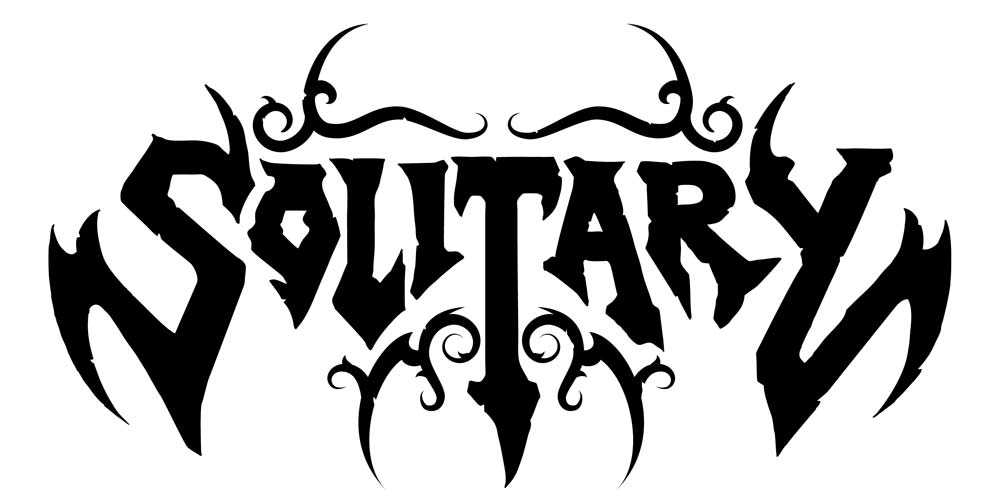 UK Thrash Kings Solitary have returned! New album The Truth Behind The Lies – out on Metalville Records on October 23rd!
25th September 2020
The world is in flames and the false emperors are laughing as we burn. The demagogues and priests of greed weave illusions of fear and divide us with hate, binding our eyes with lies in layers so thick that the truth is lost in a fog of deceitful fantasy and misdirection. We chase shadows while the real monsters feed on the hopes of our children. It's time to stop listening to the peddlers of filth who blight our society like suppurating sores. It's time to turn fear into anger and refocus our rage. It's time to raise a fist in defiance before our homes become ashes and scream out 'I will not tolerate!'
That is the battle cry which launches Solitary's fourth album, the monumental The Truth Behind The Lies. There's a general consensus that modern thrash metal albums are never as good as those that hit when the genre was at its commercial peak in the '80s – but that tired old complaint has now been hung, drawn, quartered and burnt at the stake for good measure! The Truth Behind The Lies is armed to the teeth with explosive riffing, razor sharp hooks, thunderous drumming and blazing solos. Together with producer Simon Efemey (Amorphis, Napalm Death, Paradise Lost etc), Solitary have pushed themselves to the limit and beyond. Breathtaking performances, immaculate production and simply stunning songs combine to deliver an album of thrash metal than can go head to head with all comers and win. Inspired by the bullshit, the stupidity and cruelty that blights our society, Solitary have never sounded this angry or this fucking heavy before, with opening track 'I Will Not Tolerate' set to become an anthem for disaffected thrashers everywhere.
Now signed to German rock and metal powerhouse Metalville Records, Solitary have the backing to take on the world. The Truth Behind The Lies will be unleashed on October 23rd, packaged in some wickedly 'eye-catching' artwork from the legendary Koot (Girlschool, Saxon, The Almighty etc) and his unmistakable style has provided the perfect banner for this call to revolution. Thrash metal is back and it means business and Solitary are ready to spearhead this fresh assault on the forces of corruption. This is the real deal – accept no substitutes and uncover The Truth Behind The Lies.
Line-up:
Richard Sherrington – Vocals/Rhythm Guitar
Gareth Harrop – Bass
Andy Mellor – Lead Guitar
Roy Miller – Drums
Further Information:http://www.solitary.org.uk
For more information on Solitary click here
Visit Solitary on Facebook
Visit Metalville
Truth Behind The Lies should already be starting a violent revolution in your inbox. If for some reason you can't see the flames consuming your mail, drop us a line at contact@imperativepr.co.uk and we'll get your link resent.
For all interview requests please get in touch at that same address – contact@imperativepr.co.uk – to make arrangements, or simply fire your questions over in an e-mail and we'll get them answered as quickly as possible.
Thanks for your ongoing support!
Chris & Paul – IPR