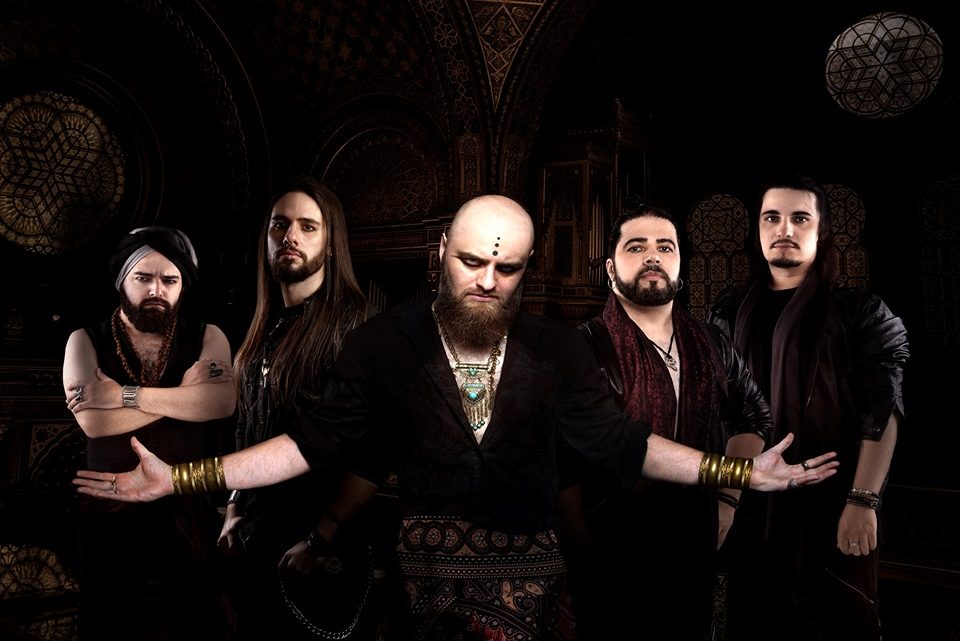 Vikram – Behind The Mask I
7th October 2019
What do I know of Vikram? The short answer is nothing. However, they were sold to me as a prog metal band and I am partial to a bit of this genre every once in a while I was happy to review Behind the Mask I.
As with most modern prog metal, unless you're already familiar with the specific band, the first time you give them a listen can be a bit strange. You get odd time signatures, twiddly guitars that seem out of the norm, weird vocals etc. This was true of Vikram, in fact, the first word of my review that I wrote down was 'jarring'. I was sat at my desk in work and I don't think I was quite ready for what they offer. However, after a couple of listens at different times and in different moods, I quickly came to like what the band were serving up. I am now a fan of Vikram.
Review
Before I get into the meat of the review, it's worth talking about the band themselves. Hailing from Brazil but with heavy eastern and oriental influences the various band members have been around for many years playing with some big hitters.
The line up is:
Marcus Dotta on Drums.
Tiago Della Vega on Guitar.
Guilherme de Siervi on Vocals.
G. Morazza on Bass.
Tiago Zunino on Keyboards.
Yes, that is 'the' Tiago Della Vega on guitar, one of the worlds fastest guitarists, see this YouTube video.
He's quick. Thankfully, whilst he does do some twiddly bits, they seem to have found a pretty good balance between all of the instruments. 
And one more thing before we properly start, 'Behind The Mask I' is a concept album. It is the first of three albums that tie in to a multimedia concept story telling the tale of Nathanael Frost, a man haunted by his past. It is based on a story by Tiago Della Vega and written by Damien Void. Along with the book and the album, there are song books and even an RPG. That's Role Playing Game not Rocket Propelled Grenade as some of you may have been thinking….
And now, we can begin the review proper.
So let's start the review where we should start every review, with track 2. (The first track is a short instrumental introduction)
"The Mortal Dance of Kali" is a cracker of an opener. It's inventive, heavy and good. The Asian influence is clear to hear in this track however it doesn't over power anything, it is there as an accent. And this is a very good time to give some major props to the band. There is always the temptation with a concept album to go further with an idea, often to the detriment of the song. Thankfully Vikram seem to have the ability to introduce accents and influences without overpowering the underlying music. I really enjoy listening to "The Mortal Dance of Kali", plus at about 3.50 there is a little splattering of Ratamahatta which as fan of Sepultura's Roots, is always welcome.
The third track, "Requiem for Salem", is a good tune. However, I mentioned that Tiago Della Vega is the worlds fastest guitarist and sadly during the solo he gets a bit Yngwie Malmsteen. It's all just a bit over the top for it to stand out.
Before I get ahead of myself and start dishing out the 10 out of 10s…. There are a couple of tracks that just feel a little weaker than the rest. Track 9, "Gypsy Tragedy", for example is the one track on the album that I don't want to listen to again if I'm being honest. The main verse is alright, nothing more than that but the chorus is weak and I didn't like it.
Finally, I want to talk about my favourite song on the album. The tenth track "The Red Masquerade". Aside from the double kick drums, I could easily imagine Iron Maiden (especially these days) coming up with this one. However, I don't think Maiden would do it as well as Vikram, but that's mainly cause Bruce doesn't sing anymore (Note. Iron Maiden are my favourite band of all time). It's true that the first part of the solo Tiago Della Vega goes off, but at this point in the album I was prepared for it and I actually enjoyed him going hell for leather.
Conclusion
The album has just the right amount of weirdness and inventiveness for me. There isn't one dominant instrument on the album Tiago Della Vega allows his guitar to be there on every track, but it doesn't overpower anything and Guilhereme di Siervi has good control over his vocals. For a band that was unknown to me I am very pleased with the album as a whole and I can't wait to hear the next two albums to complete the concept.
Hopefully they'll be touring the UK very soon and I will be buying a ticket.
Sore 8.5/10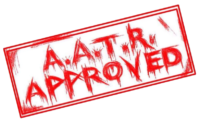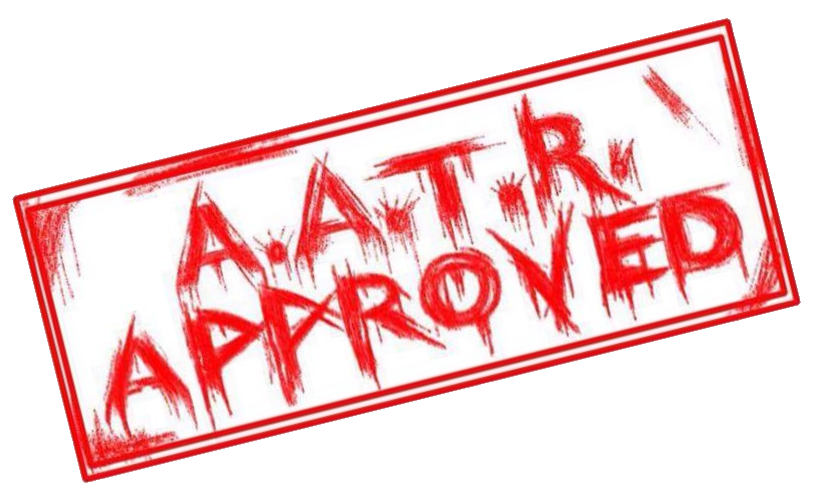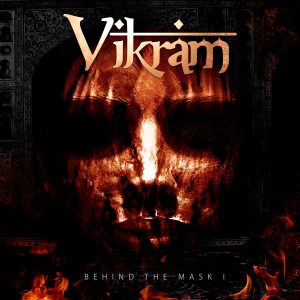 Tracklist:
01. Taar (instrumental)
02. The Mortal Dance of Kali
03. Requiem for Salem
04. Burn in Hell
05. Andaluzia
06. Hassan Tower (feat. Jaiwa Kalai)
07. Forsaken Death
08. Eyes of Ra (feat. Inês Vera Ortiz)
09. Gypsy Tragedy
10. The Red Masquerade
11. The Burden
12. Shokran
13. Prelude of the End
14. Behind the Mask I
Label
Rockshots
Release Date
18th October 2019
For all things Vikram, click HERE and to purchase the album, click HERE