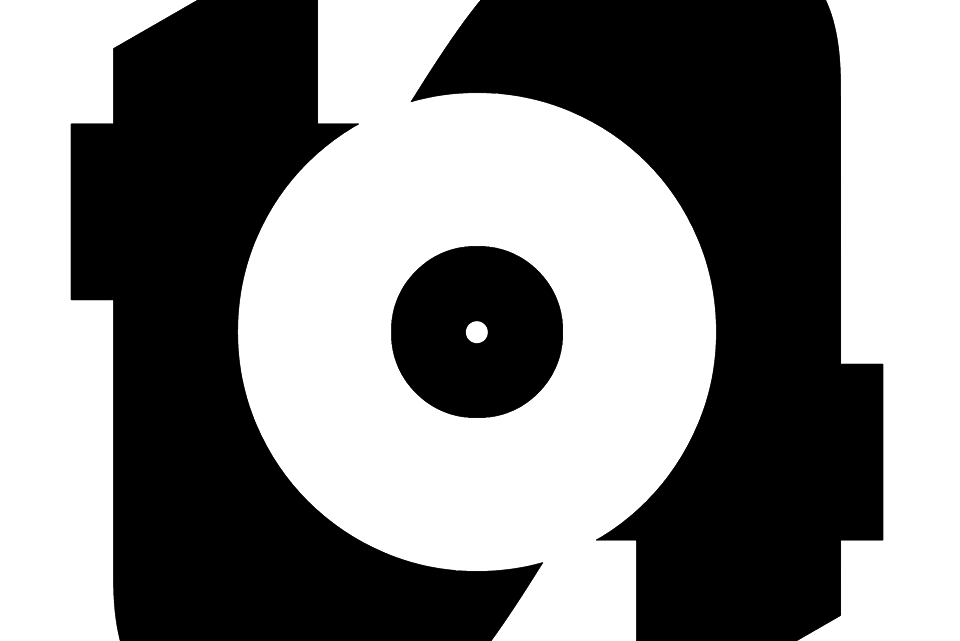 Vinyl Subscription Service Table-Turned Adds Fat Possum ("Garage Rock") and SideOneDummy ("Ska-Punk") As New Label Partners
3rd December 2018
Chicago-based vinyl subscription service Table-Turned has announced a couple of new label partnerships.
Garage Rock subscribers are guaranteed a record from Fat Possum Records, and Ska-Punk subscribers are guaranteed a record from SideOneDummy Records.
Additionally, subscribers can now sign up for month-to-month payments ($15 per month for 12 months.) For more information, visit: http://www.table-turned.com/month-to-month.
Table-Turned sends its subscribers new records in the mail each month. Instead of telling them what to enjoy, though, the service empowers subscribers to select the genre from two options. The records they receive each month will not only include some of that genre's best, but will also expose them to bands and albums they might have missed.
For previous rounds, the service has offered genres including Pop-Punk, Emo Revival, Post-Rock, Grunge Revival, Americana-Punk, and Noise Rock. Table-Turned partnered with several independent labels to find the best music for their subscribers, including Sub Pop, Relapse Records, Burger Records, Topshelf Records, Bloodshot Records, Temporary Residence, Constellation Records, Southern Lord, The Native Sound, Victory, Asian Man Records Deathwish Inc.and more.
Subscriptions are available in limited quantities for a limited time.
For more information about each package and how to subscribe, please visit Table-Turned's website.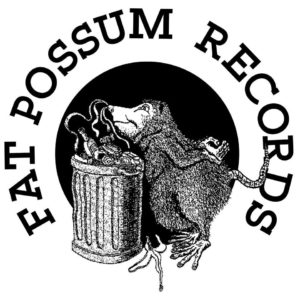 For Fans Of… Best Coast, Surfer Blood, and Jay Reatard
Rock the way it's meant to be played: sincere, pained and impassioned—imperfect. These noisy albums echo with reverb, bristle with sentiment, and thrum with a palpable energy. Sometimes lo-fi, sometimes, dreamy, but always raw and real.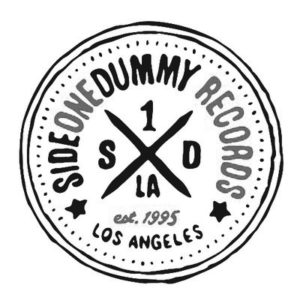 For Fans Of… 
Quick streaks of guitar glinting against catchy horns, a restless bass quick-stepping beneath a rocksteady drumbeat—these albums combine cues from the second and third waves with pop-punk's rowdiest, most honest melodies.
Subscribe here.