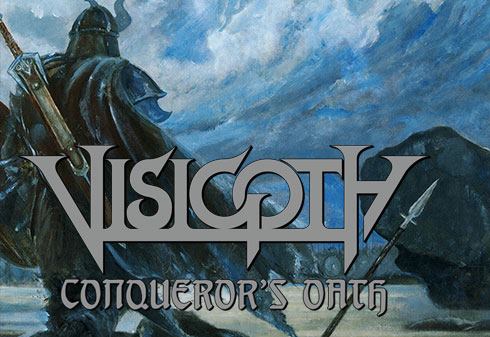 Visigoth – Conqueror's Oath
3rd March 2018
What is the correct ratio of cheese, talent, and coolness factor to create a great power metal band?  While it is totally subjective to everyone's taste, I've found that having these ingredients balanced can create a perfect sound.  When one is off, it can create issues.  American band, Visigoth, from Salt Lake City Utah, have unleashed their second album Conqueror's Oath and have these elements perfectly aligned.
All eight tracks on this album harken back to that classic metal sound reminiscent of the 80's power metal giants such as Jag Panzer, Cirith Ungol, Omen, or Manilla Road.  Even the cover painting by Kris Verwimp has that classic sword and sorcery style feel.  Visigoth's first album The Revenant King was an impressive debut, but by tightening up the songs, quickening the tempo, and having more focus, they have created a new masterpiece.
Vocalist Jake Rogers is their secret weapon. His strong, powerful baritone voice is versatile and dramatic, carrying all of the songs.  The twin guitar attack of Leeland Campana and Jamison Palmer work perfectly off each other and there are some great soaring guitar leads. Mikey Treseder on drums and Mathew Brown Brotherton on bass create galloping majestic rhythms.
These songs are all about warriors, combat, traitors, slaves and wars, some songs gaining influence from The Witcher game (Steel and Silver) and the Highlander movies (Outlive Them All) and in general medieval history and fantasy stories. They have a strong message about how the strong will survive and anything can be overcome if you don't give up.
This album has great pacing, intermingling mid-pace numbers with faster tempo songs and even a few doom moments.  Most of the songs break things up with a section that changes speed such as Warrior Queen where it slows down showcasing the vocalist beautiful voice alongside flutes and group choir singing. Salt City is a quick rock n' roll song about their hometown. While The last song, The Conqueror's Oath, brings in the epic doom. with fantastic drumming.
While this is nothing we haven't heard before, this band plays their hearts out and performs excellently. A great production allows you to hear all instruments clearly.  The big take away, every time I listen to this, is that this album is just plain fun, enjoyable, and a blast and I can't wait to listen to again.  A definite contender for album of the year for me.
Score: 9/10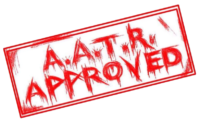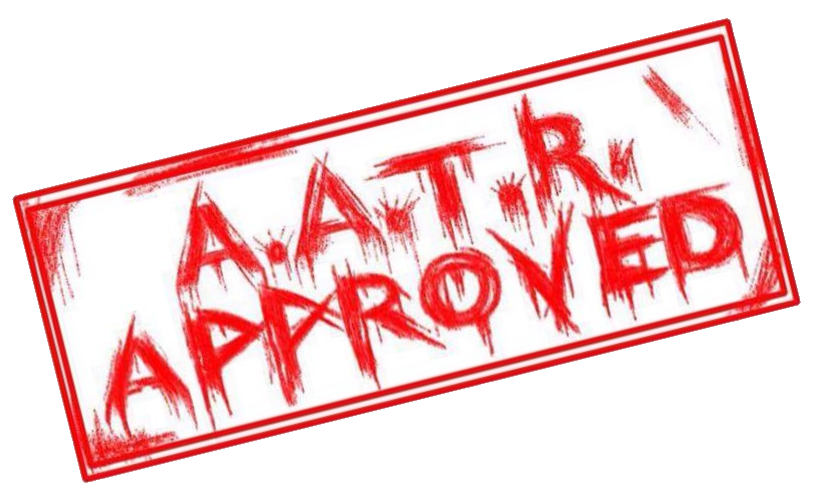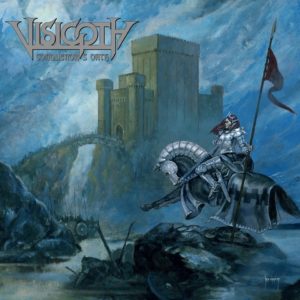 Track Listing:
Steel And Silver
Warrior Queen
Outlive Them All
Hammerforged
Traitor's Gate
Salt City
Blades In The Night
The Conqueror's Oath
Record Label: 
Metal Blade
Release Date: 
February 9th, 2018
For the fans of… Cirith Ungol, Manilla Road, Jag Panzer, Dio
For all things Visigoth, click HERE and to purchase the album, click HERE