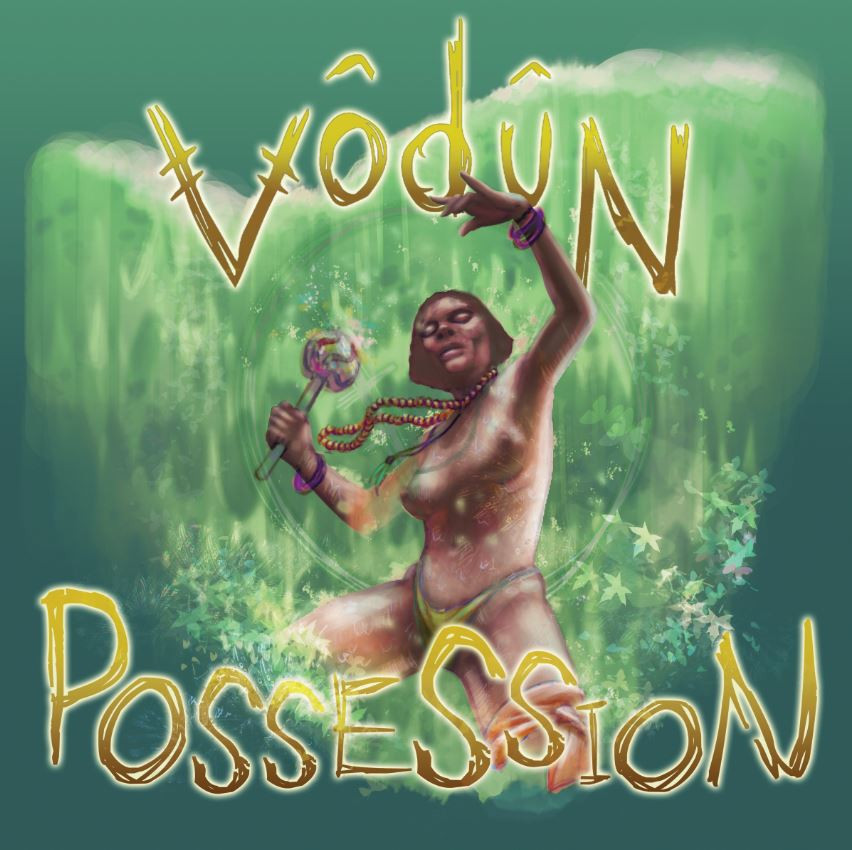 VŌDŪN – Possession – CD Review
15th March 2016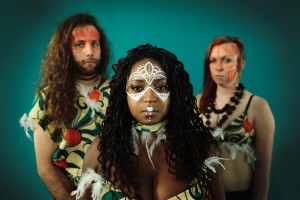 When I heard the new single 'Mawu' from VŌDŪNs debut album 'Possession' I couldn't wait to get a copy, so I sat & prayed to Hephaestus, a God of metal work, & I was bestowed with a copy via my postman with a note claiming it was the best work of metal Hephaestus had come across in a while.

He's not wrong either. Kicking off the album is 'Loas Kingdom' which has a riff that reminds me of early Led Zeppelin coupled with Skin from Skunk Anansie. But that is where any similarity ends.

The title track 'Possession' is as hard-hitting as this album gets. A full on rocker of a track that catches you completely off guard & sets you up perfectly for the 2nd half of the album.

This whole album is a complete amalgamation of Doom, Psychedelia, Soul & of course tribal rhythms that will take over your soul & transport you to the plains of Africa.
This could well be the face of modern metal. Dangerous, thought-provoking, weird & otherworldly.
VŌDŪN vocalist Oya, (aka Chantal Brown – ex-Do Me Bad Things & member of Chrome Hoof) sounds like she's the lovechild of Janis Joplin & Tom Jones.
Guitarist Marass is reminiscent of Tony Iommi coupled with the fuzz of an Angora rabbit.
Ogoun drums as tho his kit is on top of a funeral pyre & his beats are making the flames flicker through the tinder.
The muse was undoubtably present in the recording of this album as you can blatantly hear on every track.
Mixed by the Brit-nominated Tom Dalgety & is due for release via Riff Rock Records  March 25th
Following the release of debut LP Possession, the band will hit the road with London doom trio, Limb in April on the below co-headline dates.


FOR FANS OF: Royal Blood, Turbowolf, Black Sabbath
Track List:

1. Loa's Kingdom
2. Bondye
3. Bloodstones
4. Oya
5. Loko
6. Legba's Feast
7. Possession
8. Mawu
9. Minos Army
10. Divinity
11. Kanpay Rejeté
(Run time: 39:06)
Score 9/10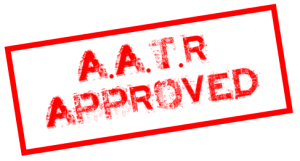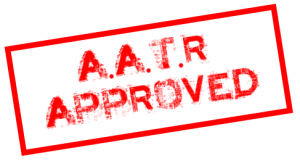 Facebook