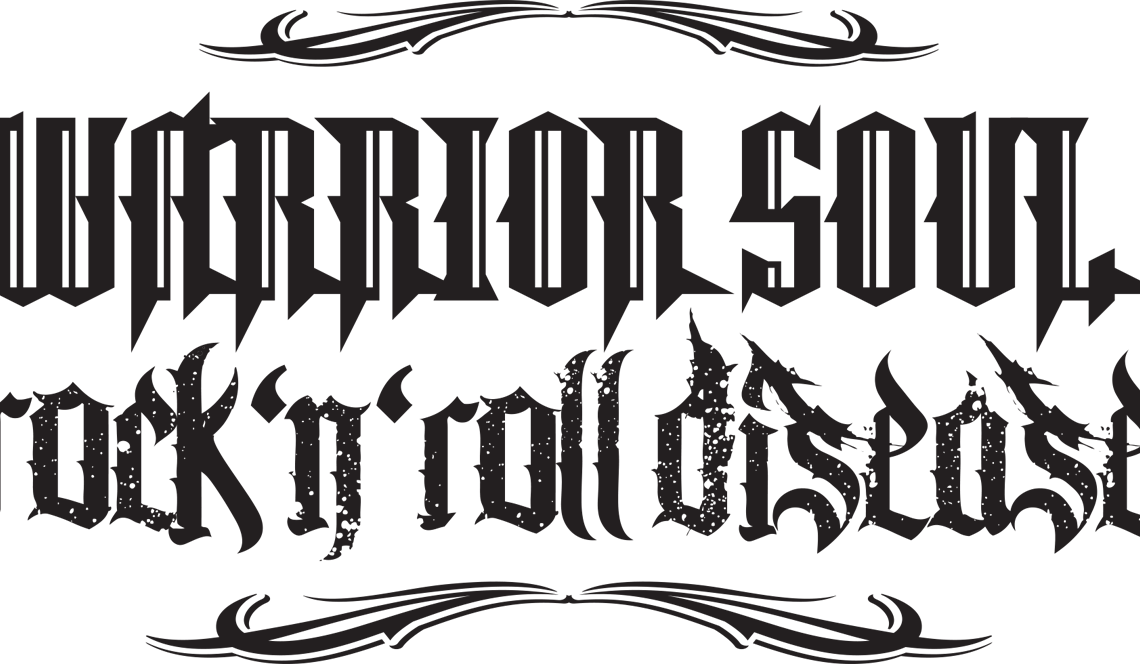 Warrior Soul – Rock 'n' Roll Disease
1st May 2019
1
By
John Deaux
Warrior Soul are due to release a brand new album on the 7th June 2019, entitled Rock 'n' Roll Disease.
If Rock N Roll is indeed a disease, I honestly don't want to be cured of it.
This is one short album. Just over 30 minutes and 8 tracks. But it's not about quantity, it's about quality, and Rock 'n' Roll Disease, is a quality album.
30 minutes of pure, unadulterated AC/DC tinged rock. Coupled by Kory's raspy voice, this is a massive step forward since their previous outing Back On The Lash.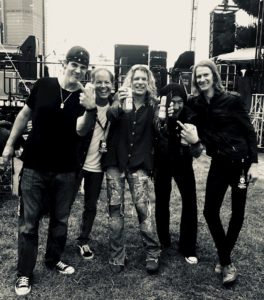 I spoke to bassist Christian 'Over The Limit' Kimmet about this album and what track was a firm favorite as well what he was looking forward to playing live, he said "I love Off My Face It's just ballsy as fuck, but so is the entire record. Live we already played the first 3 tracks in Spain the day after we had been in the studio laying them down"

He's not wrong, the entire album is ballsy as fuck but the track that's really kicking my nut-sack is After The Show. A proper old school sounding Drugs, God and the New Republic Warrior Soul .
Rock 'n' Roll Disease is like an old friend with a new haircut.
Score 8/10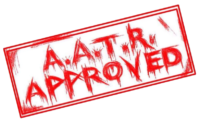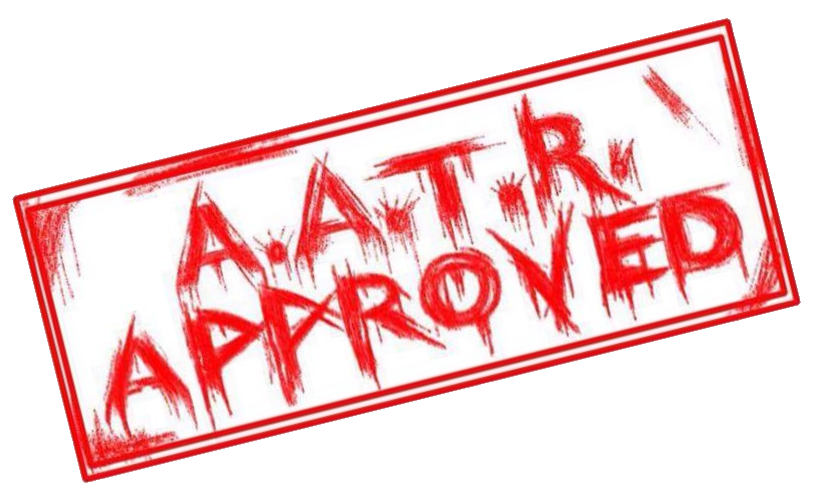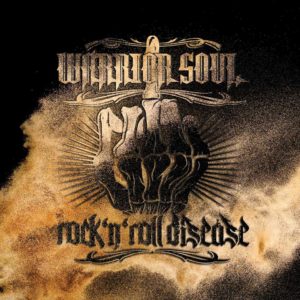 Track List
1. Up The Dose
2. Rock N Roll Disease
3. Off My Face
4. Melt Down
5. Rock On
6. War Ride Children
7. Going Mental
8. After The Show
Release Date
7th June 2019
Label
Livewire/Cargo Records UK
For all things Warrior Soul, click HERE and watch for the announcement of how to purchase the album.

How useful was this post?
Click on a thumb to rate it!
Average rating 0 / 5. Vote count: 0
No votes so far! Be the first to rate this post.
Related
About the author
Some say Yank My Doodle, It's A Dandy! is a biographical movie based on John. Some have even said that his favorite artist is Chesney Hawke! All we really know is he sleeps inside out and his hair tastes like candy floss.