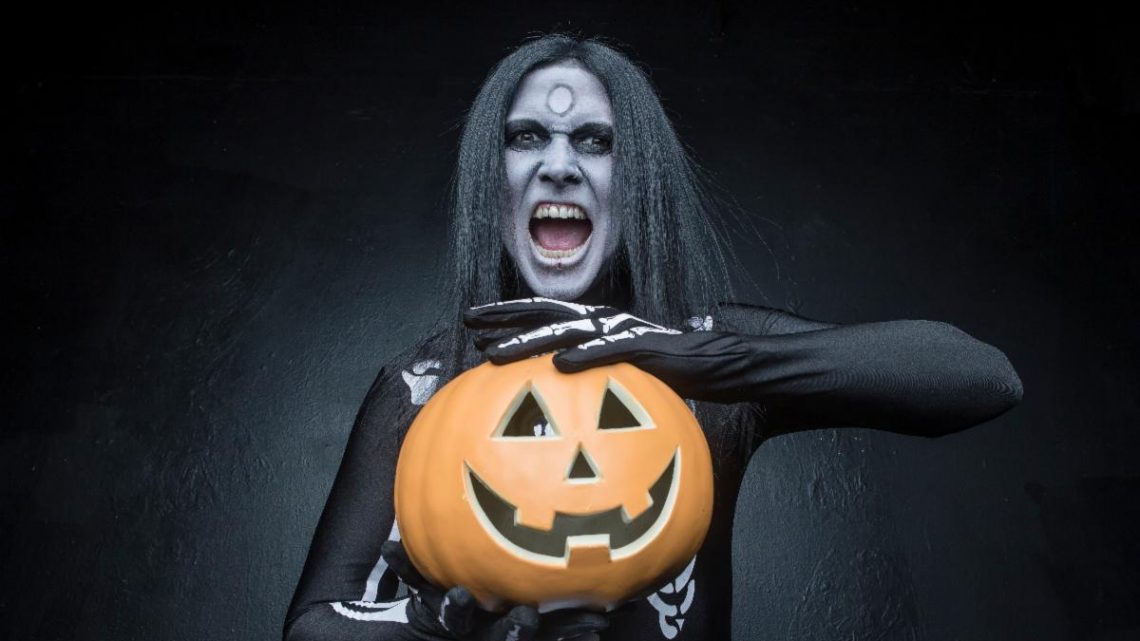 WEDNESDAY 13 releases 'Devil Inside', announces Halloween streaming event
30th October 2020
WEDNESDAY 13, The Duke of Spook and his band of devilish ghouls are celebrating All Hallows Eve with the release of a wicked new cover of INXS' hit track, Devil Inside, available now at all streaming services.
A video, filmed and directed by Vicente Cordero (3Teeth, September Mourning), for the creeptastic single will air during the band's hotly anticipated Halloween Spooktacular! streaming event on Saturday October 31st, live from the Whisky-A-Go-Go in West Hollywood, CA. 
Wednesday 13 tells us, "We've been saving this track for something special and what better way than to team it with a music video for Halloween. The INXS cover of Devil Inside was recorded during the Necrophaze sessions, with producer Michael Spreitzer. I have a great memory of this track as a kid in the late 80's. I actually witnessed the song scare a family member to the point that they screamed at the radio, TURN IT OFF!!"
The Halloween Spooktacular pay-per-view variety show will feature special surprise guest appearances, skits, videos – including the premiere of the Devil Inside clip – and a headline musical performance by Wednesday and his band. The event will air live on October 31st and will be available to stream until November 2nd.
WEDNESDAY 13 states: "I'm beyond excited about this Halloween special. This is inspired by all of the Halloween specials from 70s 80s that I grew up on. Doing just a normal concert is boring to me. This is a full on variety show, with enough Spook to make you puke. Don't miss the Sickest Halloween Show of 2020 at the World Famous Whisky-A-Go-Go Halloween Night Pay-Per-View."
FIND WEDNESDAY 13 ONLINE: