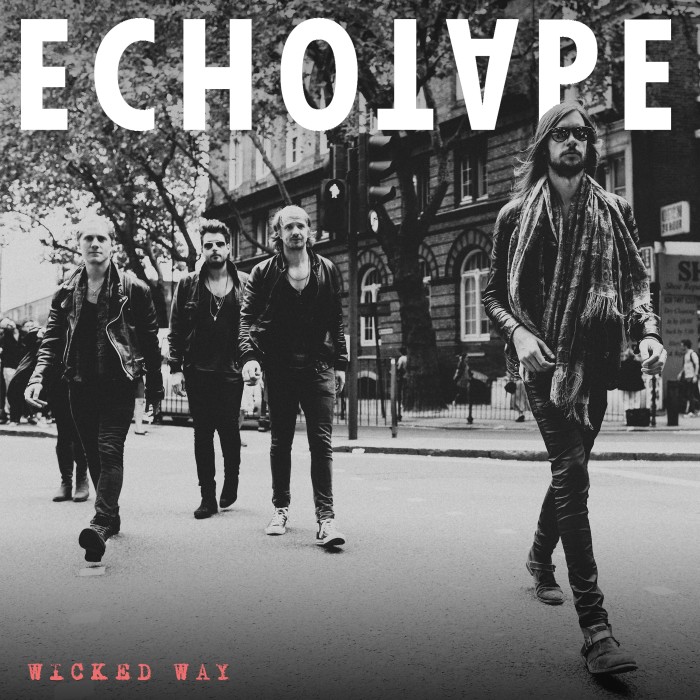 Echotape – Wicked Way – CD Review
12th July 2016
Set for release on the 29th July, Echotape unleash their new & incredibly fun album Wicked Way.
11 tracks & 42 minutes of pure summer anthems. Superb for BBQs or blasting on the beach, catchy as feck & guaranteed to put a smile on your face.
The entire album is pretty much about sex, drugs, drinking & general sinning. The lead track 'All My Days' gives you a pretty good idea of the fun this album brings.

What I love about this album the most is that it's recorded & produced by the band. It gives it a more genuine feel, almost like an old school live studio recording.
The track
'See You Soon'
has got under my skin & I find myself singing it whilst doing the dishes of all things.  A very strange earworm of a track. I can see this track live in a stadium & the crowd going nuts.
New single
'We've Been Dreaming'
is one of the quieter moments on the album but it's still got a great vibe to it & shows a more mellow side of
Echotape
.
This is a wicked album of epic proportions in the way it gets sucked into your cerebral cortex.
If you're a fan of the
Kings Of Leon
you're going to love this album
.
It's the dogs bollocks of an album.
Tracklist:
1. All My Days
2. Whiskey Bar
3. Friend Like Me
4. Grams
5. I Got You
6. We've Been Dreaming
7. See You Soon
8. Little White Lies
9. Pray
10. Soul
11. Wicked Way
Pre-order the album here.
Score 8.5/10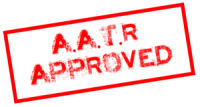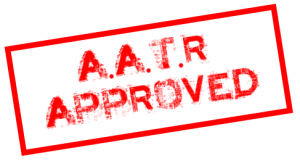 How useful was this post?
Click on a thumb to rate it!
Average rating / 5. Vote count: