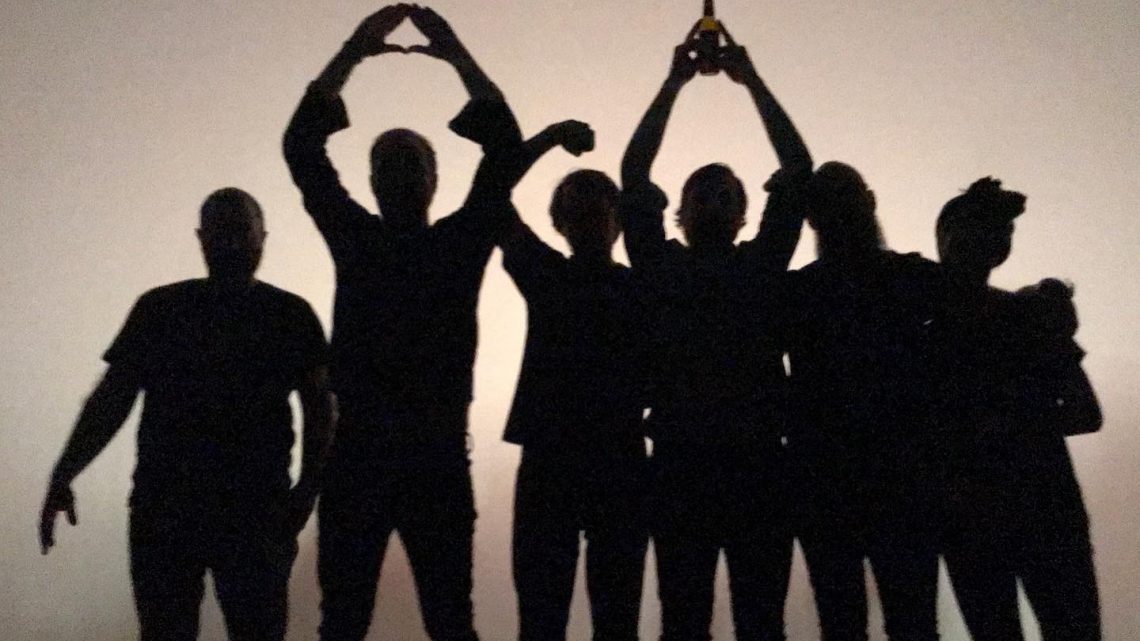 Wobbler – Dwellers Of The Deep – Review
22nd September 2020
Wobbler impressed the entire progressive rock world with their 2017 album From Silence To Somewhere. It sits above the likes of Opeth, Tool and Porcupine Tree to top the Prog Archives list of the best releases of the 21st century, and, more importantly, the last few minutes of the title track made me cry. It's arguably one of the most perfect pieces of music ever put together. 
Despite their fanbase remaining small, those who are lucky enough to know Wobbler have been eagerly awaiting a follow-up for three years. Now, we finally have the four magical tracks of Dwellers Of The Deep to dig into. To many, a four-track album would barely count as an EP. Wobbler, however, teased the album with an eight-minute single, and bookend it with tracks whose runtimes sit firmly in double-digits.
Their previous albums showed their ability to marry the sound of the peak of 70s prog with a modern, genre-bending style, and they promise that their fifth is their most far-reaching, experimental work yet.
The first thing we hear from Dwellers Of The Deep is an explosive organ battling a guitar countermelody and insistent drums. Despite 'By The Banks' being more than thirteen minutes long, they approach the track as if they have no time to waste. Ethereal vocalisations roll across the multi-layered texture, before we are taken through a series of wonderfully memorable melodies that culminate with Andreas Prestmo's first full verse. This is a dynamic track that isn't afraid to jump from the subtle quiet of a grand piano to the energy of overdriven guitars; the tense darkness of chromatic, rhythmically complex riffs to the playfulness of the band's jubilant harmonies.
While their earlier work occasionally sounded like pastiche of 70s prog, Dwellers Of The Deep sounds like Wobbler. No longer a faithful (though in many ways, better) tribute to their heroes, the band has established a sound that is truly their own. And it's astonishingly good.
'Five Rooms' was is the first song Wobbler have ever released as a single, and it showcases just about everything there is to love about them. Analogue instruments create a sonic palette that feels nostalgic, but the way they're put to use is almost futuristic. After a minute-long introduction, the track launches into a huge riff, with founding bassist Kristian Hultgren roaming freely beneath the album's catchiest melody so far.
Three minutes in, Geir Halleland's astonishing shredding takes us within a centimetre of straight up heavy metal. A couple of minutes later, the tempo has dropped and we're in the middle of a stadium-ready singalong. If Wobbler had existed when prog was the beating heart of popular music, they'd be icons.
There aren't really weak points on Dwellers Of The Deep, but with a gun to my head, I'd have to say 'Naiad Dreams'. The opening guitar work allows the melancholy the band promised from this album to shine through, while providing a few seconds to breathe after the intensity of the album's first twenty minutes. Like 'Rendered In Shades Of Green' (from From Silence To Somewhere), the track is cinematic, beautiful and haunting. Having said that, when surrounded by such works of compositional genius, it does ultimately feel like filler. Nevertheless, it allows the tension to build to impalpable levels before the album's gem.  
'Merry Macabre' continues the album's theme of piano-forward darkness in its opening moments, before another sudden shift in tempo and feel drops us into the path of an explosive organ.
Their 2009 album Afterglow was an impressive feat of composition, but vocals felt almost like an afterthought. 'Imperial Winter White' is instrumental for its first seven minutes, and when the vocals do arrive, they feel like almost as though they've been slotted in out of sheer necessity. Here, the vocals arrive early. They're delivered with speed, precision and confidence, while remaining incredibly memorable. This is not only a band that has improved, but one that has jumped ahead of basically all of its competition in the process.
Five minutes into the piece, the piano transports us into a horror film for a few of seconds- it's a teaser of things to come. In the meantime, shifting rhythms, insistent polystylism and dramatic dynamic shifts are on hand to show off Wobbler's incredible tightness. Fifteen minutes in, and that solo piano makes its welcome return. It hangs around for much longer this time, exploring its entire range with all the dexterity of a Liszt sonata. That doesn't mean Wobbler are done: the exciting path to the album's conclusion would feel just as at home on an Emerson, Lake and Palmer album as it would the Ghostbusters soundtrack.
They have some tough competition following strong releases from fellow proggers Pure Reason Revelation and Black Crown Initiate, hip-hop outfit Run The Jewels, black metal collective Winterfylleth and experimental genius Yves Tumor, but Dwellers Of The Deep is looking to be a strong contender for my album of the year. While it doesn't reach the lofty heights of perfection that came with From Silence To Somewhere, it's impossible not to call it a masterpiece.
When I interviewed Wobbler last year, they told me that "album number six will a mash up of progressive rock and hip-hop. A concept album exploring the enduring taste of marmalade and sriracha sauce from a unicorn's point of view." With a fifth album as beautifully eclectic as Dwellers Of The Deep, I reckon Wobbler are the only band in the world that could turn that concept into a masterpiece.
I, for one, would wait with bated breath.
Score 9.5/10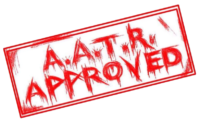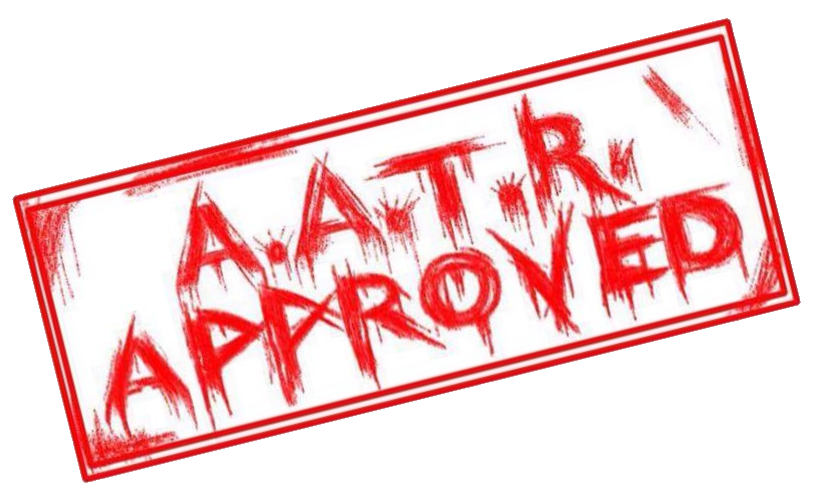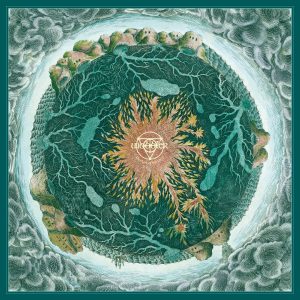 Track List
1.By the Banks
2.Five Rooms
3.Naiad Dreams
4.Merry Macabre
Label – Karisma
Release – 23rd October 2020
For all things Wobbler, click HERE and to purchase the album, click HERE