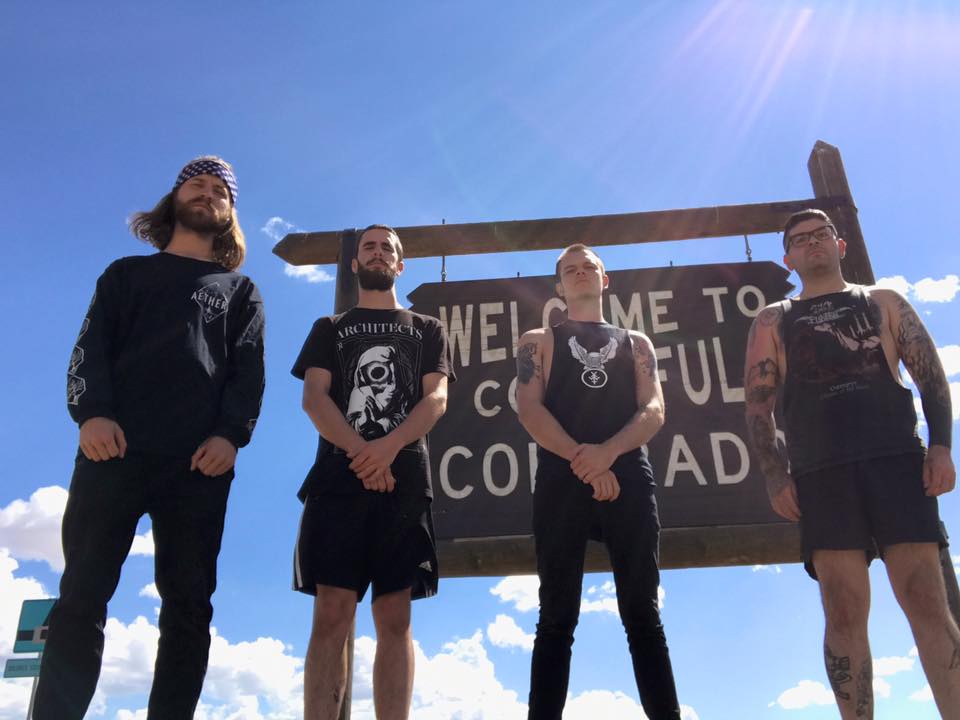 Wolf King – Loyal To The Soil
10th March 2018
WOLF KING are set to release their debut full length album 'Loyal To The Soil' via Prosthetic Records on 27th April 2018. Hailing from the Bay Area this quartet have come to lay waste with their brand of hardcore and won't relent the assault until they ha
ve!
'Loyal To The Soil' starts as it means to go on with a chaotic, frenzied, aggressive, grim sonic barrage that assaults the listener like a pack of feral dogs who have been starved for a prolonged period of time and have frantically come to devour you. WOLF KING roots are firmly in hardcore, however they have distorted their sound with a black metal influence. The guitars are heavily distorted and the blast beats barrel and pound along at neck breaking speed and the vocals are done with more than of a shriek and guttural screams than the typical shouted style you expect from hardcore bands.
A violent disquiet atmosphere underpins the punishing riffs and music and brings concern that the aggressive beating will never cease. Due to the harshness and bleakness of the music this can have a counter productive effect on the listener as the songs can sound indistinguishable from each other and slightly take away from the sonic barrage and make it sounds incoherent and bewildered. Instead of the sharp, barbarous, meticulous assault that WOLF KING are trying to accomplish.
However this is still an angry, grim, heavyweight debut and if you want to be assaulted by some blackened hardcore then you could do a lot worse than picking up WOLF KING 'Loyal To The Soil' and I look forward to future releases from WOLF KING.
If you are a fan of TRAP THEM, RAMLORD, OATHBREAKER, YOUNG AND IN THE WAY and bands of that ilk then you will find something to enjoy on this release.
SCORE – 7.5/10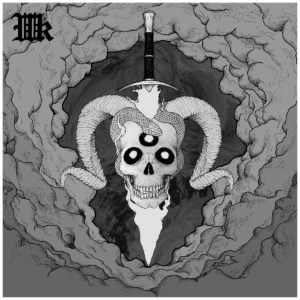 Track Listing
1. Hail The Ash
2. Further
3. Loyal To The Soil I
4. Loyal To The Soil II
5. Sorrow's Reach
6. Worthy Of The Dead
7. Greater Power
8. Betrayer
9. Mortals I
10. Mortals II
11. Shepherd Of The Flock
Release Date:
27th April 2018
Label:
Prosthetic Records
For all things Wolf King click HERE and to purchase 'Loyal To The Soil', click HERE