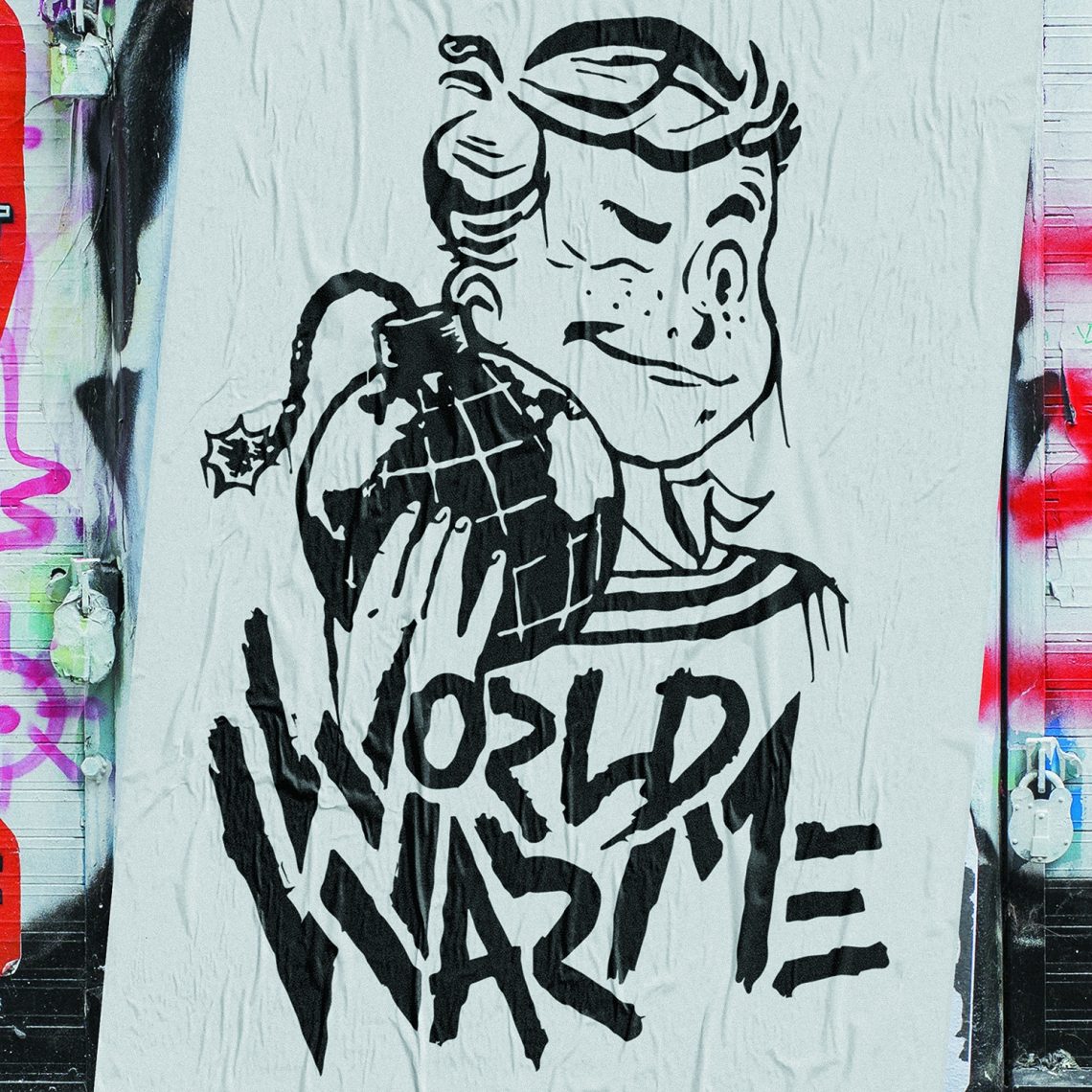 World War Me: World War Me
12th October 2017
Are you a fan of My Chemical Romance? Falling in Reverse? Well, World War Me's self titled debut album is the one for you! Mixing the sound of My Chemical Romance with the sass and energy of Falling in Reverse. First drawn to the album by its very Fallout-esk imagery, I was expecting something more akin to NOFX, however I was very pleasantly surprised!
This album just keeps on giving, opening up with 'The good enough' just one of the many great songs on this album. World War Me moves on the incredibly catchy 'Fire and Flames' and then onto 'That's So Yesterday' both of which are sure to get stuck in your head, leaving you surprised how little time it takes to get moshing along or even singing along! The surprises keep on coming with these Chicago based rockers, 'War Zone' even features a chorus of violins what more need I say?
I for one will be keeping an eye on these guys as I can't fault this debut album!
Score 9/10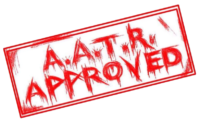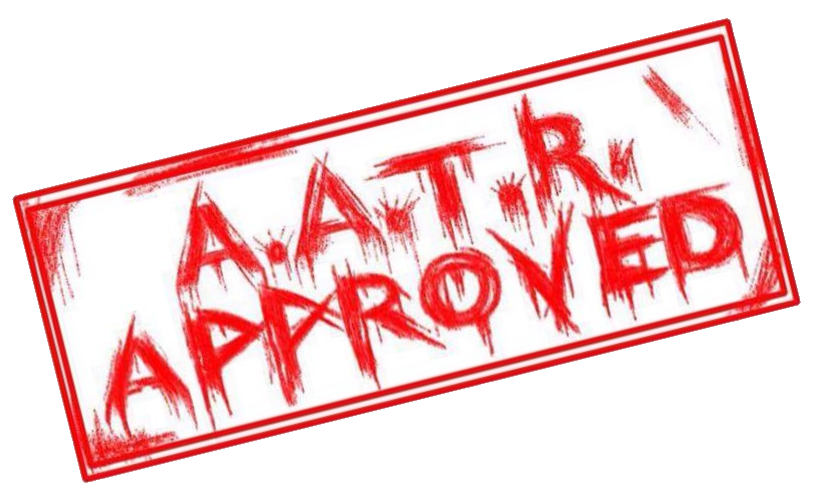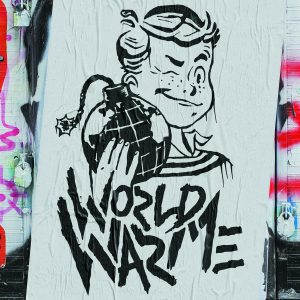 Track LIst
1 The Good Enough
2 Don't Hold Your Breath
3 Mr. Misery
4 Ache for Agony
5 Break a Leg Kid World War Me
6 Escape (Feat. Nicholas Matthews)
7 Fire and Flames
Release Date
6th October 2017
Label
Sharptone
For all things World War Me click HERE and to purchase the product click HERE