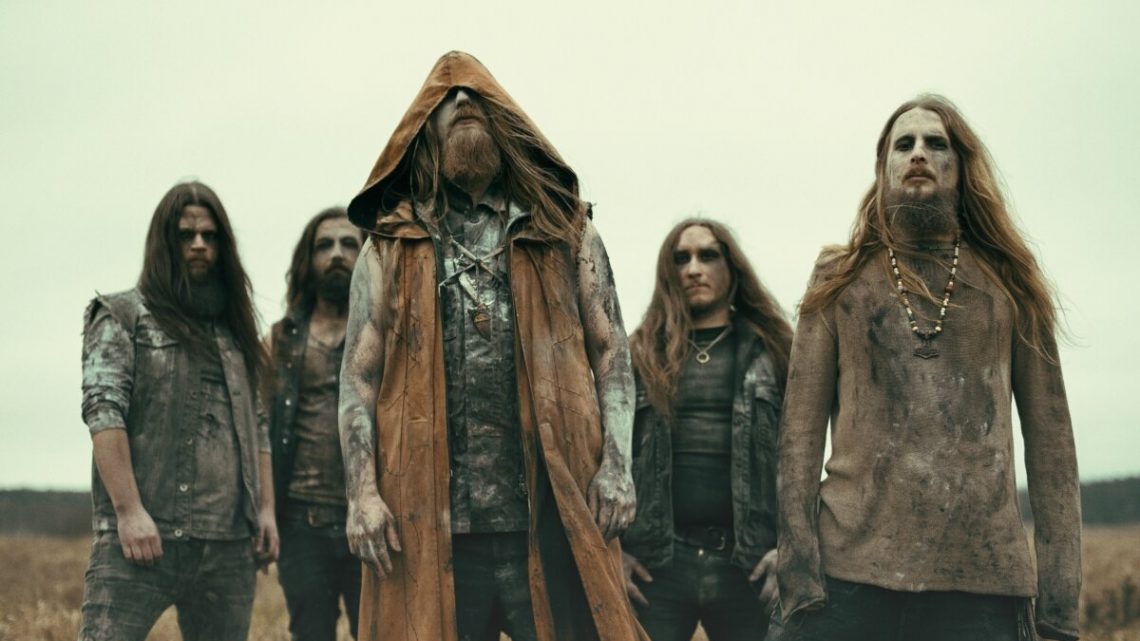 Wormwood's new album has been postponed New release date for "Trkivet' is now August 27, 2021
1st June 2021
0
By
John Deaux
Due to the spring's problems in the Suez Canal and Covid-19, we unfortunately have to announce that the ARKIVET release will be postponed. This is because the vinyl pressing plant hasn't been able to deliver on time, due to a lack of materials from the factories.
This is terribly sad news for us, but unfortunately beyond our ability to speed up. The new release date is set to August 27, 2021
We apologize to all of you who have pre-ordered the album, but urge you to wait another month. It will be worth it.
In the meantime, enjoy the latest music video
Tracklist
1.The Archive
2. Overgrowth
3. End of Message
4. My Northern Heart
5. Ensamheten
6. The Slow Drown
7. The Gentle Touch of Humanity
How useful was this post?
Click on a thumb to rate it!
Average rating 5 / 5. Vote count: 301
No votes so far! Be the first to rate this post.
Related
About the author
Some say Yank My Doodle, It's A Dandy! is a biographical movie based on John. Some have even said that his favorite artist is Chesney Hawke! All we really know is he sleeps inside out and his hair tastes like candy floss.