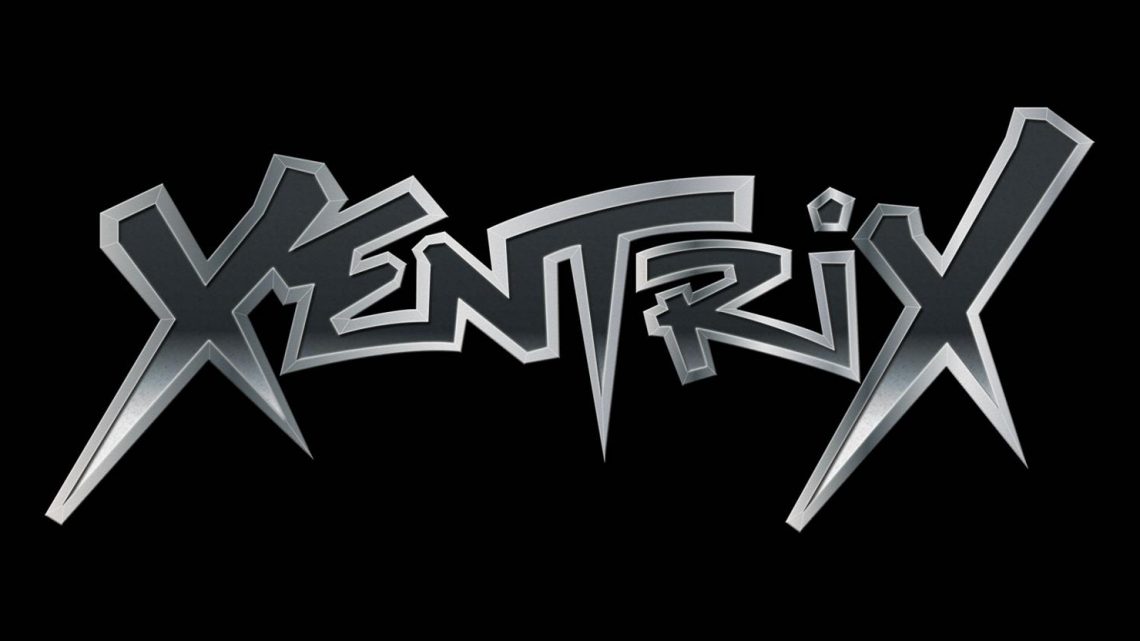 Xentrix – The CD Remasters – Review
13th April 2022
0
By
John Deaux
Xentrix (for me) are part of the UK Thrash big 4 (Acid Reign, Slammer, RE-Animator) and finally the infamous trilogy of Shattered Existence, For Whose Advantage? and Kin are making a welcome return to CD. Remastered, repackaged and of course expanded.
From the crunch of No Compromise, to the subtle intro of For Whose Advantage?, the live version of Crimes and the super melodic See Through You, this sacred trilogy have never sounded so good.
The bonuses that are added to each disc is superb. Especially the inclusion of the E.P Dilute To Taste as an added tease to their 2nd album. The live version of Ghostbusters is of course blinding.
Back in the day I bought a 3 track demo cassette from one of the many Xentrix gigs I attended on the Kin tour. Due to several moves and a divorce that cassette disappeared into the ether. However, thanks to these remasters I now have those demos back (and so will you if you buy it) and included on the Kin CD. These tracks (Never Be, The Hand That Feeds Itself and Silence) were featured on their 4th album Scourge (released in 1996) with a different vocalist, but they're presented hear and are possibly the last recordings of Xentrix with vocalist Chris Astley of that period. They're bloody brilliant.
The digipaks that contain the CDs are excellent and the booklets with lyrics and previously unseen photos is rather lovely too. 
If you like you're a fan of such bands Testament, Metallica, Anthrax etc you're going to really enjoy this trinity. If you're a fan of UK Thrash ,you're going to flarking love these. 
Shattered Existence, For Whose Advantage? and Kin STILL sound amazing and are timeless classics. 
Score 8/10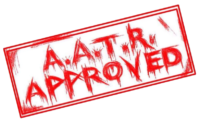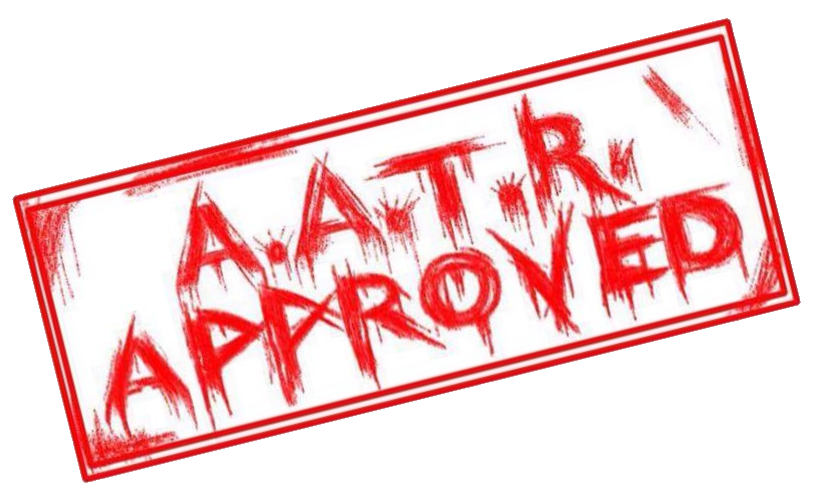 Track List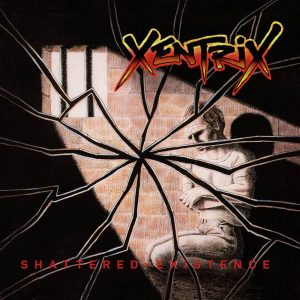 Shattered Existence
1 No Compromise
2 Balance Of Power
3 Crimes
4 Back In The Real World
5 Dark Enemy
6 Bad Blood
7 Reasons For Destruction
8 Position of Security
9 Heaven Cent
Bonus tracks
10 Ghostbusters
11 Nobody's Perfect
12 Interrogate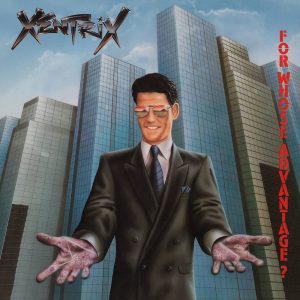 For Whose Advatage?
1 Questions
2 For Whose Advantage?
3 The Human Condition
4 False Ideals
5 The Bitter End
6 New Beginnings
7 Desperate Remedies
8 Kept In The Dark
9 Black Embrace
Bonus tracks
10 Running White Faced City Boy
11 Pure Thought
12 Shadows Of Doubt
13 Balance Of Power (live)
14 Kept In The Dark (live)
15 Crimes (live)
16 Ghostbusters (live)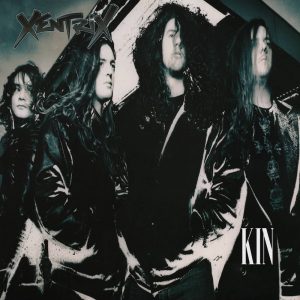 Kin
1 The Order Of Chaos
2 A Friend To You
3 All Bleed Red
4 No More Time
5 Waiting
6 Come Tomorrow
7 Release
8 See Through You
9 Another Day
Bonus tracks
10 Reward
11 Never Be (Demo)
12 The Hand That Feeds Itself (Demo)
13 Silence (Demo)
Label – Dissonance
Release – 22nd April
For all things Xentrix, click HERE and to purchase the albums, click HERE
How useful was this post?
Click on a thumb to rate it!
Average rating 5 / 5. Vote count: 1
No votes so far! Be the first to rate this post.
Related