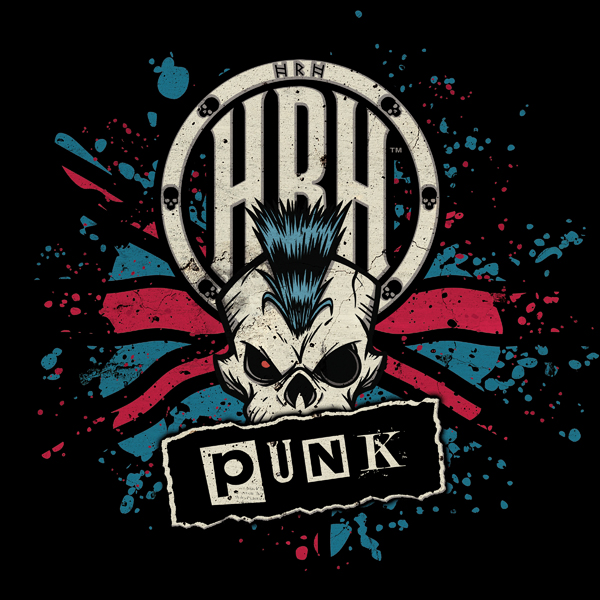 💥 HRH PUNK FIRST BAND ANNOUNCEMENTS! 💥
29th October 2018
NEVER MIND THE BOLLOX – HERE'S THE FIRST WHACK OF BANDS FOR HRH PUNK!
ALL ABOARD!!!
Tickets & hotel packages www.hrhpunk.com
Anti-Nowhere League (Official) / anti pasti / Chelsea Punk band (Official) / Chron Gen – band page /Cockney Rejects (Official) / Crashed out / DIRT BOX DISCO / Discharge / dragSTER / The Dukes Of Bordello / Ed Tudor Pole / FACE UP / Healthy Junkies / The Members / Penetration / Peter And The Test Tube Babies / RATS NEST / Sinful Maggie/ Skaciety / TV Smith / The Vibrators / Vice Squad … and more still to be announced soon! — at O2 Academy Sheffield.
TICKETS ARE NOW ON SALE FOR THE FIRST EVER HRH PUNK!
HRH HQ
GET BOOKED!
Follow us on Facebook www.facebook.com/HRHPUNK
Follow us on Twitter www.twitter.com/HRHPUNK
BRAND NEW HRH BIBLE APP
TV, RADIO, MAG  AND EVENTS IN YOUR POCKET!