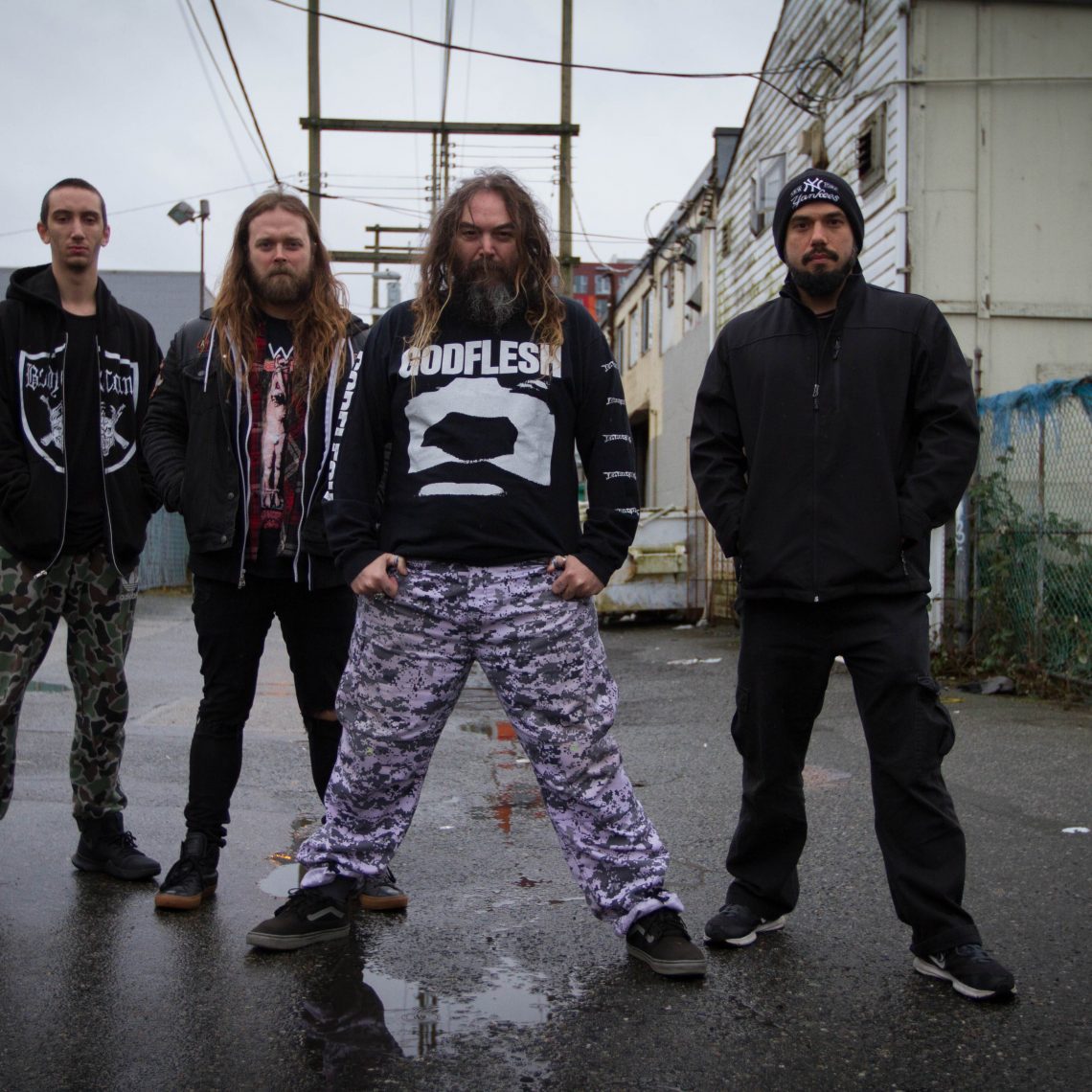 Soulfly – The Soul Remains Insane: The Studio Albums 1998 to 2004 CD Version Review
14th June 2022
Soulfly were conceived after Max Cavelra departed from Sepultura and an extended hiatus dealing with some deeply personal issues. 
Soulfly took the tribal groove from the Sepultura Roots album and turned it up to 11 to create some of the most brutal and angry music in existence,  whilst keeping the groove and melodic sensibilities. Not an easy task but Max accomplished it.
The Soul Remains Insane is a lavish CD box gathering together their self titled album, Primitive, Prophecy, 3 and a 5th CD comprising of rare and bonus tracks.
Every one of these albums contain a plethora of special guests. Limp Bizkits  DJ Lethal, Slipknots Corey Taylor, Slayers Tom Araya and Skindreds Benji to name a few.
It's a hard choice to pick a best album in this box as every album is a work of art that I seriously cannot fault. Everything you expect from Max Cavelera is represented on these 5 CDs. 
Soulfly is truly a work of passion which can be heard throughout this clamshell box.(Also available as 8LP 180 Gram Vinyl Boxset) Every CD sounds amazing and the bonus album of oddities Soulfire, is just the icing on the cake
If you want to break shit and fuck on the floor, these are the 5 albums to do it to.
It's Tribal, It's Brutal, It's SOULFLY
Score 9/10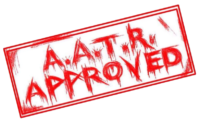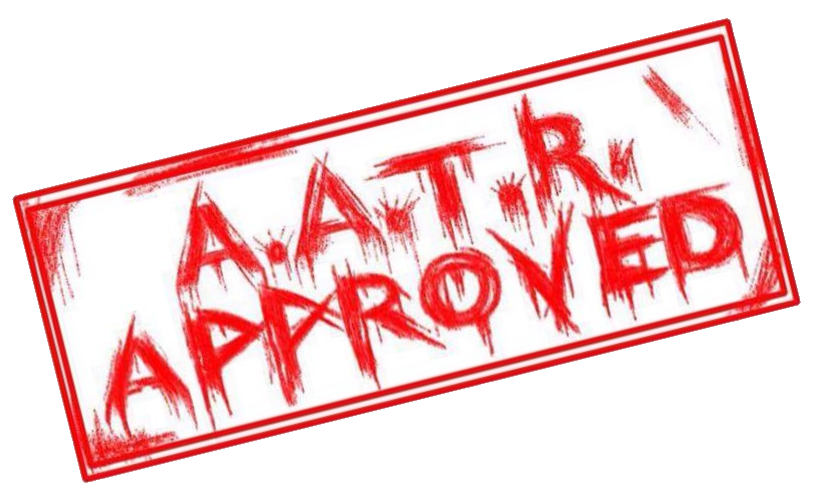 Track List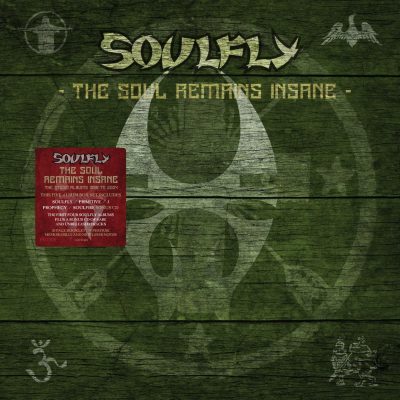 Disc: 1 – Soulfly
1 Eye for an Eye
2 No Hope = No Fear
3 Bleed
4 Tribe
5 Bumba
6 First Commandment
7 Bumbklaatt
8 Soulfly
9 Umbabarauma
10 Quilombo
11 Fire
12 The Song Remains Insane
13 No
14 Prejudice
15 Karmageddon
Disc: 2 – Primitive
1 Back to the Primitive
2 Pain
3 Bring It
4 Jumpdafuckup
5 Mulambo
6 Son Song (feat. Sean Lennon)
7 Boom
8 Terrorist
9 The Prophet
10 Soulfly II
11 In Memory Of…
12 Flyhigh
Disc: 3 – 3
1 Downstroy
2 Seek 'N' Strike
3 Enterfaith
4 One
5 L.O.T.M.
6 Brasil
7 Tree of Pain
8 One Nation
9 9-11-01
10 Call to Arms
11 Four Elements
12 Soulfly III
13 Sangue De Bairro
14 Zumbi, Blank Space, Outro
Disc: 4 – Prophecy
1 Prophecy (With Sample)
2 Living Sacrifice
3 Execution Style
4 Defeat U
5 Mars
6 I Believe
7 Moses (With Sample)
8 Born Again Anarchist
9 Porrada
10 In the Meantime
11 Soulfly IV
12 Wings (With Sample + Hidden Track)
13 March on the River Dina
Disc: 5 – Soulfire (Bonus Album Of Rare & Unreleased Tracks)
1 Cangaceiro
2 Ain't No Feeble Bastard
3 Possibility of Life's Destruction
4 Chaos
5 SoulFire
6 I Will Refuse
7 Under the Sun
8 Tribe (Tribal Terrorism Mix)
9 Quilombo (Zumbi Dub Mix)
10 Umbabarauma (World Cup Mix – Alt. Version)
11 Terrorist (Total Destruction Mix)
12 Berimbau Jam
Label – BMG
Release – June 17th 2022
For all things Soulfly, click HERE and to purchase this box, click HERE