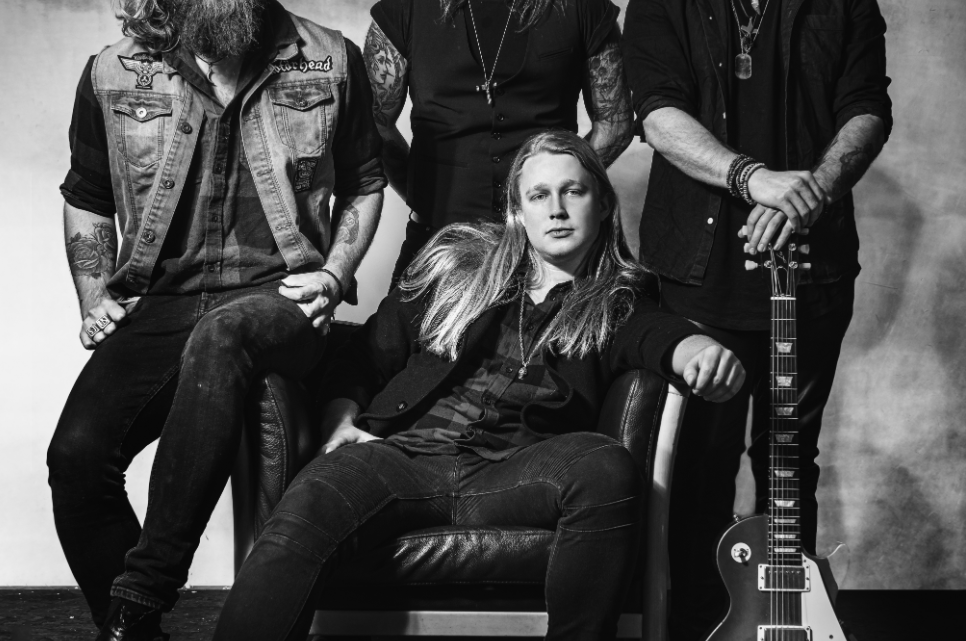 AATR PREMIER – JUNKYARD DRIVE – "Let It Burn" official video
4th December 2020
0
By
John Deaux
"In these times, the world is full of fake news and click-bait headlines, and it's filling people's minds with fear. We have to do something right now, we need to fight the bullshit! Throw the newspapers into a fire, and let it burn!" Junkyard Drive
The Danish hard rock band JUNKYARD DRIVE is releasing their new video and single, "Let It Burn". The style is referring to the 70's and 80's rock scene, and the song is a tribute to the good old times and a statement against the modern trend of fake news.

Junkyard Drive's hit song "Geordie" from the well received debut album "Sin & Tonic" has surpassed 900.000 plays on Spotify (over 2M on all digital streaming platforms) and 300.000 views on Youtube.
But if you thought this was it for Junkyard Drive you are wrong! 2021 will not be any kind of stagnant or boring for this Danish hard rock band!  Junkyard Drive is working hard on new music and tease now the upcoming album with "Let It Burn". 

Junkyard Drive is well known for their good time Rock N' Roll, but this time, things has become more serious, dark and melancholic.
Line-up:
Kris: lead vocals
Ben: guitar
Claus: drums
Sjus: bass
Web:
Official site
Facebook
Instagram
Spotify
How useful was this post?
Click on a thumb to rate it!
Average rating 5 / 5. Vote count: 1
No votes so far! Be the first to rate this post.
Related