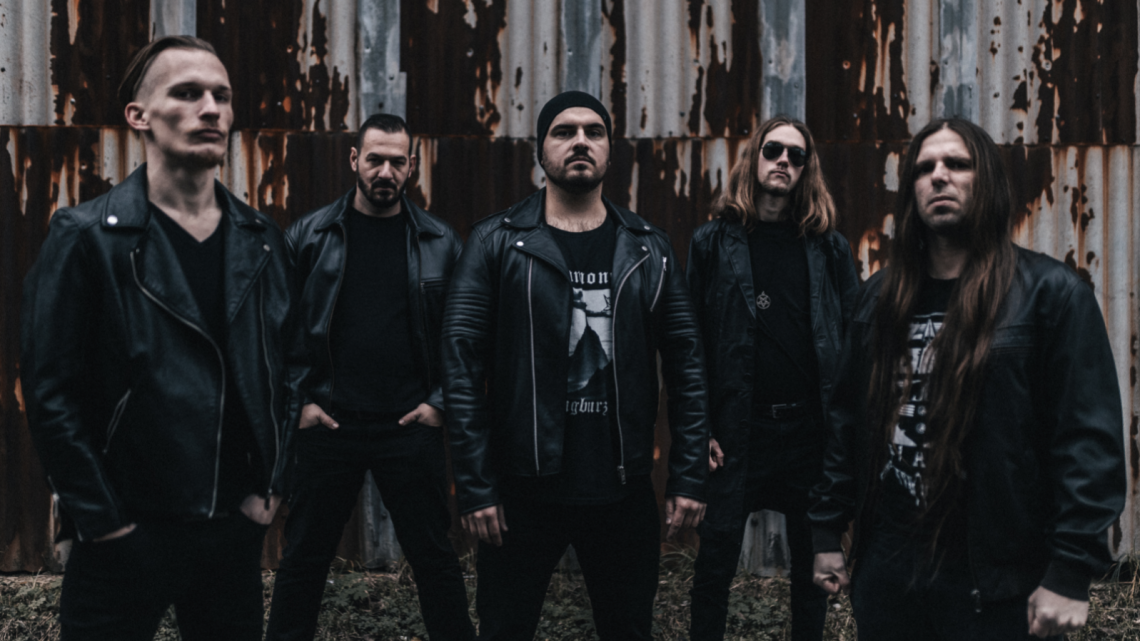 AATR PREMIER – Needless "Planet Oblivion" official video
10th December 2021
0
By
John Deaux
"Planet Oblivion", the third digital single and video to be known from the upcoming album of Needless, is perhaps the most "different" track off the whole record. It's a rhythmically complex and multi-layered track, with some exotic melodies running behind the main theme and it features the haunting vocals of Thy Catafalque's Martina Horvath. The perfect otherworldly element to the closing of the sci-fi concept of "The Cosmic Cauldron" and certainly one of the tracks to be remembered for the future from the whole collection.
"This is the first song in our band's history, which can be considered as a "ballad" in our own interpretation", vocalist Ádám Foczek ponders. "We tried to implement some 70's rock vibes with using real synthesizers, but the crown jewel of this song is definitely Martina's voice. About the story: In this penultimate chapter, one must face the makers of the Cosmic Cauldron, and meet a terrible fate, which will doom all the universe".
Needless was founded during the winter of 2004 in Dánszentmiklós, Hungary. The band started as a home project, and slowly evolved into an active group for the year 2014. Their music basically consists of traditional elements of melodic thrash and death metal with the atmospheric side of black metal with some progressive elements.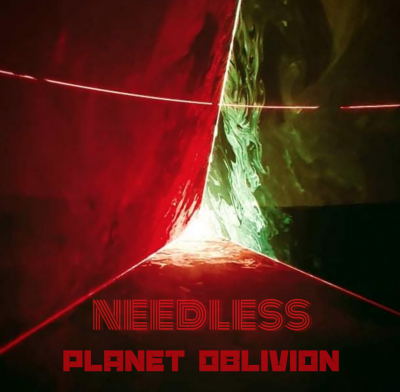 All mixed up into a fierce blend of aggression and ferocity, with mythical themes and nihilistic contemplations about humankind in the lyrics. In 2015 the band came up with their first accountable release called "The Dark Spirit of Ages" EP, which received critically positive feedback. After its release, Needless did several shows in its home country with bands like Aggression, Nervosa, Nuclear, Dew-Scented, and Flotsam And Jetsam.
"The Cosmic Cauldron" will be released in CD and digital formats, on January 7th, 2022 via UPRISING! Records.
Line-up:
László Bánfalvi – bass
Kasper Botond – drums
Tamás Bárány – guitars
Ádám Foczek – vocals
Fogl Botond – guitars
Digital single:
Webshop:
Web:
How useful was this post?
Click on a thumb to rate it!
Average rating 0 / 5. Vote count: 0
No votes so far! Be the first to rate this post.
Related
About the author
Some say Yank My Doodle, It's A Dandy! is a biographical movie based on John. Some have even said that his favorite artist is Chesney Hawke! All we really know is he sleeps inside out and his hair tastes like candy floss.