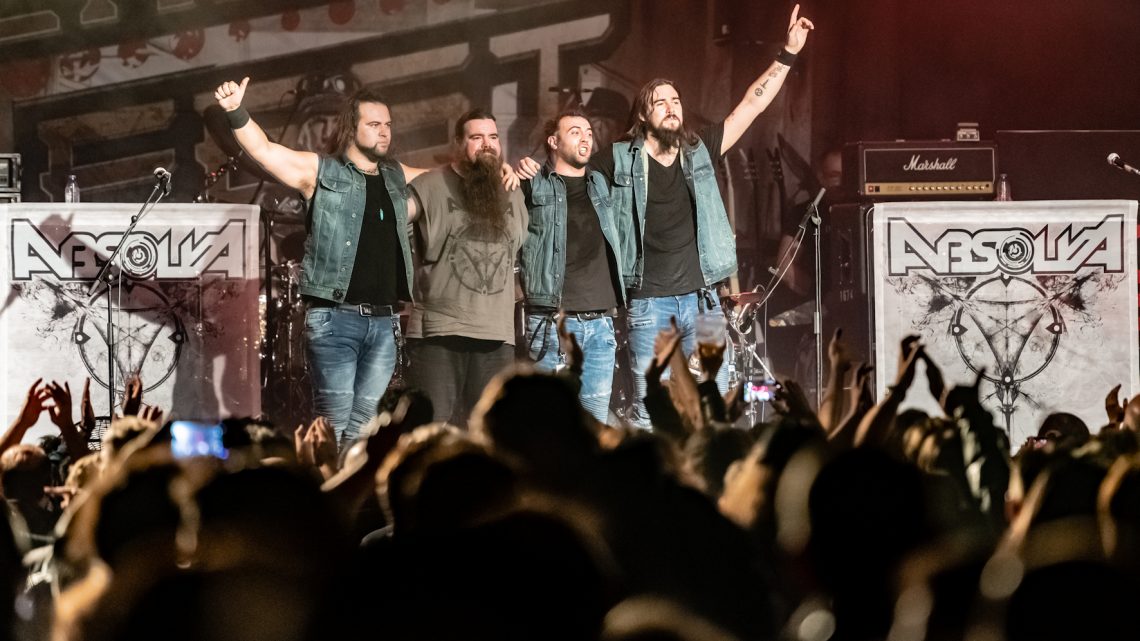 Absolva – Live in Europe: A Review
9th February 2021
I'm going to let you into a little secret, Absolva are one of the best heavy metal bands that you've (probably) never heard of. 
Hailing from Manchester, Absolva power their way across Europe in their latest release, a live album recorded across a few shows in France, Poland and Sweden. With a sound that is reminiscent of metal gods Iron Maiden, Absolva bring a dynamic energy to the stage that every metal fan should check out.
Just a little background on my personal experience of Absolva. I've only seen them once (that I can recall) which was in Manchester before Christmas in 2019, I hadn't been expecting to go see them, but a friend of a friend had a spare ticket and it was mine for a fiver. It remains one of the best fivers I've ever spent. I went in having heard them in passing and came out with a deep sense of relief that this type of music lives on in the UK. I knew then that whatever happened, our country could still produce some of the best, high energy, classic metal you will hear today. 
Review
Kicking off with Life on the Edge, the band immediately show you what they're made of. The energy you get from the first track is infectious and draws on the classic influence of Maiden, I can well imagine Bruce the mighty with his flowing locks screaming out "We Are Absolva" instead it is Chris Appleton who screams injecting a massive dose of adrenaline into the proceedings. 
And that energy doesn't stop.
Throughout the entire album there is a power, a drive behind the music. A personal highlight for me is 7th track No Tomorrow. This specific song would fit right at home on pretty much any of the classic Maiden albums but especially Live After Death given it's a live version. This song is so good that I stopped listening to Harsh Reality (the next song) just to go back to listen to it again. The twin guitars of Dave Murray and Adrian Smith, I mean Chris and Luke Appleton are superb and with Chris asking you to live like there's No Tomorrow the song is the backbone of the set.
I'm going to be humming the riff for ages, especially as it's made my playlist.
Conclusion
If you've read any of my other live album reviews you'll know I'm not normally a massive fan of them. This tends to be cause they never capture the energy of the night and can often sound a bit flat and formulaic. I'm happy to say that Absolva don't fall too far into that trap. True, I'd still prefer to see them live rather than listen to them live, but if this is all I can get until the idiots start wearing masks. I'll happily take it. As live albums go, this is one of the best recent ones I've listened too.
This make me happy and I'm glad that it  showcases one of the UKs foremost Heavy Metal bands. Why they aren't bigger and better known is a mystery.
You should get this album and, when you get the chance, go and see them live. You will not regret it.
Score 9/10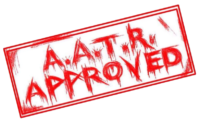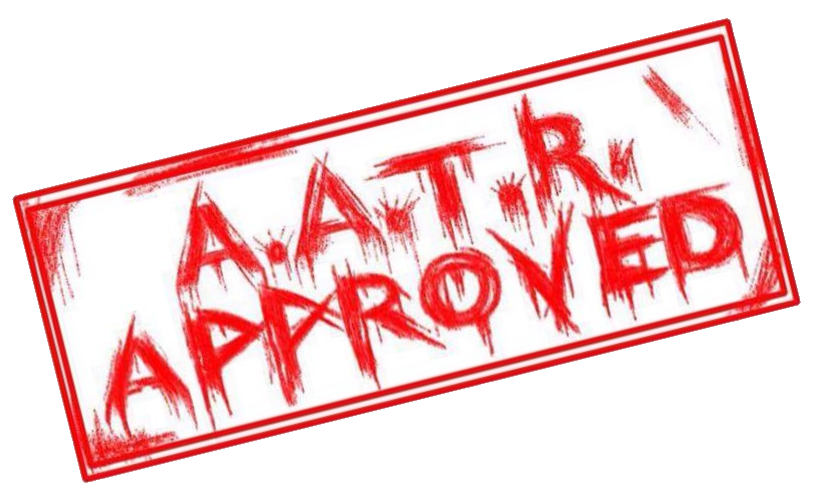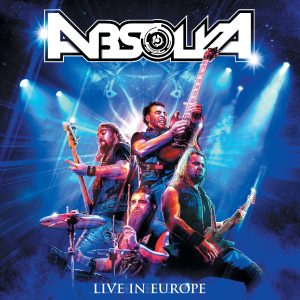 Track Listing
Life on the Edge
Rise Again
Never a Good Day to Die
Never Back Down
Live for the Fight
Defiance
No Tomorrow
Harsh Reality
Victimiser