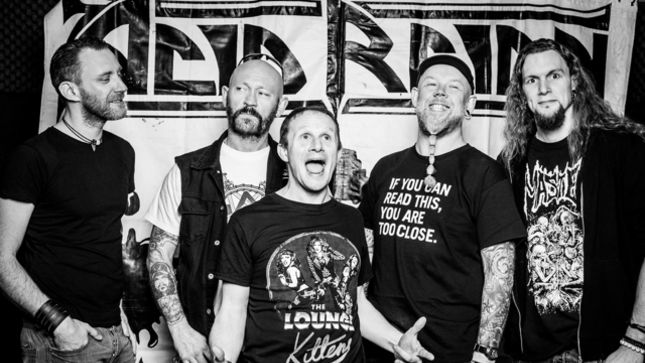 Acid Reign confirmed for Bloodstock 2016!
15th December 2015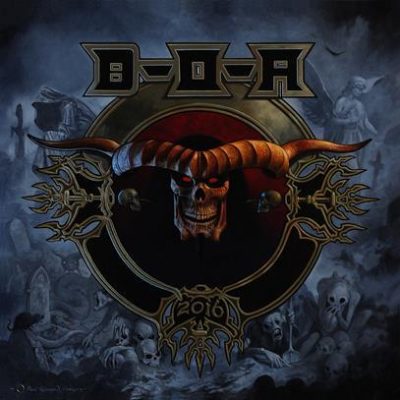 Rebooted UK thrash legends Acid Reign are thrilled to announce their S.O.P.H.I.E. stage headline appearance on Saturday August 13th at Bloodstock Open Air 2016!
Regarded as the UK's number one metal festival, Bloodstock sees the re-booted thrashers lining up with legends such Slayer, Twisted Sister, Anthrax, Behemoth and Venom, for what will be an unforgettable weekend of metal!
Front man Howard 'H' Smith comments;
"We are ALL thrilled to be headlining the Sophie Stage this year. I played it in 2012 as a comedian, did a guest spot with Re -Animator last year and all that has served to make me even more keen to finally tread those hallowed boards "for real." It's things like this that make being in a band worthwhile and we are all very excited, this is the big one, see you there!"
https://www.facebook.com/acid.reign.thrash
http://www.acidreign.co.uk/
https://www.facebook.com/TalkingBollockz
Tweet: @AcidReignUKAC @TalkingBllockz
Instagram – acidreignukac