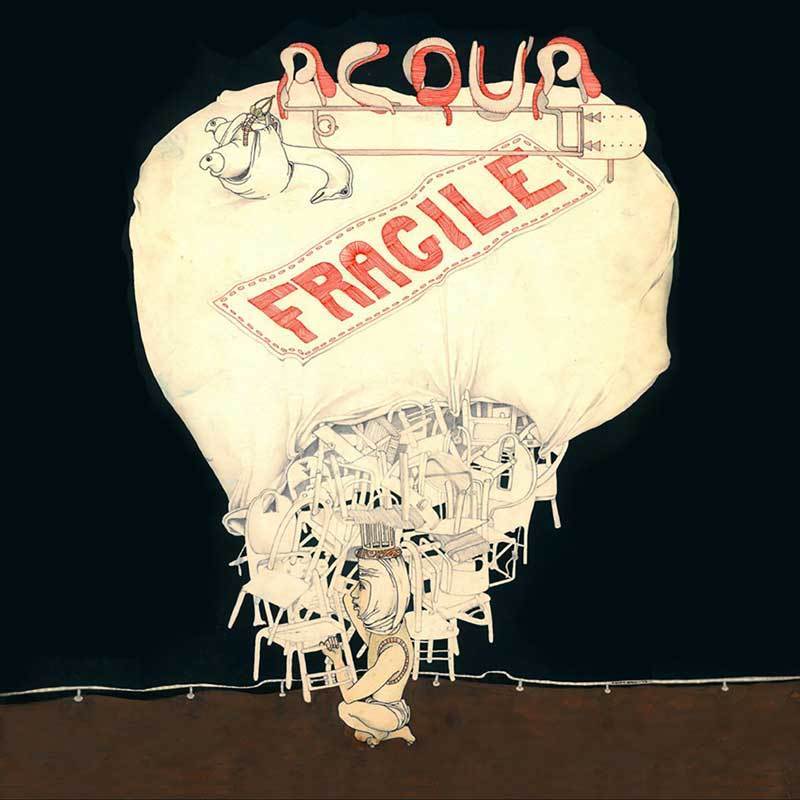 ACQUA FRAGILE – A New Chant
12th October 2017
It's only taken Acqua Fragile 44 years to reform and release a new album (and we thought Guns N Roses took their time).
A New Chant features some incredible guest talent alongside the original members Piero Canavera, Franz Dondi and Bernardo Lanzetti. Acclaimed musicians Tango Spleen and Grammy Award winning drummer Jonathan Mover join the lyrical prowess of Pete Sinfield (whose lyrics have featured on albums by King Crimson, ELP & PFM) and Nick Clabburn (who has penned lyrics for Steve Hackett & Squackett).
Musically, this album sits with some of the best progressive rock albums of not only the 70's but also of the current decade.
For a 40 minute album and 44 years in the making, A New Chant features some of the most complex and exciting music since Dream Theaters When Dream and Day Unite. Especially with the track Wear Your Car Proudly. It's heavy and complicated. Coupled with thunderous drums and driving bass along with Bernados vocal is quite simply jaw dropping.
A New Chant had me salivating as soon as My Forte opened the album. With its soft dramatic piano and tribal drum rhythm overlayed with acoustic guitar and viola. Nothing had prepared me for this attack on my aural senses.
The beautiful Rain Drops and the following All Rise are prime examples of very little does quite a lot, which is a total juxtaposition of the afore-mentioned Wear Your Car Proudly
It's quite easy to throw around the clichés of technical, virtuosity and genius phrases, however there is nothing else that really comes close to describing this album. The whole opus is a masterpiece. Acqua Fragile have produced what is quite simply a recitation of a scholarly nature that they've broken the prog rock mold.
There are so many highlights to this album it's hard to pick one out. It has to be heard as words alone simply cannot do this recording any justice at all. Quite simply, just buy this album.
Score 8.5/10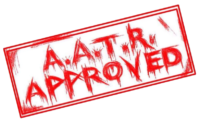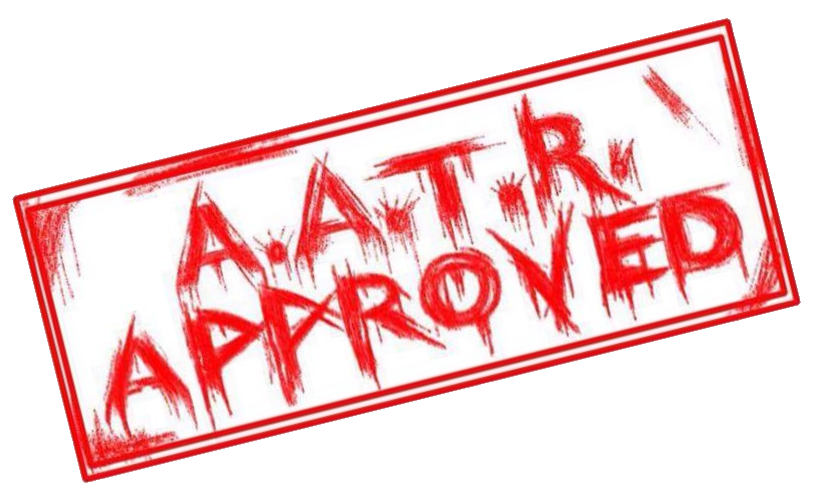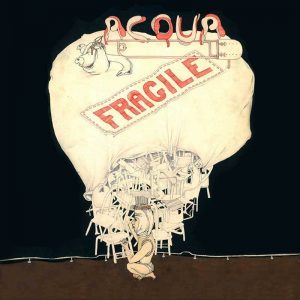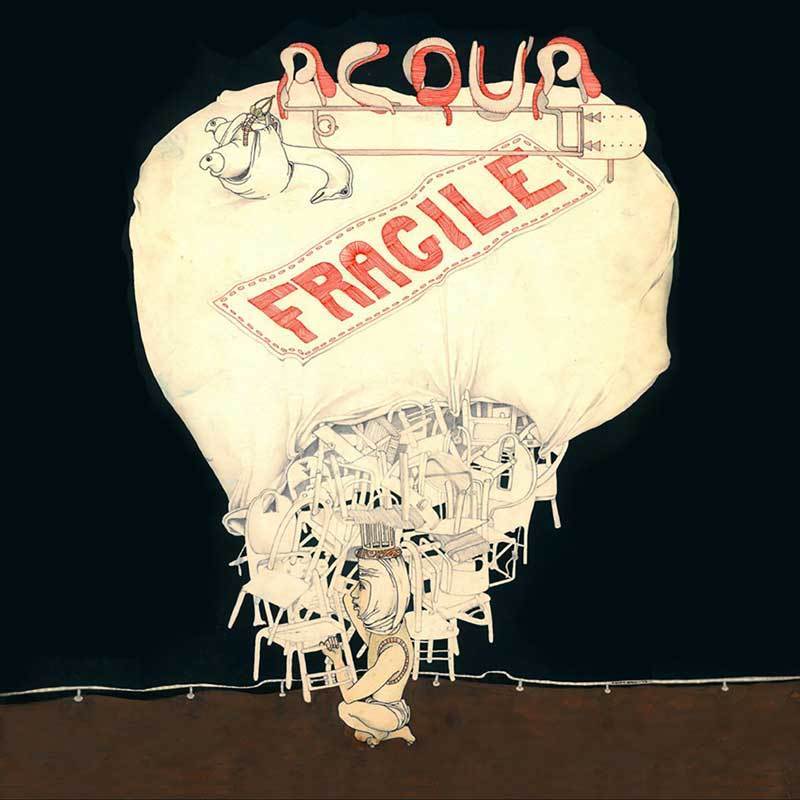 TRACK LISTING
1. MY FORTE
2. THE DROWNING
3. WEAR YOUR CAR PROUDLY
4. TU PER LEI
5. RAIN DROPS
6. ALL RISE
7. HOW COME
8. A NEW CHANT
Relase Date
13th October 2017
Label
Esoteric Recordings
For fans of technical prog rock.
For all things Acqua Fragile, click HERE and to purchase the album click HERE