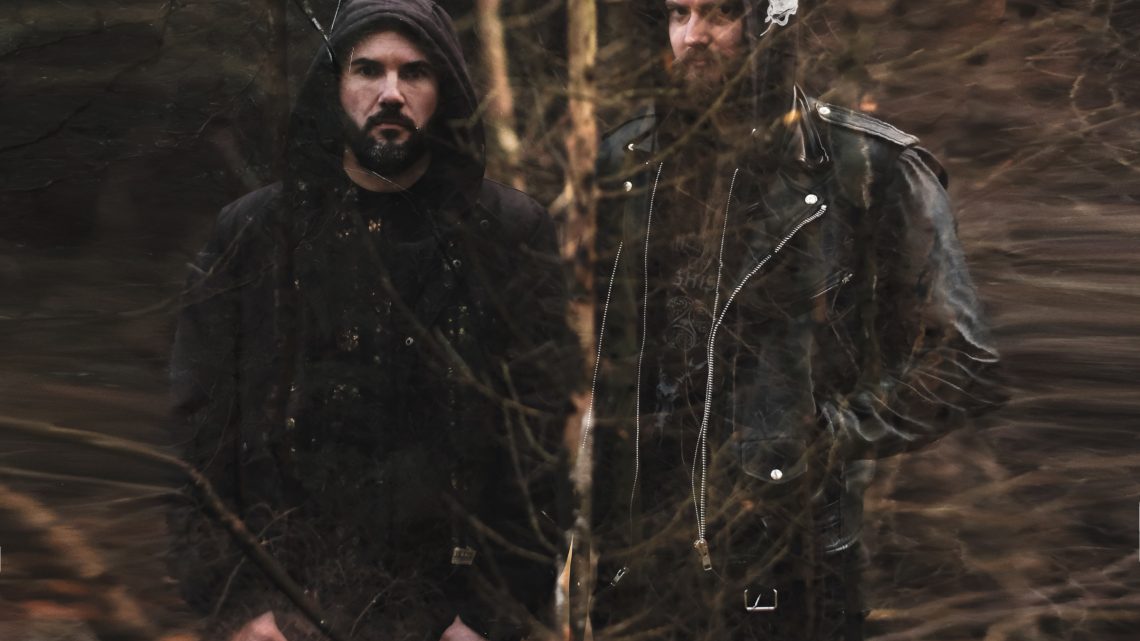 AGELESS OBLIVION – ANNOUNCE NEW ALBUM "SUSPENDED BETWEEN EARTH AND SKY"
24th February 2021
0
By
John Deaux
After a period of dormancy, UK death metal outfit Ageless Oblivion return to the fold with new album "Suspended Between Earth and Sky" – a statement of intent that aims to solidify their place in the world of extreme metal.
Written prior to the start of the global pandemic, Ageless Oblivion's third album "Suspended Between Earth and Sky" is nonetheless the soundtrack to an age of hopelessness, an emotive and crushing testament to our fragility as a species.
Shunning the polished / pro-tools grid stylings of modern technical death metal, "Suspended Between Earth and Sky" is of pure expression, using the cold and despair of a volcanic winter as its concept.
"Suspended Between Earth and Sky" was recorded, mixed and mastered by Samuel Turbitt at Ritual Studios (The Infernal Sea, Unfathomable Ruination, Shrapnel) and is scheduled for a 30TH April 2021 release via Apocalyptic Witchcraft Recordings.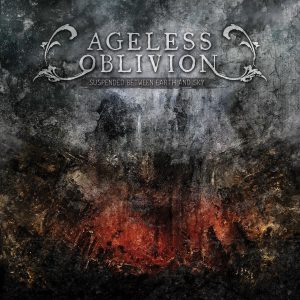 "Suspended Between Earth and Sky" tracklist:
1. In Medias Res
2. From Ash and Sulphur
3. All Was Froze
4. Anvil Chorus
5. The Sun Surrenders Its Crown
6. Cohesion
7. Eldmessa
AGELESS OBLIVION online
www.facebook.com/agelessoblivion
www.instagram.com/agelessoblivion
How useful was this post?
Click on a thumb to rate it!
Average rating 0 / 5. Vote count: 0
No votes so far! Be the first to rate this post.
Related
About the author
Some say Yank My Doodle, It's A Dandy! is a biographical movie based on John. Some have even said that his favorite artist is Chesney Hawke! All we really know is he sleeps inside out and his hair tastes like candy floss.