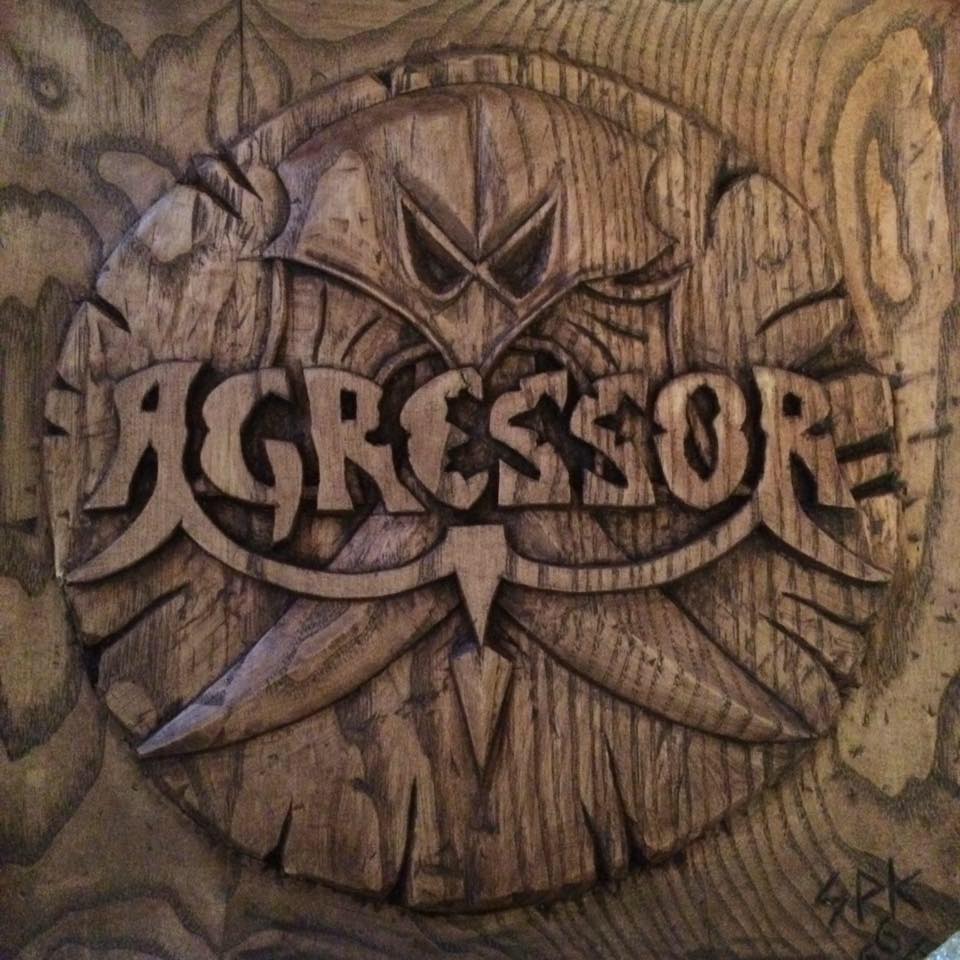 Agressor – Symposium of Rebirth
4th May 2018
0
By
David Missildine
Anything that begins with parts of the iconic 1982 Conan the Barbarian soundtrack by Basil Poledouris (one of my favorite movie soundtracks) is going to grab my attention.  It immediately puts you in a medieval and barbaric world and when the song evolves at the half way point into the metal version, my body is ready, or rather, my ears are ready for the brutal but epic onslaught that's about to be delivered.
Agressor (yes, there is only one 'G' in their name) is a French death metal band which started in 1986 and is known as the pioneering and influential band of French Thrash/Death metal scene. I had never heard of them before but they were a welcome addition to my library of old school death metal.  There was not much information I could find about them, but this album is a reissue of their 1994 third album Symposium of Rebirth. They sound like their old school death metal contemporaries from the early nineties (Morbid Angel, Obituary, Pestilence) but with some added elements that make them very unique.  They add orchestral elements, acoustic guitars and even use the Choir of the Opera de Lyon.
Listen to my favorite song off the album called Barabbas (sadly not the remaster).  It starts with an acoustic classical sounding guitar which is than weaved between the metal parts seamlessly throughout the song. It sounds awesome and left me very impressed.  The song also features some great melodic guitar solos. It ends with choirs and flutes, making it feel like an epic movie. This song has been in heavy rotation since I first heard it.
The rest of the album is great too.  Once your ears adjust to the older production values, you are treated to some tasty death/thrash metal. The songs are very creative and innovative for its time, blending epic medieval sounding acoustic guitars and choirs with brutal death and thrash metal.  The songs are very technical at times and sounds evil and epic. They're also not a afraid to just have a brutal blast beating song that will appeal to the old school crowd.  But the band's creative and innovative spirit will cater to more progressive minded fans.
They cover Terrorizer's After World Domination and it sounds great. Of note is the album cover designed by legendary graphic novel artist Philippe Druillet.  I love these old death metal artwork.
This reissue includes the original album, a re-recorded version (or just remastered? – conflicting info from different sources) and almost a dozen bonus tracks. The first disc is actually the re-recorded/remastered version and it has a different track listing than the original. I really enjoyed it. It has a great sound, meshing old school production values but with added clarity and energy. The original's production, on the 2nd disc, takes a little getting use to but has its own charm. As someone who has never heard these songs before I enjoyed listening to both versions and because they sound so different, was not bored by either. 
I'm not sure what happened with the band.  It seems they only put out a few more records over the next twenty years after this one. Maybe with this reissue they are looking to reignite the creativity within.  I'm curious to listen to some of their other albums, especially earlier stuff.
I highly recommend this to those interested in that older death/thrash metal sound of the 90's.  This is a lost gem from that era. More open-minded people who like to see the meshing of epic orchestras and choirs in their death metal might really enjoy this too. Going into the recording, I thought it might just be an interesting tidbit from death metal history from France, but ended up really enjoying this album and am listening to it quite a bit.  A lost masterpiece.
Score: 9/10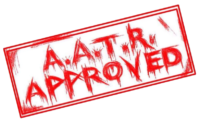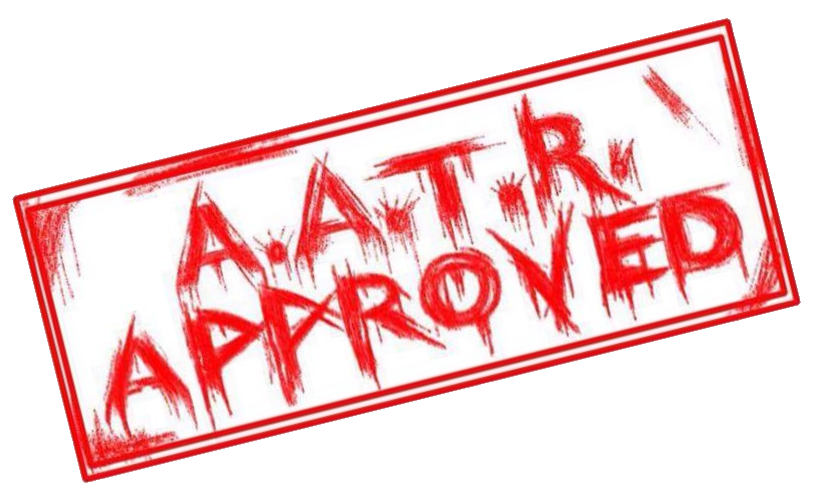 Track-list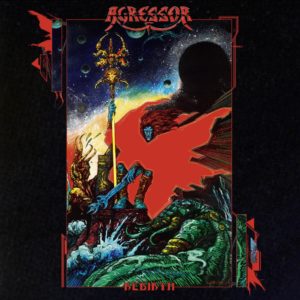 CD 1 'Rebirth'
Theology – Civilization – Wheel of Pain (5:25)
Rebirth (2:45)
Barabbas (5:08)
Overloaded (2:53)
Apocalyptic Prophecies – Erga Meam Salutem (5:53)
Negative Zone (4:26)
Vanguard of Naught (2:55)
Abhuman Dreadnought (3:19)
Torture (3:03)
Dor-Firn-I-Guinar (2:18)
After World Obliteration (3:23)
Someone to Eat (3:33)
The Word of Dog (4:07)
Torture (demo version) (2:59)
Barabbas (2005 version) (5:11)
Radio Advert (0:35)
Total playing time: 57:53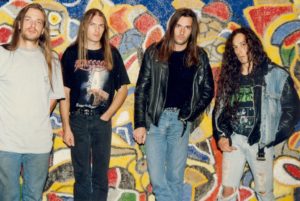 CD 2 'Symposium of Rebirth'
Barabbas (5:10)
Rebirth (2:43)
Negative Zone (4:23)
Apocalyptic Prophecies (5:42)
Overloaded (2:52)
Theology – Civilization – Wheel of Pain (5:22)
Abhuman Dreadnought (3:17)
Torture (2:59)
Dor-Firn-I-Guinar (2:06)
After World Obliteration (3:21)
Apocalyptic Prophecies (rough mix) (4:56)
Negative Zone (rough mix) (4:27)
Dor-Firn-I-Guinar (guitar only) (2:08)
Theology (MIDI version) (2:30)
Total playing time: 51:56
Release Date:
June 08, 2018
Label:
Season's of Mist
For all things Agressor, click HERE and to purchase the album, click HERE
How useful was this post?
Click on a thumb to rate it!
Average rating 0 / 5. Vote count: 0
No votes so far! Be the first to rate this post.
Related