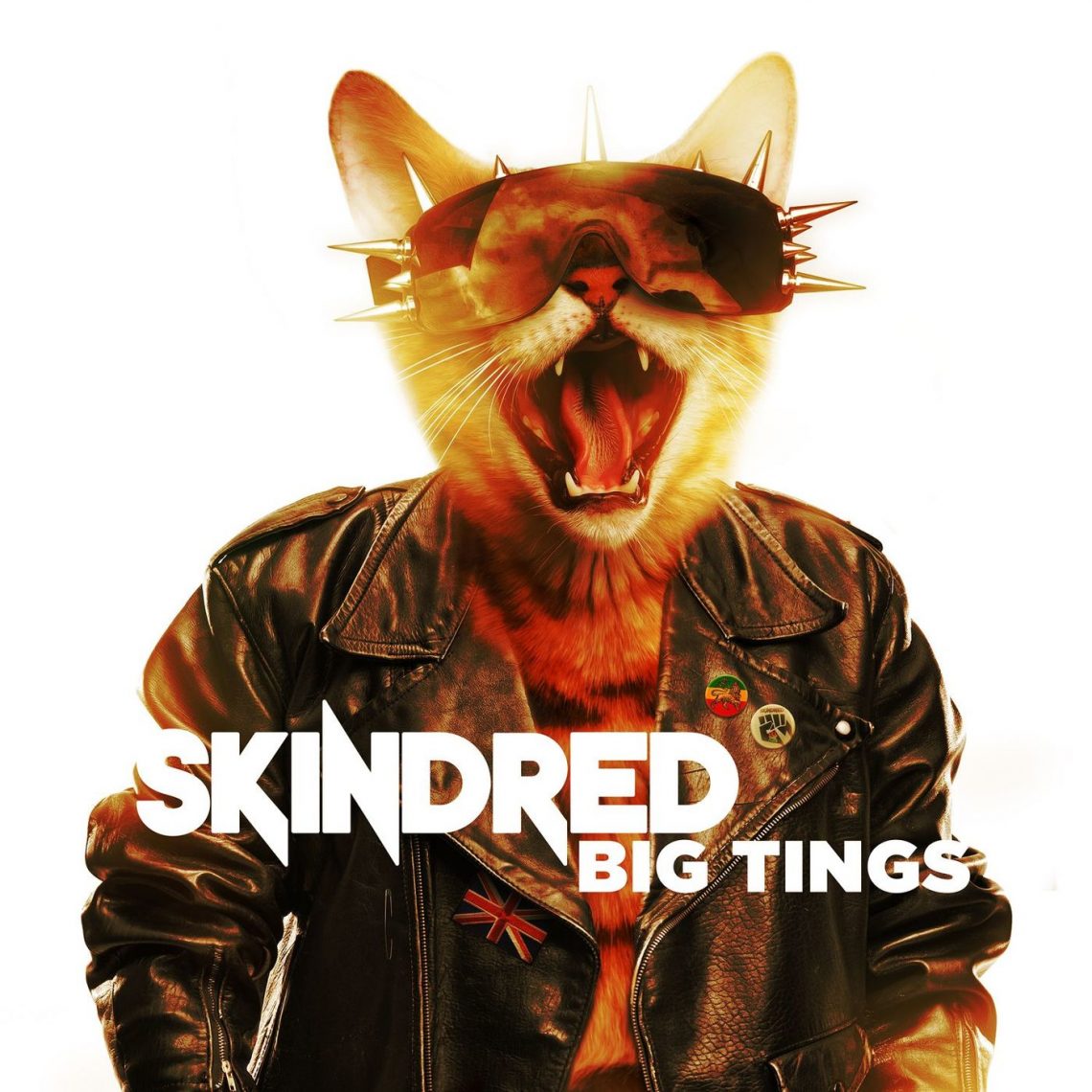 Skindred – "Big Tings"
4th May 2018
0
By
Gavin Griffiths
It's been nearly 20 years since Newport's favorite raga-metal sons SKINDRED emerged out of the ashes of DUB WAR, and in that period of time they've fought tooth and nail to get where they are today; one of the UK's if not one of the world's most entertaining and consistent live bands. Things didn't always go to plan as is rock 'n' roll…as their debut album "Babylon" faced several reissues due to record label complications, but ever since they've grown and grown, with both their sound and their front-man Benji Webbe becoming equally iconic in the world of rock and metal. 2018 see's these raga-punks from Pill release album number seven via Napalm Records; "Big Tings"…how big are we talking then boys? Let's find out…
We open up with the title track and truth be told, what they've done here as it turns out, is get the weakest track out of the way immediately. It plods along with a slow, methodical pace using minimal instrumentation, although the chorus is a bold one and while it's got a pleasantly melodic bridge,  the track as a whole lacks any real spark and doesn't instill a great deal of excitement going forward. Luckily for us we follow up with recent single "That's My Jam" and the album just comes to life. It's heavy on the bass, it's got their classic reggae tones, the hooks and the rhythm make this track absolutely huge; here we have Skindred on top form at their infectious best, this song is impossible to not like, honestly it's catchy as fuck, well done boyo's!
As if this wasn't enough recent single "Machine" roars into life right away and again, utilizing some slick riffs and solid groove they've delivered yet another brilliantly enjoyable tune…heavier on the guitar and overall rock tone, with its classic elements, gang vocals and sweet solo, this is next-level stuff…add to that an appearance from REEF front-man Gary Stringer and you've got yourself another big, big song. It has to be said the rest of the album is generally very strong and consistent in its approach…"Tell Me", despite its mellow, ambient opening sequence, still harbors a melodic, infectious chorus, which balances the tracks hushed vibe, very much a dreamscape sort of effort, whereas "Alive" revisits the bands early heritage of dub and electronica to brilliant effect, seriously PENDULUM would be jealous of this shit! Finally then, and continuing with the diversity on offer here, we close on "Saying It Now"…a wonderfully sweet, sentimental acoustic track of love, loss and captivating charm straight from the heart and rarely do you find Skindred so endearing, it's honestly a beautiful track and it ends the album perfectly. The Newport posse promised "Big Tings" this time around it's safe to say they've delivered and then some…expect "Big Tings" to be in several Top 10's come the end of 2018, well done lads you fucking smashed it!
Score: 9/10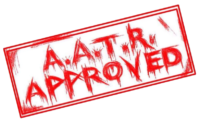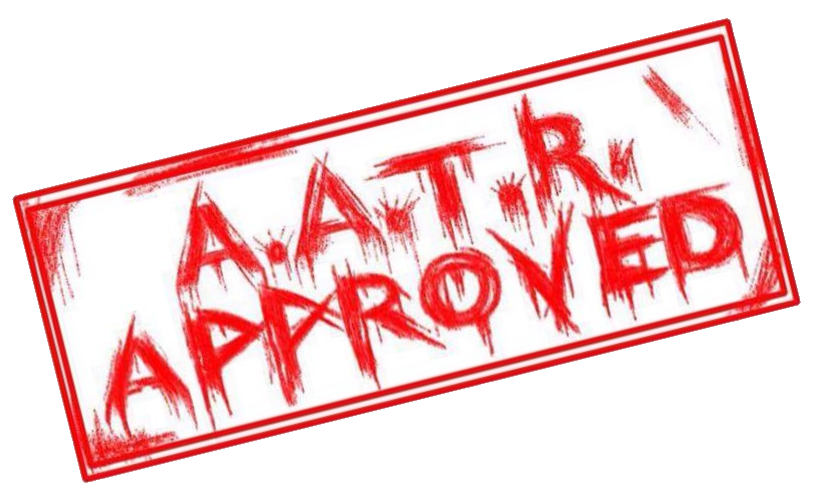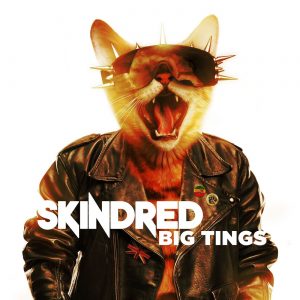 Track List:
"Big Tings"
"That's My Jam"
"Machine"
"Last Chance"
"Tell Me"
"Loud And Clear"
"Alive"
"All The Time"
"Broken Glass"
How useful was this post?
Click on a thumb to rate it!
Average rating 0 / 5. Vote count: 0
No votes so far! Be the first to rate this post.
Related
About the author
Gavin Griffiths AKA GavTheGothicChav 31 Based In South Wales Favourite Bands: HIM, The 69 Eyes, Paradise Lost, CKY, Rise Against, Alkaline Trio, Type-O-Negative, Turbonegro, Depeche Mode... Enjoys: Pizza, Jack Daniel's, Comedy Roasts, WWE, Horror Movies, Sloths, Panda's, Eurovision Dislikes: The Concept Of Being "Offended", Hype, Instrumental Tracks, Interludes, Overly Long Tracks